Southeast Asian leaders gathered in Phnom Penh said in a statement issued last Friday on 11th Nov 2022 that Timor-Leste is to be admitted "in principle" as the 11th member state of ASEAN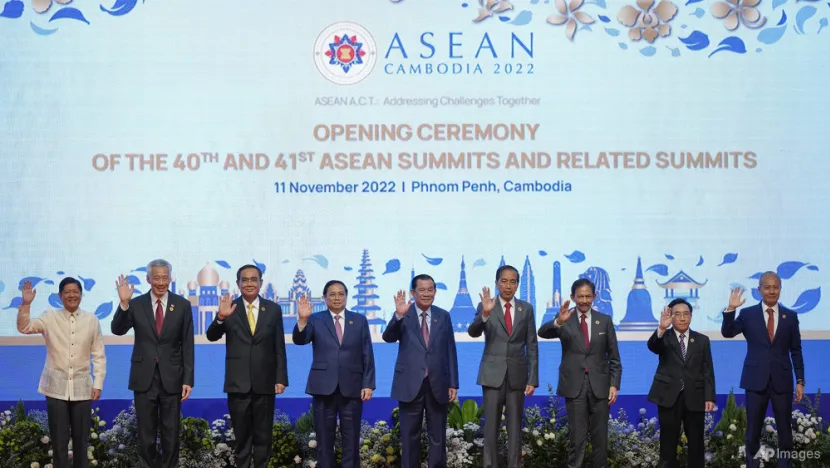 TIMOR-LESTE will be granted observer status at ASEAN meetings, including at summit plenaries said a statement issued by ASEAN which also said that there will be an "objective criteria-based roadmap" for Timor-Leste's full membership. The leaders had discussed this at a plenary session held in the Cambodian capital last Friday.
According to a VOA (Voice of America) news report the Timorese Ambassador to Cambodia Mr Kupa Lopes thanked Cambodia for its "unwavering support" in steering his country into the group, adding that Dili was happy to comply with pending fact-finding missions designed to enable East Timor to attain full membership next year. "We are eager to join in ASEAN," he told the VOA on the sidelines of the annual ASEAN Leaders Summit. "So, this is very meaningful for Timor-Leste, and this is important for ASEAN as well."
Ambassador Lopes said membership would provide East Timor's 1.37 million people access to the ASEAN Economic Community and would open its market to the 683 million people in ASEAN. This would enable Timorese to travel and work across Southeast Asia in industries such as tourism and manufacturing, while expanding its own economy. "Timor Leste's economy can be more resilient – and then we can diversify from oil and gas, into areas of agriculture and tourism," Lopes said.
To read the full VOA report click here.
For the full statement issued by ASEAN on Timor Leste's application to join ASEAN please click here