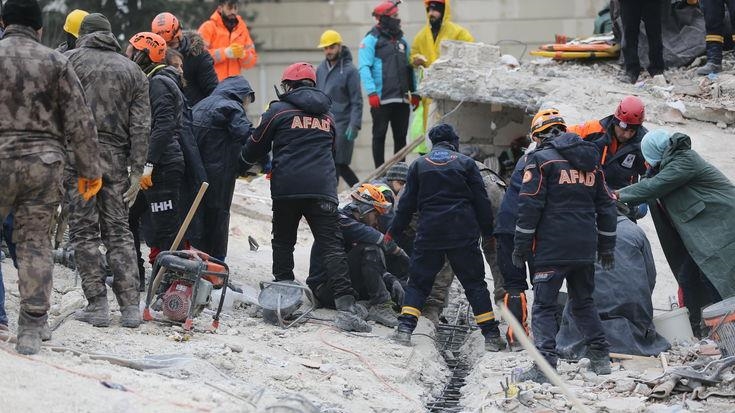 20 SCDF officers from the Operation Lionheart (OLH) contingent headed to Adana, Turkey, at 2:05 a.m. on February 8 to assist with relief operations following the earthquake in Turkey and Syria.
A 7.7-magnitude earthquake struck Kahramanmaras early Monday (February 6) morning, followed by a 7.6-magnitude earthquake nine hours later, causing damage in Adana, Adiyaman, Diyarbakir, Gaziantep, Hatay, Kilis, Malatya, Osmaniye, and Sanliurfa. The earthquake was also felt in several neighboring countries, including Lebanon and Syria.
Dr. Vivian Balakrishnan, Minister for Foreign Affairs, has written to the Foreign Ministers of Turkey and Syria to express condolences in the aftermath of the earthquake. The Singaporean government sends its deepest sympathies to Turkey and Syria for their terrible tragedies.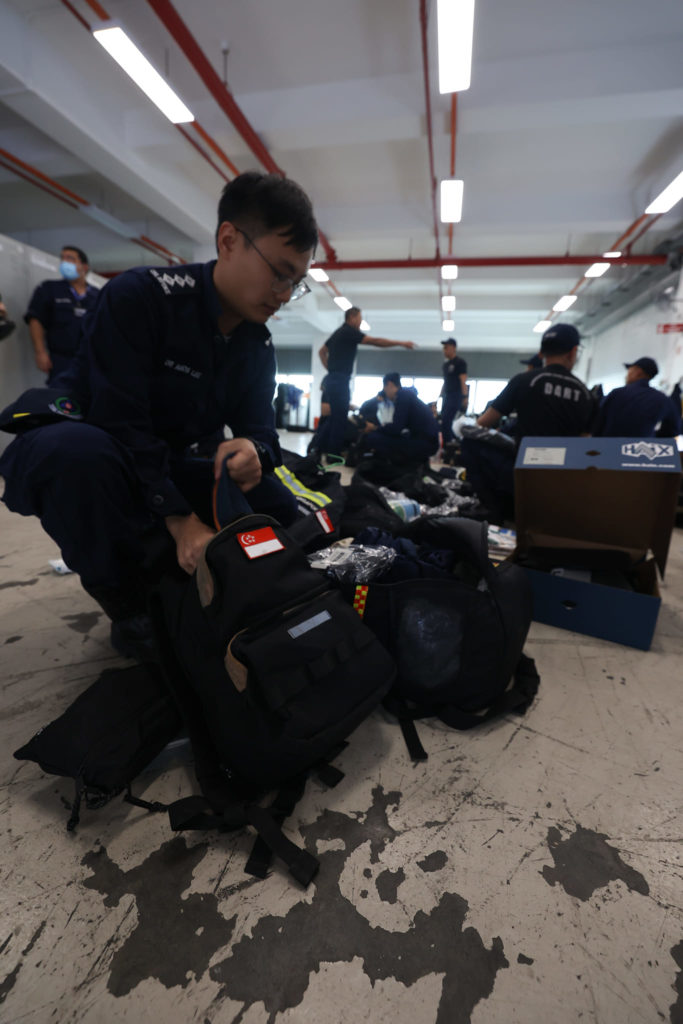 The Singapore Civil Defence Force (SCDF) has also responded to a request for humanitarian assistance in the aftermath of a massive earthquake in Turkey and sent an Operation Lionheart (OLH) contingent, comprised of 20 SCDF personnel, including officers from the elite Disaster Assistance and Rescue Team (DART), paramedic specialists, and a doctor, to assist with disaster relief efforts on February 8. They carried a slew of portable Urban Search and Rescue (USAR) equipment, such as cutting, breaking, and lifting equipment, life detection devices, and fiber-optic scopes, and this will allow the team to be quickly deployed to affected areas for USAR operations.
According to a recent update from Turkey's national news agency, Anadolu Agency, the death toll from Monday's devastating earthquakes in southern Turkey has risen to 5,894, with 34,810 injured as a result of the massive quakes centered in Kahramanmaras province. There were 5,775 building collapses. Fortunately, over 8,000 people have been rescued from the rubble.
President Recep Tayyip Erdogan said earlier on Tuesday (February 7) that "the fact that over 8,000 of our citizens have been rescued from the wreckage is our greatest relief," speaking at the State Information Coordination Center in Ankara.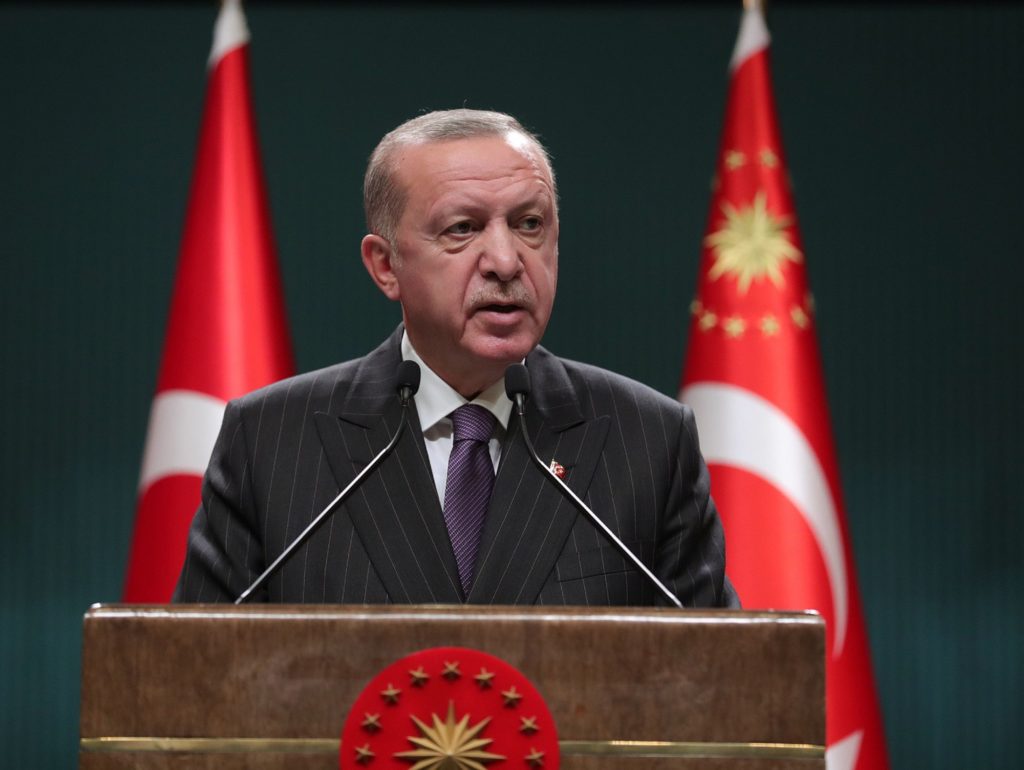 The country has declared a state of emergency in 10 provinces for three months in order to expedite search and rescue operations and other efforts.
"We're facing one of the biggest disasters not only of the history of the republic but also of our geography and the world," said the Turkish president.
MFA has contacted eRegistered Singaporeans who are located in the impacted areas. Those in need of consular assistance should contact the Singapore Embassy in Ankara, the Honorary Consulate-General in Istanbul, or the 24-hour MFA Duty Office at:
Singapore Embassy in Ankara:
Tel: +90 312 442 4330 / +90 530 066 7331 (after hours)
Email: singemb_ank@mfa.sg
Singapore Honorary Consulate-General in Istanbul:
Tel: +90 212 339 1852
Email: info.singaporeconsul@fibaholding.com.tr
MFA Duty Office (24 hrs)
Tel: +65 6379 8800/8855
Email: mfa_duty_officer@mfa.gov.sg
The Turkish Embassy in Singapore also published information regarding the need for donations for the earthquake victims.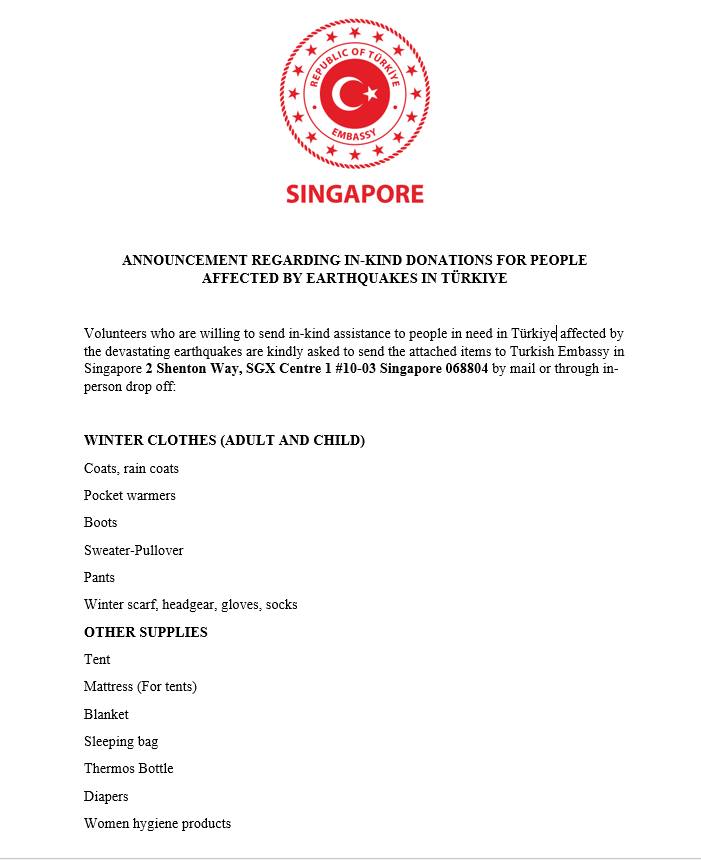 Sourced from Singapore's MFA official site, SCDF and Turkish Embassy in Singapore Facebook Page, Anadolu Agency news site