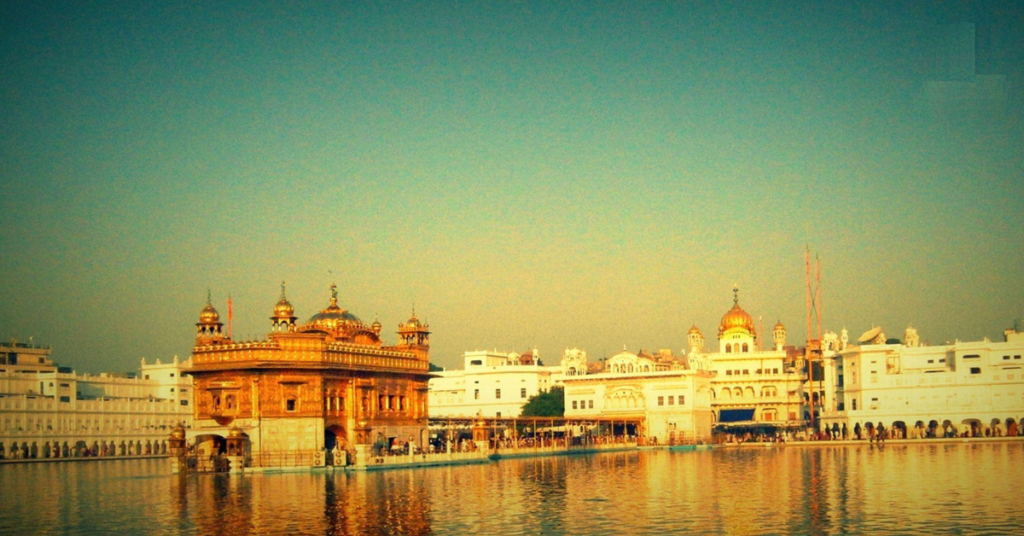 Delegates from 28 countries will gather at this prestigious event to share their best practices for strengthening research and innovation with an aim to support the draft of the final declaration document that will serve as a guideline for the development of numerous educational and employment opportunities.
The Ministry of Education is all set to host the 2nd Education Working Group (EdWG) meeting in Amritsar, Punjab from 15th-17th March, 2023. 28 G20 member countries, guest countries and invited organizations (OECD, UNESCO & UNICEF) will be participating in the 3-day event which will include a seminar and exhibition as well as working group meetings.
The seminar on 'Strengthening Research and Promoting Innovation through richer Collaboration' will be organised at Khalsa College by IIT Ropar with collaborative inputs from prominent Higher Education Institutions such as IISc Bengaluru, IIM Amritsar and TISS Mumbai.
The Seminar on 15th March will begin with a presentation by Prof. Govindan Rangarajan, Director IISc Bengaluru on 'Research Initiatives in G20 countries' with inputs provided by G20 members and invitee countries in the seminar. The seminar will also include two Panel Discussions, one on 'Research in Emerging and Disruptive Technologies, Industry – 4.0' to be chaired by Prof. Rajeev Ahuja, Director, IIT Ropar. Thes second discussion on 'Research in Sustainable Development Goals' will be chaired by Dr. Shalini Bharat, Director TISS Mumbai. The panel discussion will see participation from France, the United Kingdom, Australia, India, Oman, South Africa, UNICEF, China and UAE,
A multimedia exhibition will also be organised on the side-lines of the seminar to provide a physical format to present the best practices in research, innovation, collaboration and partnership, for the participating countries along with industry, academia to. Over 90 stalls at the exhibition will be set up with key participation from UAE, China and Saudi Arabia, NSDC, NCERT, National Book Trust, Indian Knowledge Systems Division (IKS), and several start-up initiatives. The exhibition will also be open to local institutions, students, academicians and researchers from 16th-17th March, 2023
The two-day meeting on the 16th -17th March will provide a platform to deliberate on the four priority areas. They are:
Ensuring Foundational Literacy and Numeracy especially in context of blended learning
Making Tech-enabled learning more inclusive, qualitative and collaborative at every level
Building Capacities, promoting Life-long Learning in the context of Future of Work
Strengthening Research, promoting Innovation through richer collaboration and partnerships
Secy DoHE, Sh. K. Sanjay Murthy will chair for these meetings, supported by Secy DoSEL, Sh. Sanjay Kumar and Secy MSDE, Sh. Atul Kumar Tiwari as Alternate Chairs. Over 55 delegates from 28 countries are expected to attend the meeting and seminar, to share their best practises for strengthening research and innovation. The outcomes of the 4 EdWG meetings will be essential to draft the final declaration document to be shared at the concluding Ministerial Meeting. The document will serve as a guideline for the development of numerous educational and employment opportunities. The EdWG meetings will also give participating countries and organisations the opportunity to strengthen educational cooperation and discuss new collaboration opportunities.
Delegates will be taken to Golden Temple on the 17th March as part of excursion component of the EdWG meetings. On the side-lines of the G20 meetings cultural events are also planned to highlight Punjab's vibrant culture.
Sourced from G20 official site