The visitors from South Africa promoted economic cooperation, explored trade and investment opportunities and learn best practices in vocational training, coding and logistics
SINGAPORE has the potential to benefit significantly from the recent visit of Dr. Zamani Saul, Premier of South Africa's Northern Cape Province, and his delegation to the city-state. The three-day visit, which took place from 24th to 26th April 2023, aimed to promote the Northern Cape in South East Asia and learn best practices from Singapore's fast-growing economy.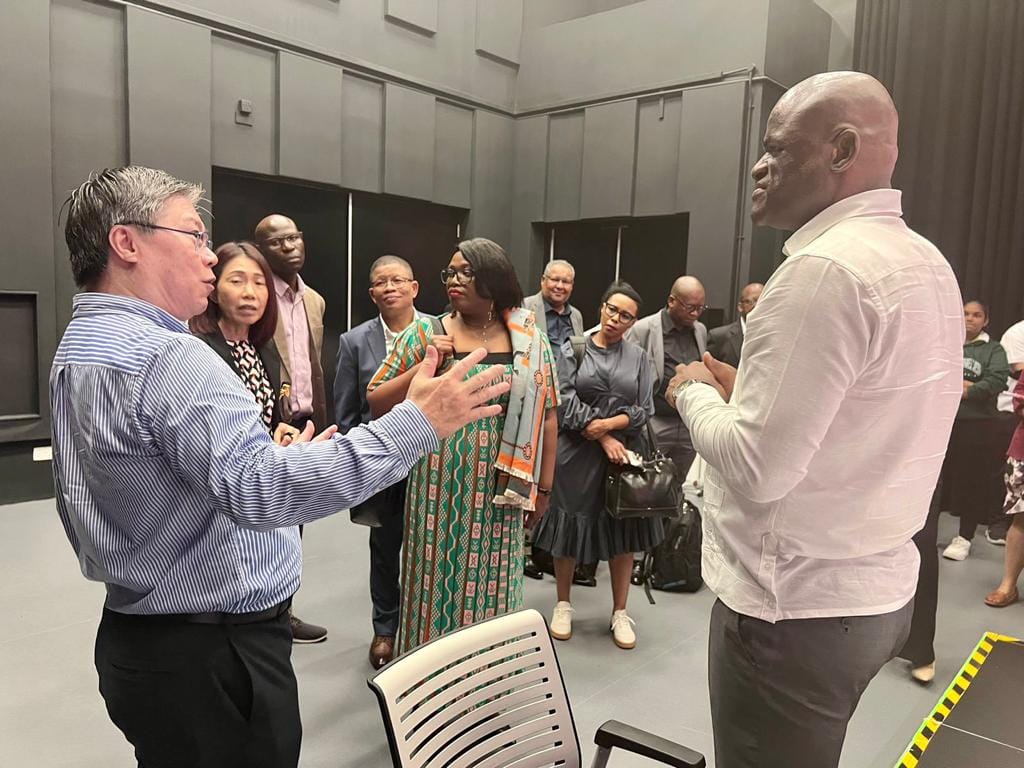 During the visit, the delegation was accompanied by four Members of Executive Council (MECs) and senior government officials within the economic development cluster. The South African High Commissioner in Singapore, HE Madiepetsane Charlotte Lobe, facilitated several engagements with the delegation and strategic stakeholders in Singapore.
The visit showcased the untapped potential of the Northern Cape and introduced it as a "hidden treasure". Singapore can benefit from engaging in trade and investment with a region that has yet to be fully explored by other countries. The delegation's visit to the Port of Singapore Authority (PSA) and the Institute of Technical Education (ITE) West Campus provided insights into the latest technologies in logistics, vocational training, coding, and robotics. Singapore's expertise in these areas can be beneficial to the Northern Cape in building a workforce that is fit for purpose and developing skills that are relevant to the economy.
One of the main objectives of the delegation's visit was to explore the development of South Africa's 10th strategic port in Boeggoebaai, which is north of Port Nolloth and south of Namibia. The experience gained from this visit will contribute meaningfully to the initiative of developing a port using some of the new technologies in logistics.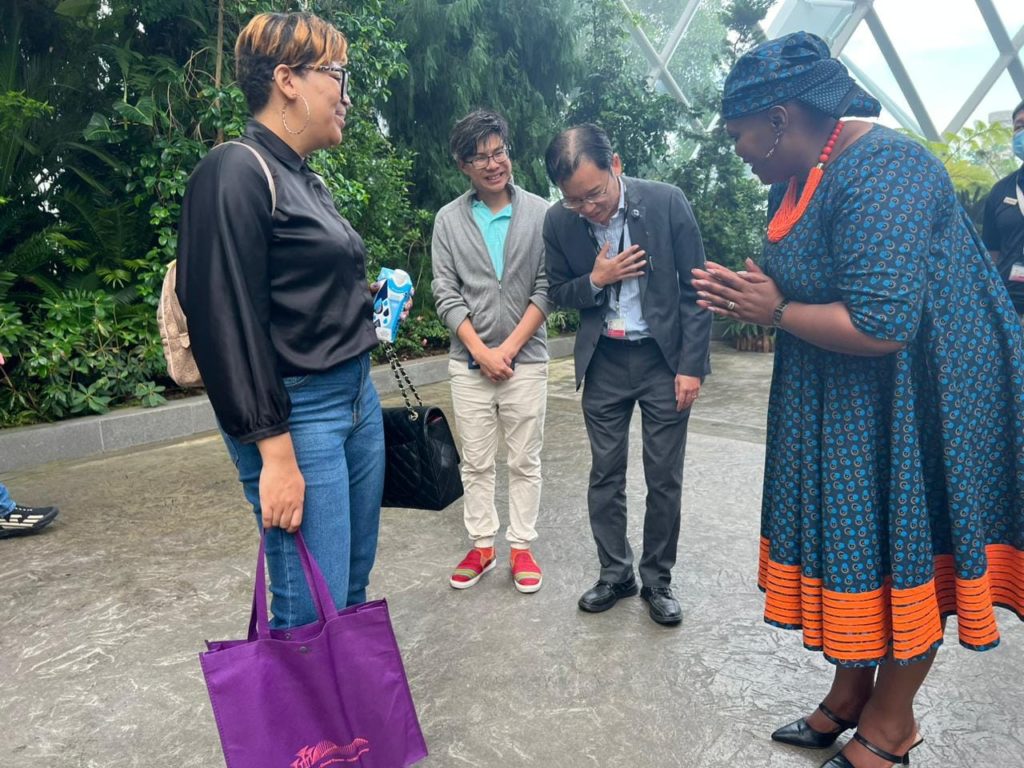 The visit also highlighted the Northern Cape's tourism potential, with the delegation visiting different faculties and speaking to students and lecturers. The Singapore Business Federation (SBF) will visit South Africa on a trade mission in the coming weeks, presenting an opportunity for substantive discussions on trade and investment promotions between Singapore and the Northern Cape. This can lead to increased economic cooperation and growth between the two regions.
Overall, the visit of the South African delegation from the Northern Cape Province to Singapore was one of the most successful and impactful visits to date. Singapore's expertise in logistics, vocational training, and its global footprint through the PSA make it well positioned to contribute to the development of the region and foster greater economic cooperation.
Sourced from High Commission of South Africa in SG