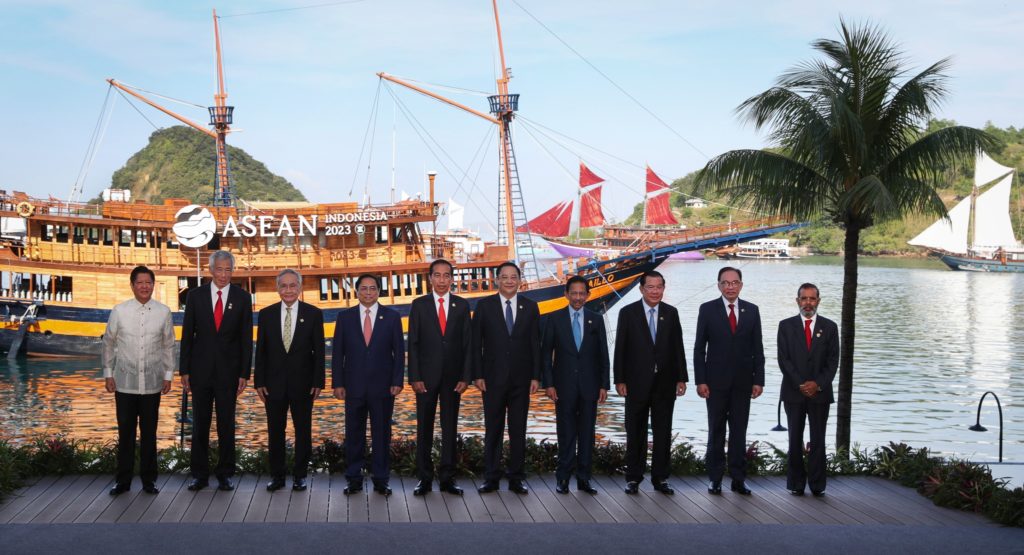 Singapore PM Lee Hsien Loong led discussions on economic integration and community-building at the 42nd ASEAN Summit in Indonesia, emphasizing the need for ASEAN's central role in the region's stable architecture while committing to advancing shared priorities and upholding unity among member states.
Singapore Prime Minister Lee Hsien Loong led the Singapore delegation at the 42nd ASEAN Summit, held from 10 to 11 May 2023 in Labuan Bajo, Indonesia. The Summit was the first of two Summits to be hosted by Indonesia as the 2023 ASEAN Chair. This year's ASEAN Chairmanship theme, "ASEAN Matters: Epicentrum of Growth," focused on economic integration, community-building efforts, and unity and growth within ASEAN.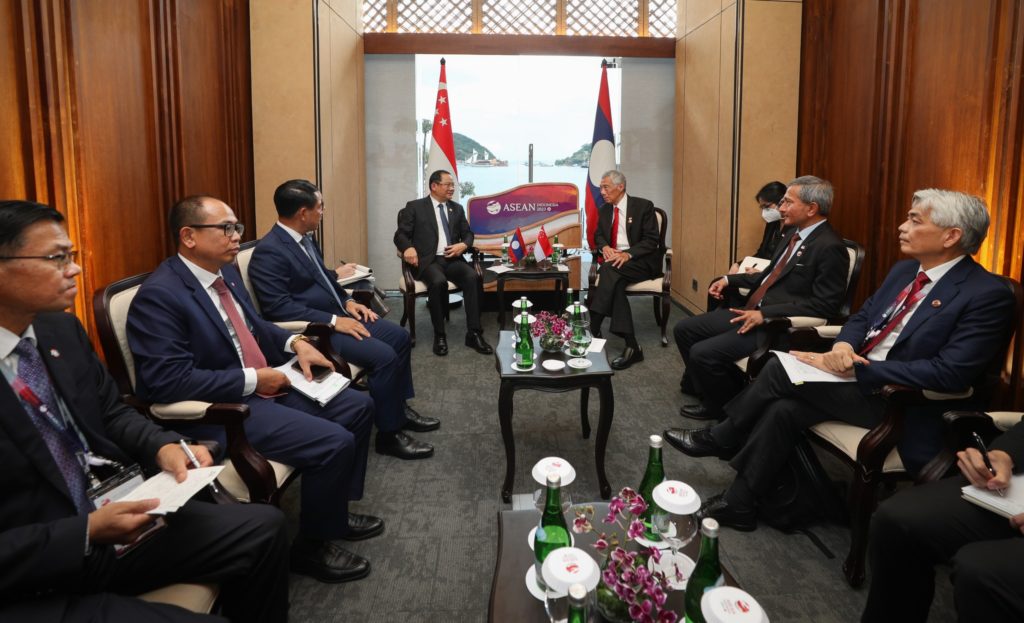 During the Summit, ASEAN leaders reviewed the progress of ASEAN and discussed ways to further enhance collaboration in digital and green economies. The leaders also discussed the geopolitical situation and the need to maintain ASEAN's central role in an open, inclusive, and stable regional architecture. Discussions were expected to cover international and regional developments, including the situation in Myanmar.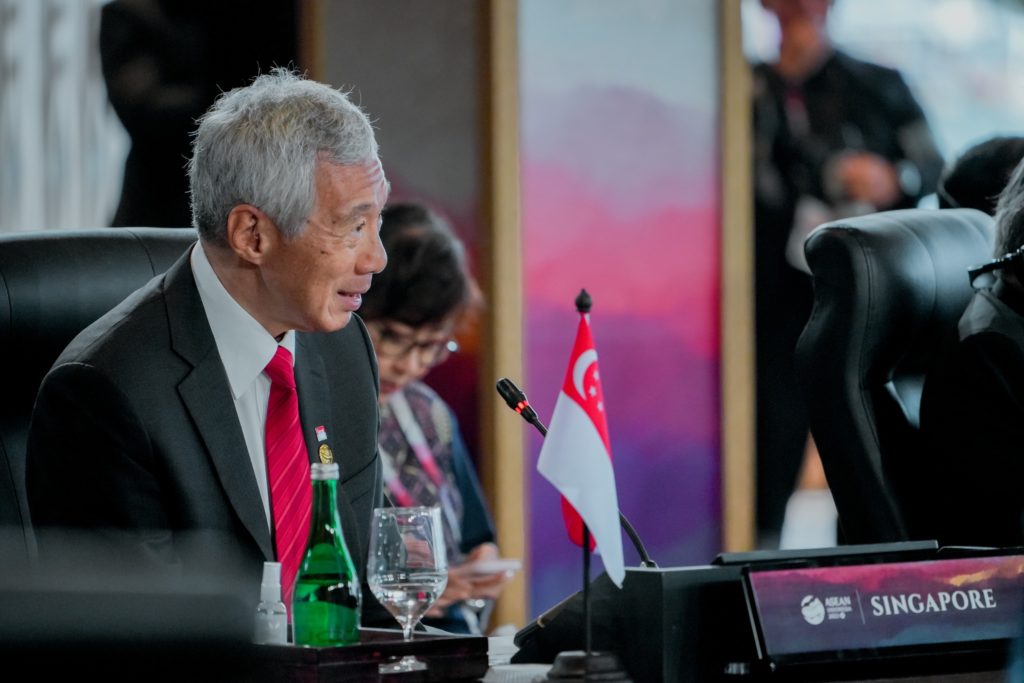 Prime Minister Lee was accompanied by Mrs Lee, Minister for Foreign Affairs Dr Vivian Balakrishnan, and officials from the Prime Minister's Office and the Ministry of Foreign Affairs. During the Prime Minister's absence, Deputy Prime Minister and Minister for Finance Lawrence Wong acted as Prime Minister from 9 to 10 May 2023, and Senior Minister and Coordinating Minister for National Security Teo Chee Hean on 11 May 2023.
The 42nd ASEAN Summit, chaired by Indonesian President Joko Widodo, aimed to promote ASEAN unity and growth. Despite the pandemic's impact, ASEAN remained focused on rebuilding economies and creating more opportunities for its peoples. The global situation remained a concern, and ASEAN needed to stay united to respond best to these challenges. Over the two days, candid discussions were held on several key issues affecting the region and the world. Singapore, as a small state, remained committed to upholding ASEAN centrality and unity. The country would continue to work with fellow ASEAN members to upgrade regional cooperation, build strong relations with all partners, and advance shared priorities.
Sourced from SG Prime Minister's Office and Lee Hsien Loong Facebook Page