May was a special month for congratulating many nations with statesmen who won elections (Australia, India, Indonesia and South Africa); also in order are congratulations for the two coronations held in Japan and Thailand. Singapore leaders were kept busy sending good wishes on behalf of Singaporeans to all. Some of the highlights…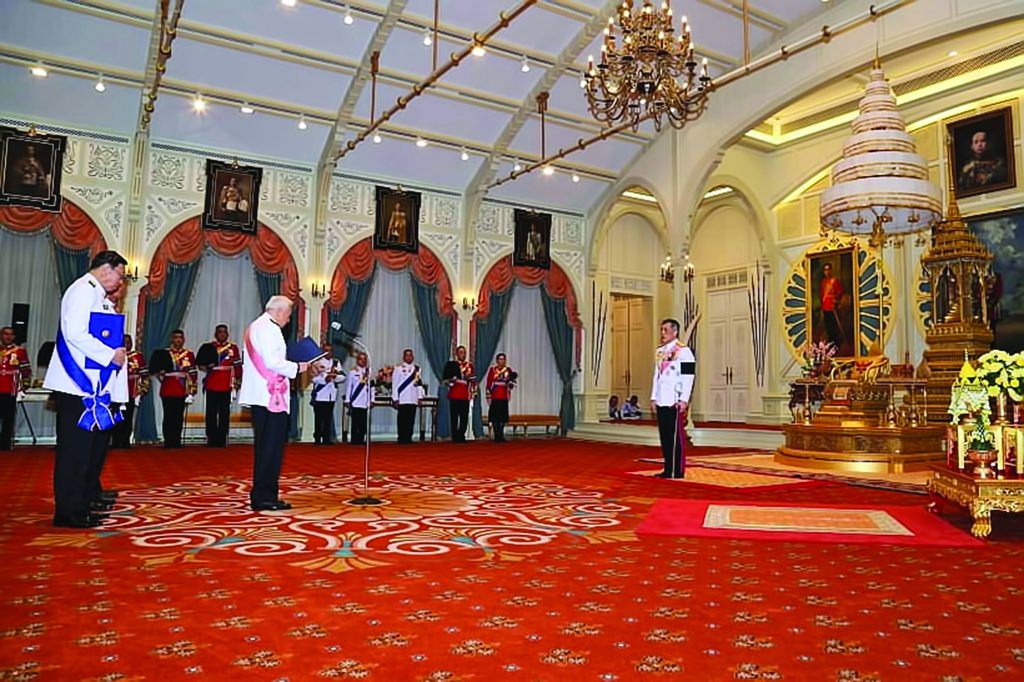 HM King Maha Vajiralongkorn Bodindradebayavarangkun of the Kingdom of
 

Thailand

President Halimah Yacob has written a congratulatory letter to His Majesty King Maha Vajiralongkorn Bodindradebayavarangkun of the Kingdom of Thailand on the occasion of His Majesty's Coronation.

In her congratulatory message the President said, " Singapore and Thailand share a close and longstanding friendship. A bronze elephant statue, gifted to Singapore by His Majesty King Chulalongkorn to commemorate his visit to Singapore in March 1871 –  the first stop in His Majesty's inaugural overseas visit, stands in front of Singapore's Old Parliament House, and remains a key symbol of the enduring friendship between our two countries. I have therefore commissioned a painting of the statue as a gift for Your Majesty in celebration of the momentous occasion of Your Majesty's Coronation."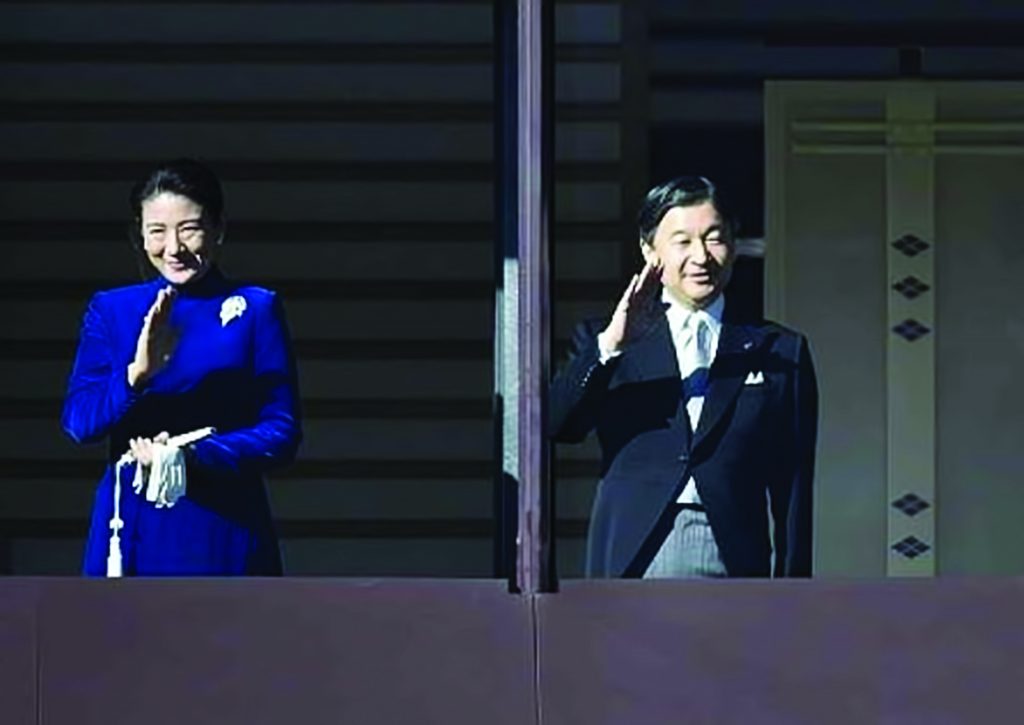 HM Emperor Naruhito of Japan
President Halimah Yacob and Prime Minister Lee Hsien Loong have written to His Majesty Emperor Naruhito, the Emperor of Japan on his accession to the throne. " Relations between Singapore and Japan are excellent, underpinned by many common interests, frequent high-level exchanges, robust economic links, and close people-to-people ties. Singapore appreciates the support of Their Majesties the Emperor Emeritus and Empress Emerita for the strong friendship between Singapore and Japan over the years, including through their historic State Visit to Singapore in 2006 marking the 40th anniversary of our diplomatic relations," said President Halimah in her letter. She continued, "As we celebrate the auspicious dawn of your reign, I am confident that the relations between our two countries will reach even greater heights. May the Japanese people achieve their aspirations of peace and unity in the new Reiwa era, as its name symbolises."
Election Victories…
Australia
Prime Minister Lee Hsien Loong has written to Australian Prime Minister Scott Morrison to congratulate him on the Coalition's victory at Australia's federal elections. PM Lee's letter also stated, "Singapore and Australia share a robust and longstanding relationship, and cooperate closely across a broad spectrum of areas including defence, trade, science and innovation, and people-to-people exchanges. Our Comprehensive Strategic Partnership has deepened significantly in recent years, and I look forward to continue working with you to strengthen existing links, and to explore new areas of collaboration such as in the digital economy. I hope that you will be able to visit Singapore officially this year to attend the annual Singapore-Australia Leaders' Summit so that we can discuss these issues further."
India
Prime Minister Lee Hsien Loong has written to Indian Prime Minister Narendra Modi to congratulate him on the results of the recent General Elections. In his letter Prime Minister Lee Hsien says the results showed the strong mandate of Prime Minister Modi's first term and that, "the consequent trust that the people of India repose in your leadership. That the elections were conducted peacefully and smoothly despite the huge logistical challenges is also remarkable."
"Singapore appreciates the personal focus you have placed on developing our bilateral relationship. Your steadfast support has helped to catalyse more extensive cooperation across many areas. The elevation of relations to a Strategic Partnership in 2015 boosted cooperation in defence, culture, and the people-to-people sector. Our relations are already very substantial, but we should do more to exploit our complementarities, tap the reservoir of goodwill between the two countries and peoples, and fully realise the potential for enhanced cooperation including in the fintech and digital space."
Indonesia
President Halimah Yacob and Prime Minister Lee Hsien Loong have written congratulatory letters to Indonesian President Joko Widodo on his victory at the Indonesian Presidential Election, which was held on 17 April 2019.
"Your convincing victory is a testament to the trust and confidence that the Indonesian people have in your leadership. I am certain that you will build on the strong foundations of your first term to create a better future for all Indonesians," said the President.
In his message the Prime Minister said, "The strong mandate you received reflects the trust that Indonesians have demonstrated in your continued leadership, and your vision to uplift the lives of all Indonesians." The message added, "During your first term, Singapore-Indonesia relations made significant progress. We jointly launched the Kendal Industrial Park in 2016, and commemorated 50 years of bilateral relations ("RISING 50") in 2017. We cooperated closely in many areas, including trade and investment, the digital economy, skills upgrading, tourism, and defence and security. Our relations are in excellent shape."
South Africa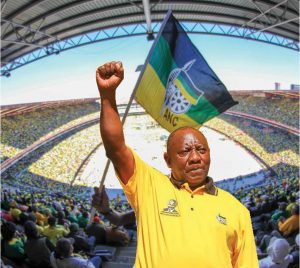 Prime Minister Lee Hsien Loong has written to congratulate the President of South Africa, Cyril Ramaphosa, following the South African National Assembly Elections that were held on 8 May 2019.   In his letter the Prime Minister wrote, "Singapore and South Africa have forged strong and friendly ties over the years. We discussed some areas where Singapore and South Africa could work together at our meeting on the sidelines of the G20 Leaders' Summit in Buenos Aires in December 2018. Our officials are following up on these and other areas, including on technical cooperation.