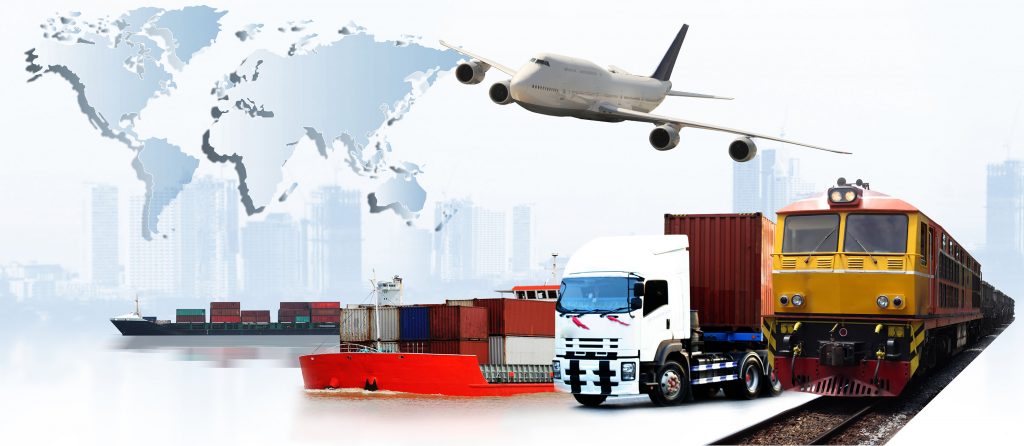 The rapid expansion of the COVID-19 outbreak has created a borderless world. Nations world-wide are grappling with the far reaching impact of this deadly virus and highlighted the importance of maintaining international supply links
Amongst the greatest challenges that nations face today is to ensure that the global connect of demand and supply of essentials remains strong and resilient to the ripples created by COVID-19, be it in the field of healthcare or food services.
The business of feeding a nation is a national security priority. An excellent case in point is Singapore and New Zealand recently making a pledge to ensure that trade lines for essential items will be kept open during the COVID-19 pandemic.
On 17th April 2020, at a meeting convened by Canada, tabled a Declaration on Maintaining Essential Global Links. It was issued by the Ministerial Coordination Group on COVID-19. The members of this group include Brazil, France, Germany, Indonesia, Italy, Mexico, Morocco, Peru, Republic of Korea, Singapore, Turkey and the United Kingdom.
The purpose of this Declaration was to encourage nations to maintain essential global links, especially when it involved trade and travel.
Member nations of the Declaration agreed to continue to promote and protect free trade and avoid creating unnecessary barriers to trade or disruption to global supply chains.
The group was keen that other countries also adopt a similar approach in delivering a strong and coordinated global health response including developing a vaccine and relevant treatments and to identify best practices to emerge from the crisis as a stronger, more interconnected world.
To read the full text of the Declaration click here