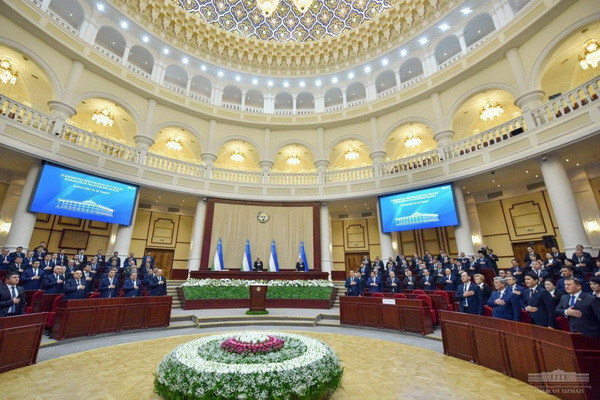 The move was approved by the Legislative Chamber of the Uzbek Parliament on 28th April 2020 and signals closer cooperation with the EAEU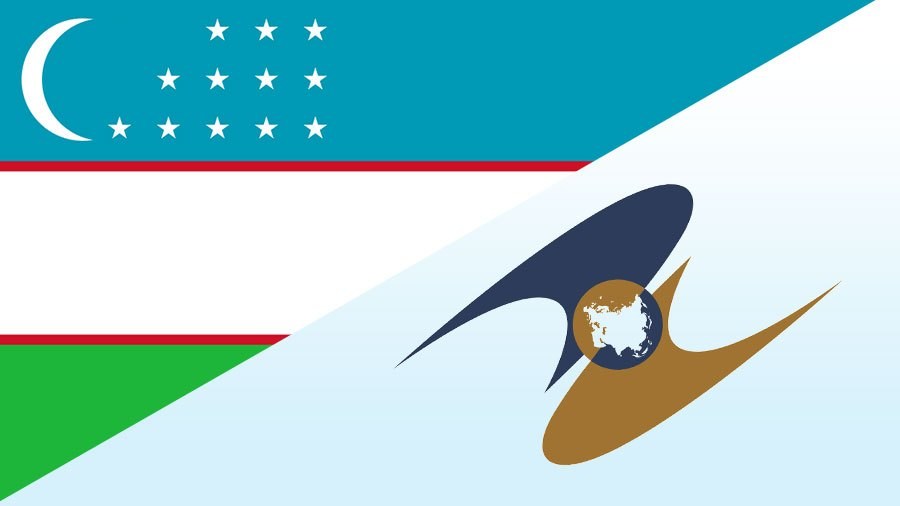 THE Uzbek lawmakers opined that it was "reasonable" for the country to participate as an Observer (a status that will allow the country to study the opportunities the organization could offer) joining Moldova, which also has observer status, in the Eurasian Economic Union (EAEU) which comprise of Russia, Armenia, Belarus, Kyrgyzstan and Kazakhstan.
Studies show this pragmatic decision to participate in a regional grouping such as the EAEU can lead to an increase in foreign trade, strengthen the competitiveness of Uzbek's economic sectors and protection of the rights of the country's nationals working in foreign countries.
As a result of this new status, Uzbekistan expects its export oriented value-added products rates will grow by US$1.6 billion; rail transportation costs will decrease by US$220 million and the income of labour migrants will increase by 15 to 20%.
Another welcome outcome is that it will also lead to greater simplification of customs procedures in agriculture and the volume of fruits and vegetables exports from Uzbekistan to EAEU members will increase. Other simplified international transportation procedures is also expected to result in greater freedom of movement for passengers, goods and vehicles between Uzbekistan and the EAEU.
At the same time, Uzbekistan which is already an economically modern and global player, is ready to face that the interaction with the EAEU might also lead to a reduction of production in some sectors of the economy but with a population of 34 million Uzbekistan could potentially become the second-biggest consumer market in the EAEU after Russia. According to forecasts, on the whole cooperation is expected to positively affect foreign trade, the balance of payments of the country as well as the stability of the national currency.