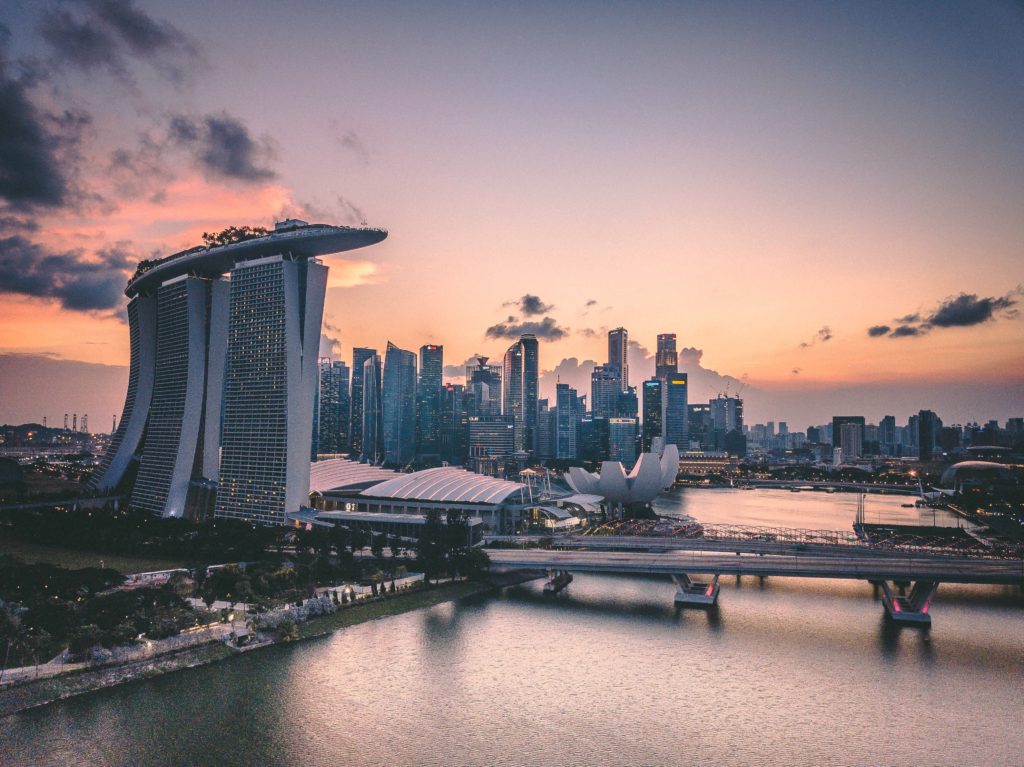 Olam Group plans to list its majority-owned subsidiary, Olam Agri Holdings, through an IPO in the first half of 2023, aiming for a dual-listing on the Singapore Exchange and the Saudi Exchange.
Singapore-based Olam Group Limited has announced its plans to list its majority-owned agri-business subsidiary, Olam Agri Holdings Pte. Ltd. (OAHPL), through an initial public offering (IPO) in the first half of 2023. Olam Agri, with its extensive experience in the food and agribusiness sector, is well-positioned to meet the increasing global demand for food, feed, and fiber while addressing concerns about food security.
The decision to pursue the IPO comes after Olam Agri's strategic partnership with The Saudi Agricultural and Livestock Company (SALIC), which involved the sale of a minority stake in OAHPL for US$1.24 billion. This partnership strengthens Olam Agri's growth potential and expands its presence in Saudi Arabia and the Gulf region.
Olam Group aims to achieve a dual-listing for Olam Agri on the Singapore Exchange (SGX) and the Saudi Exchange, making it the first company to be listed on both exchanges simultaneously. This move seeks to leverage the strong investor base in Singapore and attract investors from the Middle East, capitalizing on their interest in the food and agribusiness sector.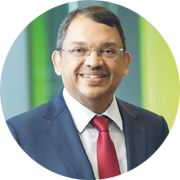 Sunny Verghese, Co-Founder and Group CEO of Olam Group, expressed confidence in Olam Agri's performance, highlighting its consistent track record of operating profit growth. He emphasized Olam Agri's ability to thrive in challenging market conditions and geopolitical uncertainties, thanks to its strong presence in emerging markets.
The exact details of the IPO structure are yet to be finalized, but it may involve issuing new shares of OAHPL and selling existing shares by Olam Group. In addition, OAHPL will be separated from Olam Group through a demerger, with shares distributed to Olam Group shareholders. Shareholders will not be required to make any additional payments for the newly listed OAHPL shares.