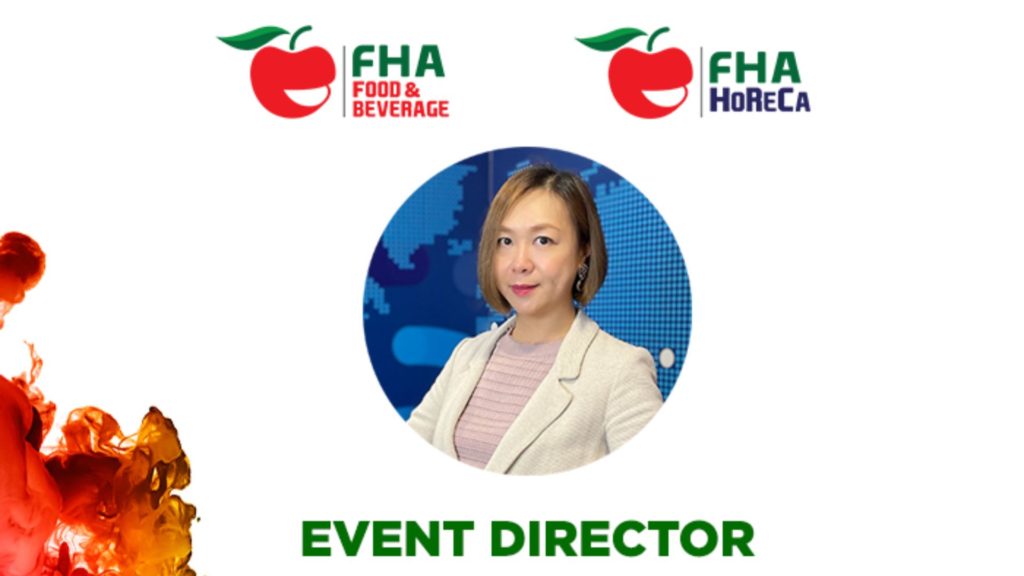 With 20 years of experience in the event organising industry, she has amassed a variety of experiences in her portfolio. Here, Ms. Lee shares with IN Diplomacy the key points of FHA Singapore 2023 will put the spotlight on game changing trends for the industry.
Can you provide us with insights into the pioneering frontiers in this year's edition of the FHA event, particularly in terms of presentation, content, and event marketing?
We have introduced a fresh focus on sustainability in the F&B industry, encompassing areas such as food waste reduction, agrifood innovation, and investment. Our goal is to create a sustainable food system.
Is there any aspect that Singapore can take pride in?
Singapore stands out as the sole country in the world that permits the commercial sale of the three pillars of protein: plant-based, cultivated, and precision fermentation. In addition to cultivated meat, Singapore is leading the way by allowing, regulating, and normalizing the commercial sale of cultivated seafood. These advancements have helped FHA-Food & Beverage grow the Alternative Protein sector.
Which national pavilions are the largest at the event?
The largest pavilion in this edition of FHA-Food & Beverage 2023 is Taiwan's.
Have any specific measures been implemented to make this event more environmentally sustainable?
FHA-Food & Beverage 2023 is actively working towards a greener and more environmentally sustainable event. We are piloting the recycling of wood used at the event, recycling all paper, aluminum, and glass waste, and collecting used cooking oil to convert it into biodiesel fuel, among other initiatives.
How do you stay up-to-date with the latest trends and developments in the food and beverage industry, and how do you incorporate them into the expo? Why did FHA-Food & Beverage 2023 choose to spotlight alternative proteins and sustainability in this edition?
As consumers become more environmentally conscious, they seek out companies that prioritize responsible and sustainable practices. Driven by consumer behavior and climate concerns, many organizations have gone beyond the minimum requirements to embrace sustainability. To address climate change, the Alternative Protein market is a natural progression. Moreover, consumers are increasingly health-conscious, especially after COVID.
FHA-Food & Beverage 2023 has chosen to spotlight alternative proteins and sustainability in recognition of these key trends that reflect the evolving needs and concerns of the food and hospitality industry. Our aim is to raise awareness, foster innovation, and inspire industry professionals to adopt more sustainable and responsible practices.
How do you believe the industry can benefit from the seminars and innovations spotlighted at the event, particularly in promoting sustainable practices and reducing environmental impact?
The Alternative Protein Asia seminar will delve into the current landscape, business strategies, and opportunities within the sector. Attending the FHA seminar will provide attendees with insights into best practices in food safety, food waste reduction, agrifood innovation, and the Halal food landscape.
How long have you been involved in the event organizing industry, and do you consider yourself a specialist in F&B-type events?
I have been part of the event organizing industry for over 20 years and have accumulated a diverse range of experiences in my portfolio. Throughout this time, I have had the privilege of acquiring extensive knowledge and experience in the events field, which has enabled me to become a specialist in F&B-type events.