Message from Mr. Abdulla Shahid, the Foreign Minister of Maldives
IN DIPLOMACY SPECIAL Maldives Supplement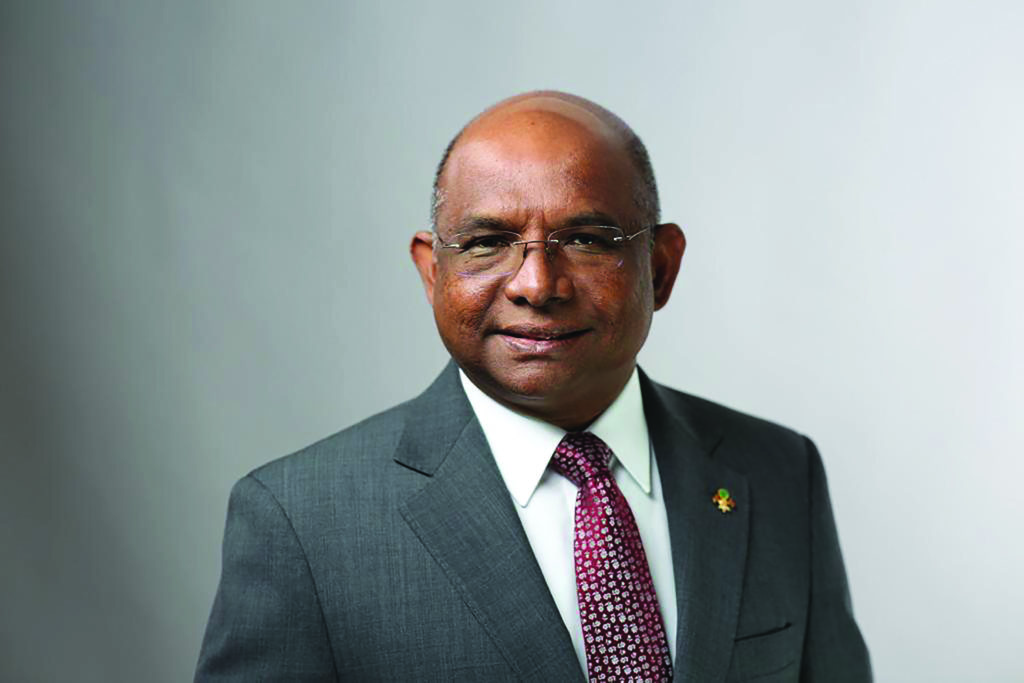 ON the joyous occasion of the 59th Independence Day of the Maldives, I am pleased to convey warm greetings and sincere good wishes to all Maldivians residing in Singapore.
On this historic day, we rejoice in the strength and sovereignty of our beautiful nation. Today, we recall with pride, our journey to freedom; and, today, we celebrate the progress we have achieved since we gained independence.
Let me also take this opportunity to wish Her Excellency Halimah Yacob, President of Singapore, Prime Minister His Excellency Lee Hsien Loong, Minister of Foreign Affairs, His Excellency Dr. Vivian Balakrishnan, the Government and people of Singapore a very happy National Day as you mark this historic occasion on 9th August 2023.
Since we established diplomatic relations with Singapore on 20 February 1975, ties between our two countries have been growing steadily. As an important development partner of the Maldives, Singapore's contribution to our socio-economic development is noteworthy and significant.
Private sector investment by Singaporean companies, especially in our tourism industry has provided much-needed impetus to expand business opportunities between our two countries and our peoples.
Moreover, both countries being Small Island Developing States, we share common interests in global issues such as climate change and the environment and work closely on these issues at the international forums.
I have no doubt that the close relations between Singapore and Maldives will continue to grow exponentially as we begin to explore new avenues of cooperation.
Let me once again, reiterate Independence Day greetings to all Maldivians living in Singapore.
IN DIPLOMACY SPECIAL Maldives Supplement
● MALDIVES AND SINGAPORE VITAL DEVELOPMENT PARTNERS – Introduction
● SINGAPORE AND MALDIVES MULTIPLYING STRENGTH ON MANY FRONTS Interview with High Commissioner of Maldives in Singapore Ahmed Thasmeen Ali
● CLIMATE CHANGE: STRIVING TO LEAD BY EXAMPLE Interview with Minister of State for Environment, Climate Change and Technology Ms Khadeeja Naseem
● INVESTING IN CUTTING-EDGE EDUCATION IN PARADISE