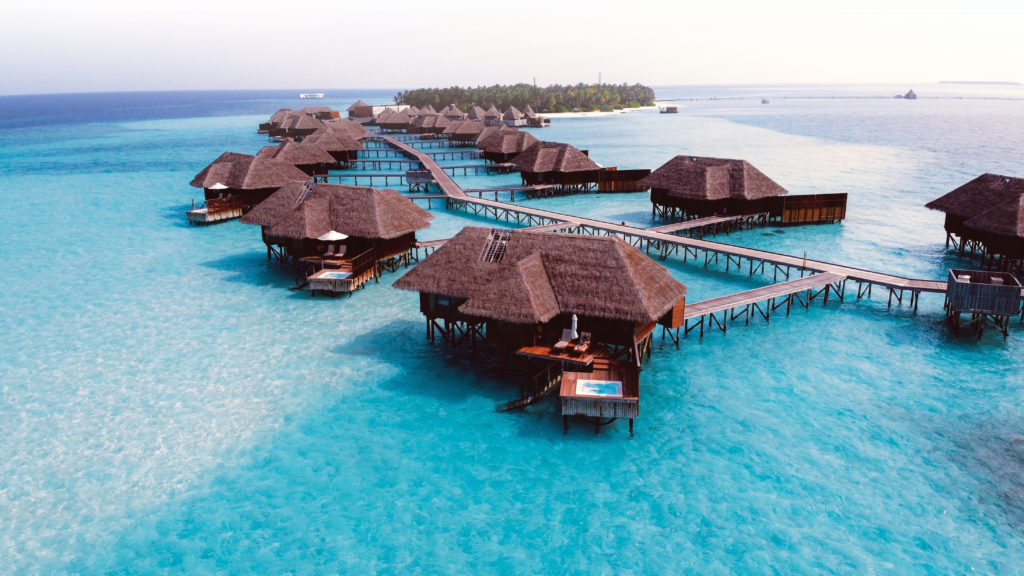 IN DIPLOMACY SPECIAL Maldives Supplement
This is a personal invitation from Maldives to Singaporeans. Come experience the life and lifestyle of Maldivians
THE Maldives is famous for its 'One Island One Resort' uniqueness that attracts visitors from far and near. The Maldives also offers options galore. For example, a traveller can sample community-based tourism by staying in the local islands. You can stay in guest houses and hotels. While you stay at an island you don't only see the breathtaking views but you can also experience local living!
There are literally hundreds of islands to explore from this perspective. It might seem overwhelming to decide on where to go. We'll let you in on a little secret – there's no such thing as the perfect island. There is only the 'perfect island for you', depending on your unique craving in the Maldives. Some islands to choose from are: Thulusdhoo, Gulhi, Himmafushi or Maafushi which are favourites amongst surfers; an island such as Thoddoo, on the other hand, might be a good option if you are seeking to spend your days winding through beautiful farmlands and lush greenery. If you're more interested in nature, such as areas like mangroves and lakes, there are multiple sites on islands all over the Maldives, which have great air and sea connectivity to make travel easy as pie.
Once you find your island, simply make a booking online, call the guesthouse or hotel, and let them know that you're in the Maldives already. The guesthouse will arrange the transport for you. Most of the speedboats heading off to local islands will leave from the jetty near the Republic Square in Malé city. However, if you're keen on taking a ferry to your local island, you can check the schedule on Maldives Transport and Contracting Company (MTCC). If you're unable to find it, call them and check when and where the ferry departs. As exciting as a speedboat is, there is a special charm to a dhoni journey. The dhoni gives you the time to slow down and tap into the Maldivian groove. Note that the MTCC ferries do not travel to all the Maldivian islands, and if you're travelling far from Malé, it's best to arrange the transport through the hotel or guesthouse.
Make sure you have booked a guesthouse before you reach your local island, this is very important as accommodation may not be available for on-arrival bookings. It will also make you very happy to know that the boutique hotels and guesthouses in the Maldives offer the same world-renowned hospitality that the luxury resorts are popular for, as well as having equally gorgeous powder-soft beaches and blue skies stretching as far as the eye can see. For more on what Maldives can offer visit:
www.visitmaldives.com
IN DIPLOMACY SPECIAL Maldives Supplement
● MALDIVES AND SINGAPORE VITAL DEVELOPMENT PARTNERS – Introduction
● MALDIVES CELEBRATES 59TH INDEPENDENCE DAY and WISHES SINGAPORE A HAPPY NATIONAL DAY by Mr Abdulla Shahid, Foreign Minister of Maldives
● SINGAPORE AND MALDIVES MULTIPLYING STRENGTH ON MANY FRONTS Interview with High Commissioner of Maldives in Singapore Ahmed Thasmeen Ali
● CLIMATE CHANGE: STRIVING TO LEAD BY EXAMPLE Interview with Minister of State for Environment, Climate Change and Technology Ms Khadeeja Naseem