Real discoveries in store for those seeking thrilling new sights and experiences from the sand dunes of Mui Ne and rice terraces of Sapa to the most beautiful island paradises of Southeast Asia
WHILE the COVID-19 crisis has put a crimp on international tourism, there is no reason to stop exploring new travel destinations searching and discovering new sights and gathering info on new places to go when the crisis recedes. Beginning this week, IN Diplomacy will be working with foreign missions here to compile and present a series for armchair travellers to enjoy via video clips through IN DIplomacy and its social media platforms.
Vietnam is the first destination and we are indebted to H.E. Tao Thi Thanh Huong, the Ambassador of Vietnam to Singapore who said: " I welcome the initiative by INDiplomacy to start E – Travel Campaigns. Many people are operating from home and this will keep them mentally prepared to get back to business and explore various tourism destinations in Vietnam".
Vietnam is not just the ASEAN Chair in 2020; it is also a 'hidden' gem of Southeast Asia with many attractions to be discovered. Just take a look at these videos to see what we mean. Following series of videos appear here by arrangement and kind permission of the Ambassador of Vietnam to Singapore H.E. Tao Thi Thanh Huong and Vietnam Tourism Board:
# INDiplomacyetravel
# getready 
#travelpostlockdown
If you like the above videos … Destinations Vietnam (Asia Vacation Group) :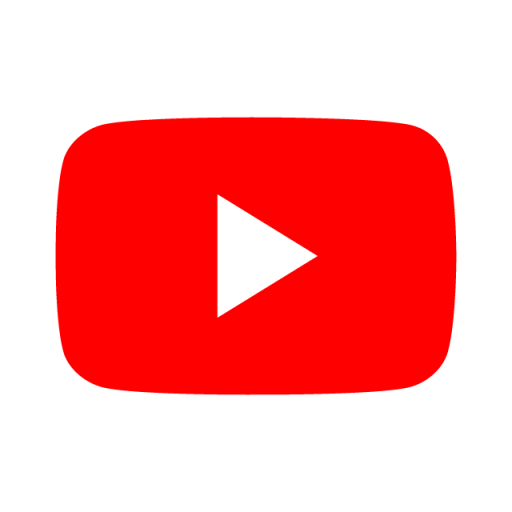 Click here for Singapore MFA Travel Page – Vietnam