Extract from IN Diplomacy Issue 76 Special Country Supplement: UZBEKISTAN@31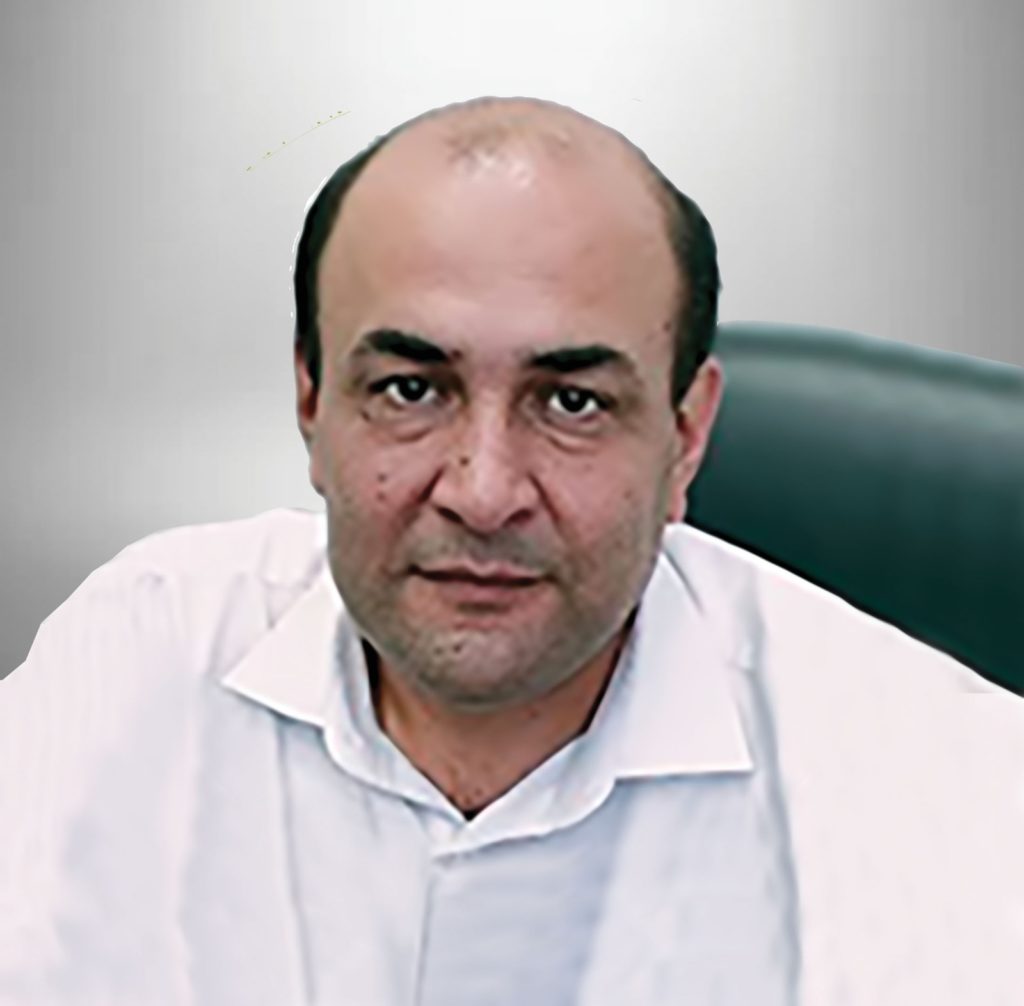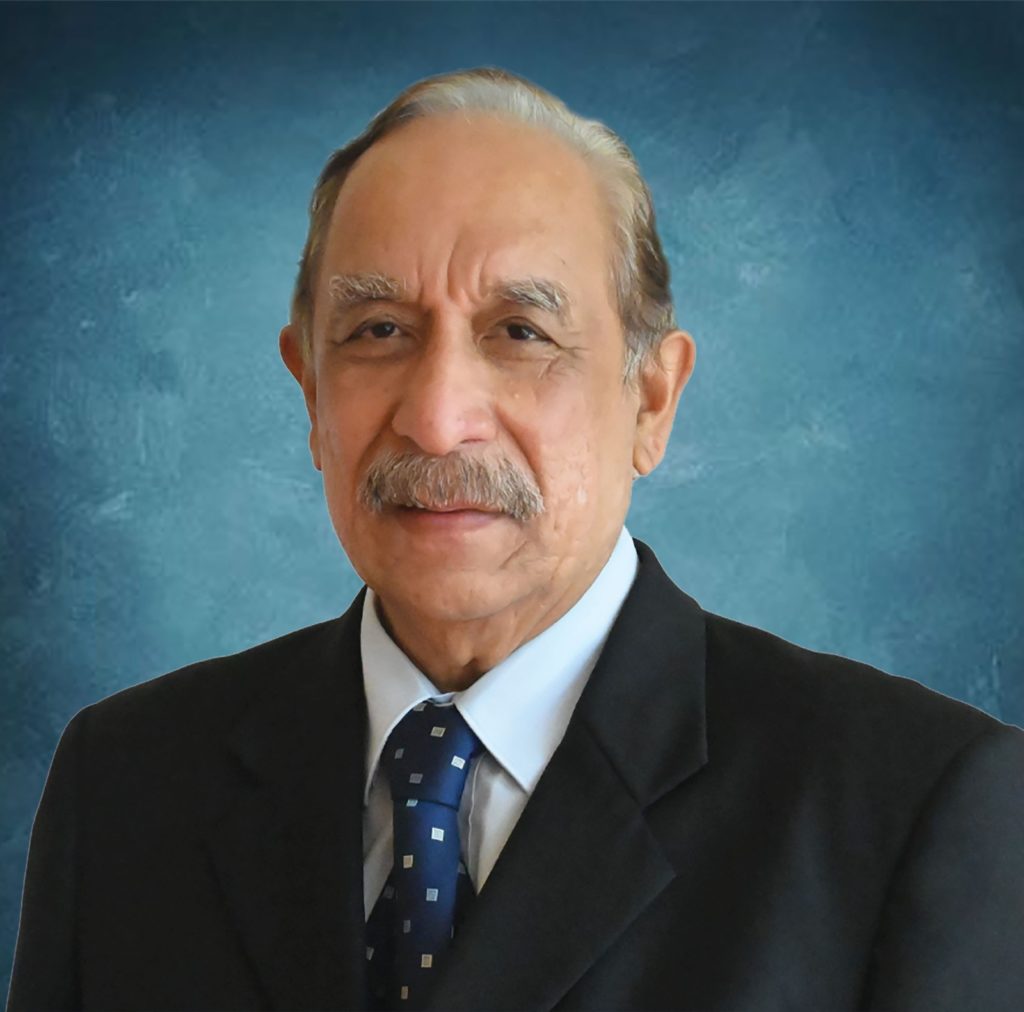 ON 17 May 2022 Embassy of Uzbekistan in Singapore hosted an online presentation of the economic and investment potential of Uzbekistan for member companies of the Singapore Malay Chamber of Commerce and Industry (SMCCI) and the business community of the country as a whole.
Singapore side was attended by SMCCI President Mr. Farid Khan, employees of this organization, as well as representatives of more than 60 SMCCI ember companies. The multilateral meeting was also attended by heads of Singaporean companies from Canada.
The Uzbek side was represented by the First Deputy Chairman of Uzyogmoisanoat, Mr Kamar Serkaev and directors of the relevant departments of the Ministry of Tourism and Cultural Heritage and the Chamber of Commerce and Industry.
The event participants were given detailed information on the republic's modern economic development, its investment potential and new opportunities for Singaporean companies in the development of tourism infrastructure and services, deep processing of agricultural products, and he production of finished food products, as well as the prospects for cooperation between the two countries small and medium-sized businesses.
Mr. Farid Khan, President of SMCCI, also stated that with the easing of quarantine measures in Singapore, SMCCI can finally begin he projects discussed aimed at enhancing investment, trade, and economic cooperation between the countries.
He emphasized Singapore's business circles, particularly SMCCI member companies strong interest in establishing long-term partnerships with representatives of industry associations and private circles in Uzbekistan.
More About…

Singapore Malay Chamber of Commerce and Industry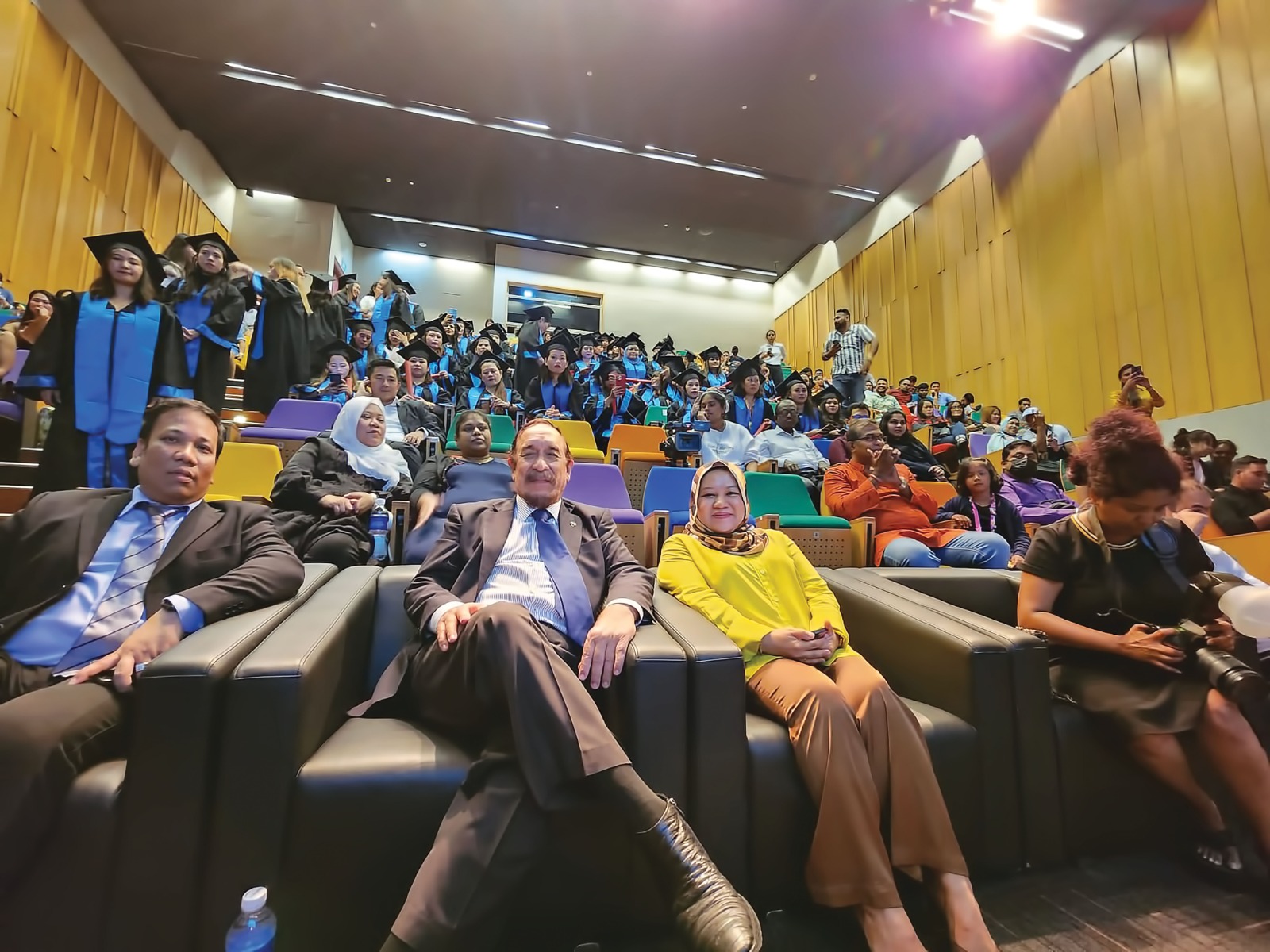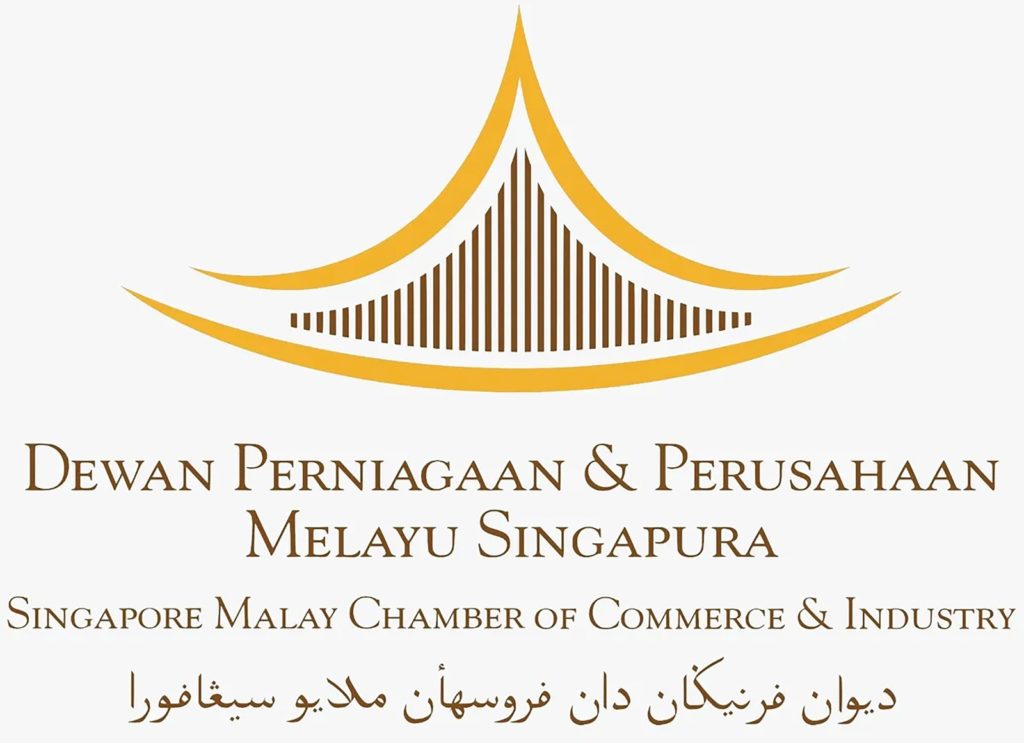 THE SMCCI together with its subsidiary, SME Centre@SMCCI, is also a strategic partner of Enterprise Singapore. Established more than 65 years ago, this leading Malay/ Muslim business organisation has almost 700 members and is active in offering a comprehensive range of advisory and business services including seminars, workshops , one-on-one complimentary business advisory, productivity assessments and many other services.
In line with the SMCCI mission to nurture a vibrant entrepreneurial culture amongst local enterprises, SMCCI serves as a platform to create invaluable opportunities for members through regular business missions, conferences, networking sessions and activities to bridge members and the business community to the local and overseas markets.