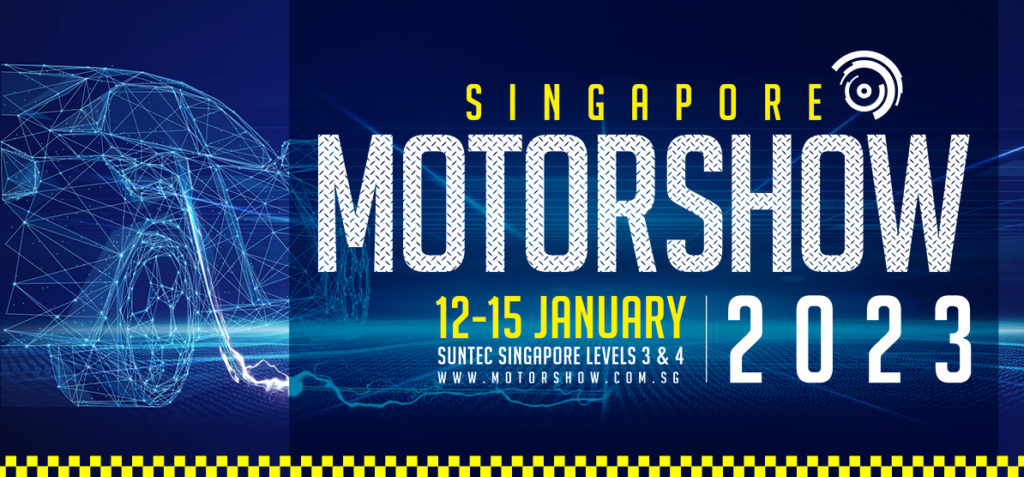 After a three-year hiatus, Singapore's biggest and most well-known auto show, the Singapore Motorshow, will return to the Suntec Singapore Convention & Exhibition Centre from January 12 to 15, 2023.
The four-day event will take place on two floors, levels 3 and 4. A lineup of brand-new models from 24 automotive brands, including the newest electric and electrified vehicles that highlight innovations and green technologies, MediaCorp celebrities, and alluring lucky draws will be on display at the Singapore Motorshow 2023 under the theme "It's More Than a Car Show."
The Singapore Motorshow is the largest and most prestigious annual motoring event in Singapore. Singapore Motorshow has grown to become the premier platform for automotive brands to launch new models and showcases their latest products since its inception in 1992. Apart from that, Singapore Motorshow also provides special auto deals along with discounted prices on lifestyle goods and automotive accessories.
Toh Dasheng, Head of Industry Solutions, Mediacorp, said, "We are happy to partner with the Motor Traders Association of Singapore once again to bring back the Singapore Motorshow. Since the last Motorshow in 2020, many of us have missed the sight of new cars on display in all their gleaming splendor alongside the buzz of the many exciting on-site activities. With Mediacorp's celebrities set to add a dash of stardust to the show as they engage with fans and car enthusiasts alike, we look forward to working with MTA to create a thrilling comeback of Singapore's biggest and longest-running premium motoring event!"
Stunt Performance by Russ Swift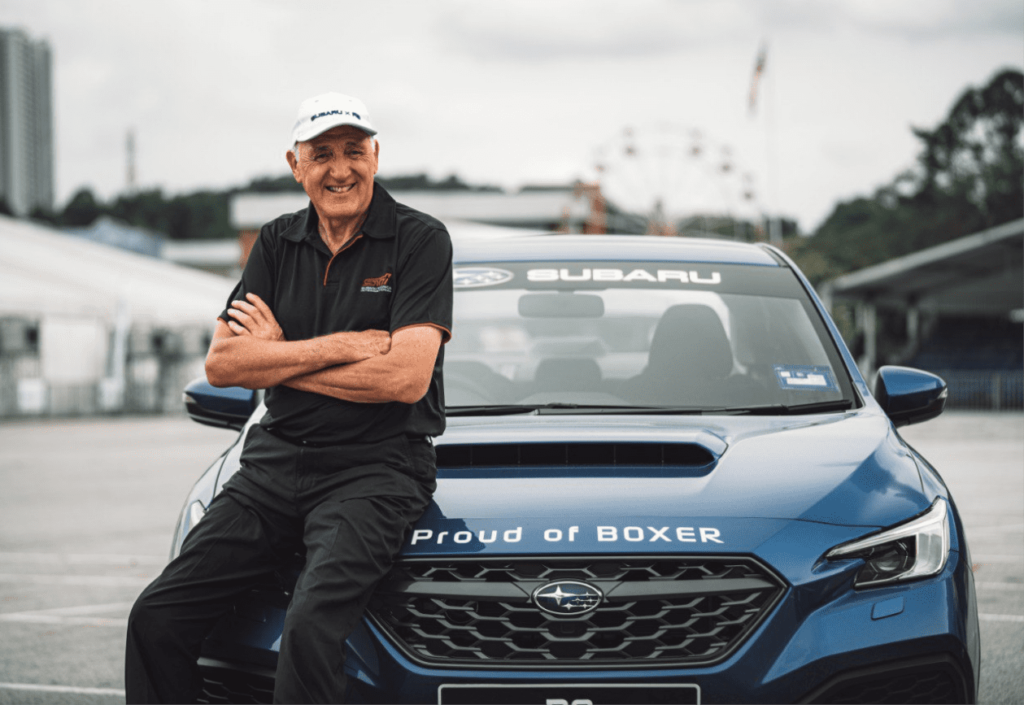 Watch heart-pounding stunts like Swift Parking, J-turns, donut moves, and dance routines by three-time Guinness World Record holder Russ Swift throughout the four-day event. Those who are lucky enough will get to ride along with Russ Swift as he performs his breathtaking stunts!
Get to Know the Mediacorp Stars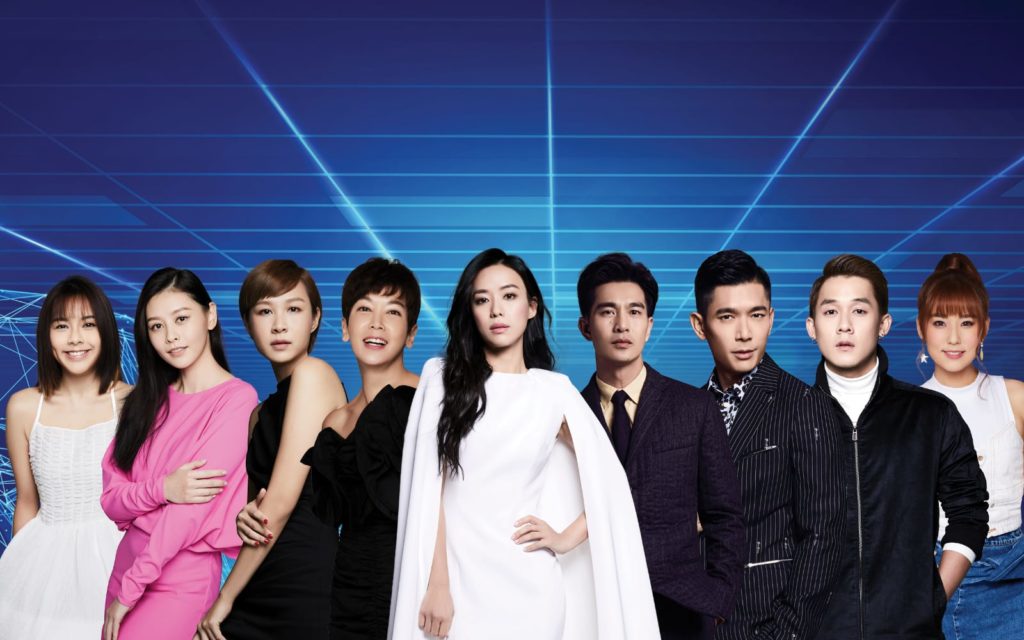 Celebrities from Mediacorp, including Pierre Png, Rebecca Lim, Elvin Ng, Kym Ng, He Ying Ying, and more, will make special appearances from January 13 through January 15, 2023. Get awed by meeting your favorite radio DJs Kun Hua and Hazelle from Yes 933 at Honda's booth.
Lucky Draw for a Subaru Impreza or Nissan Kicks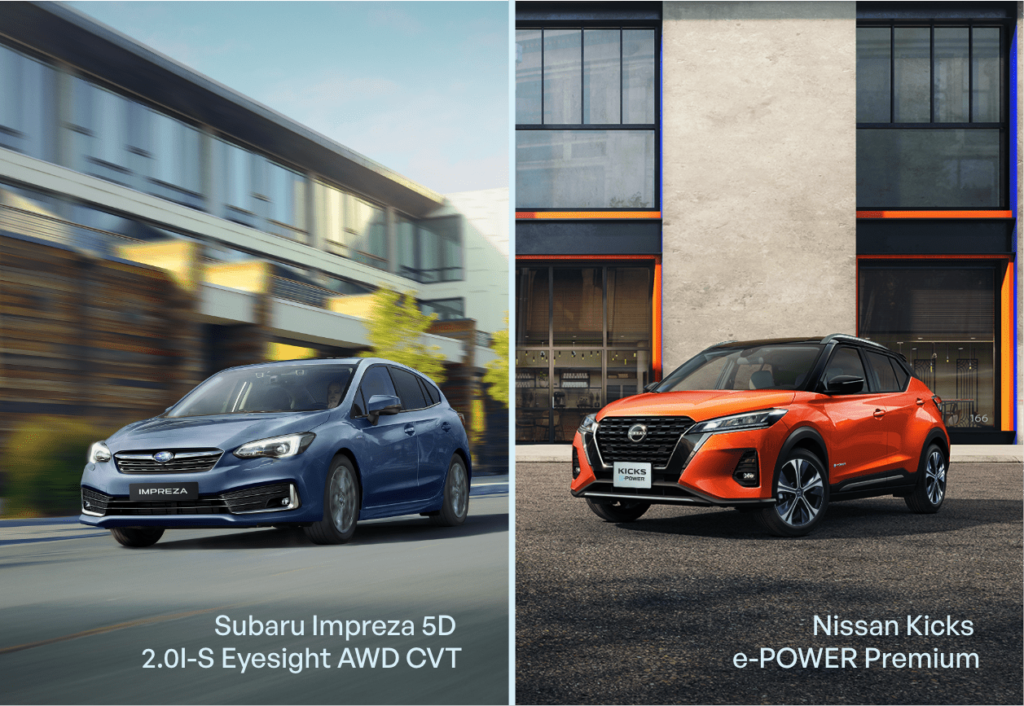 The Subaru Impreza 5D 2.0i-S Eyesight AWD CVT is valued at S$90,800 (without COE), and the Nissan Kicks e-POWER Premium is valued at $76,800 (without COE). Visitors with a general public ticket have a chance to win one of these prizes. At 9:00 p.m. on January 15, 2023—the final day of the Singapore Motorshow—the lucky draw will be conducted. On January 19, 2023, the winner will be contacted and announced via social media (Facebook, Instagram, and website) for the Singapore Motorshow 2023.
Activities
The excitement doesn't end there as brands invite guests to stop by their booths for thrilling experiences that immerse guests in the brands' ground-breaking innovations. Visit the Subaru booth to experience the Toyota Gazoo Racing Gran Turismo Cup (TGR GT Cup) with racing simulator rigs, and stop by Motul to enter the virtual spin-and-win session for a chance to win exciting prizes. Shop for lifestyle items, and auto accessories, and take part in trivia contests to walk home with premium goods and cash rewards from your favorite brands.
Ticket Availability
The physical tickets are available for purchase at Suntec Singapore Concourse Level 3
S$12 for preview tickets (12 January 2022 from 1:00 pm to 9:00 pm)
S$8 for general public tickets
*free of charge for children below 1.2 meters.
General public tickets are now available for purchase on SISTIC's website and app.
*An additional booking fee of $1.20 per ticket will be applicable for tickets purchased through the website or app.
The Singapore Motorshow 2023 is organized by the Motors Traders Association of Singapore (MTA), in collaboration with Mediacorp and official sponsors AIG, HL Bank, and Motul.