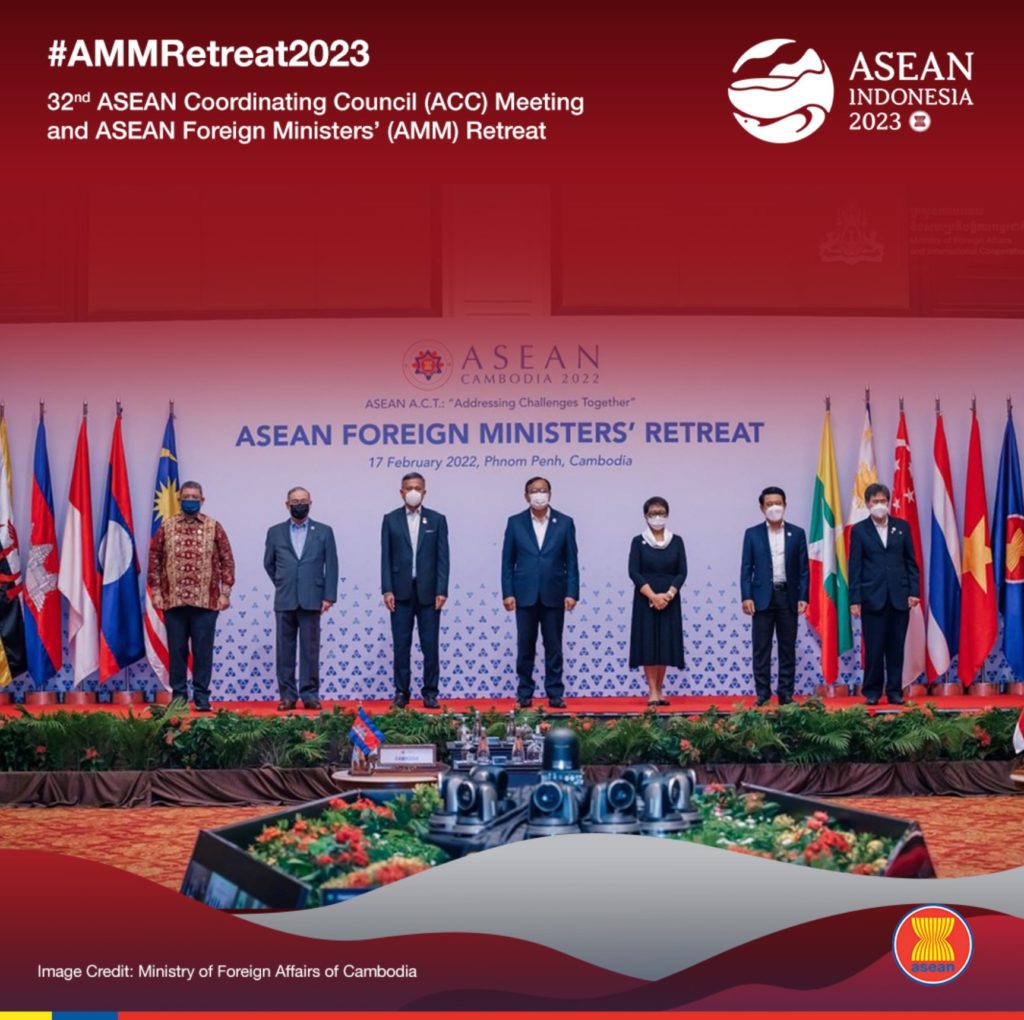 Minister for Foreign Affairs Dr. Vivian Balakrishnan will attend the 32nd ASEAN Coordinating Council Meeting and the ASEAN Foreign Ministers' Retreat from 3 to 4 February in Jakarta, Indonesia.
This is the first in a series of high-level meetings that Indonesia will be hosting as the 2023 ASEAN Chair under the theme "ASEAN Matters: Epicentrum of Growth".
The Foreign Ministers will discuss ASEAN's priorities for the year, take stock of ASEAN's Community-building efforts and cooperation with external partners, and exchange views on regional and international issues.
Minister Balakrishnan will be accompanied by officials from the Ministry of Foreign Affairs.