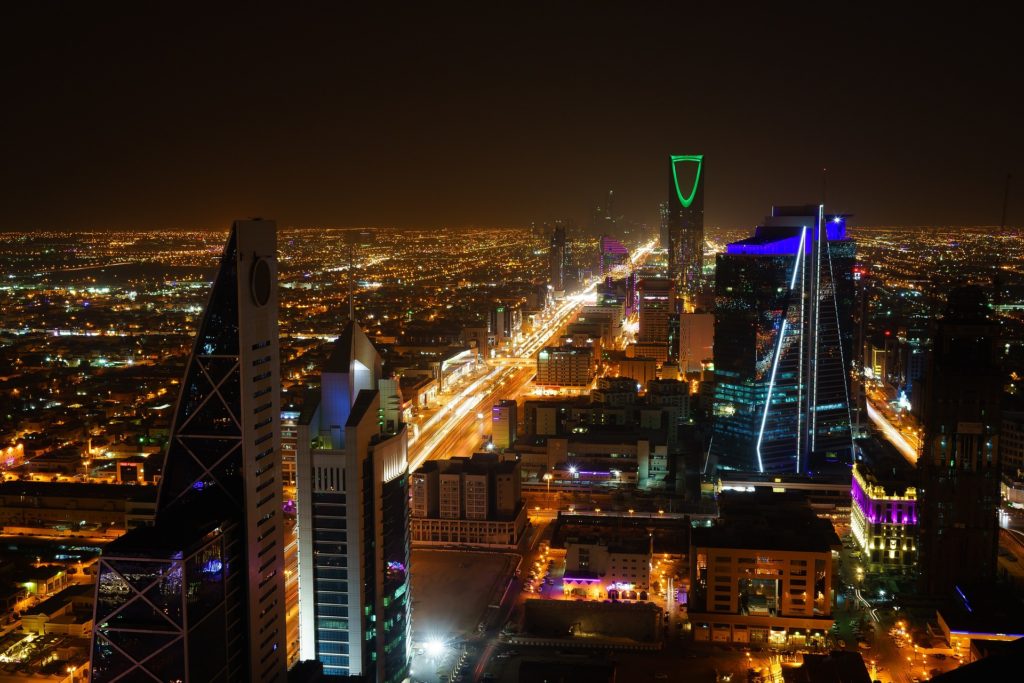 Oracle announced plans to open a third public cloud region in Saudi Arabia in order to meet the rapidly growing demand for its cloud services. The new cloud region, which will be based in Riyadh, is part of a US $1.5 billion investment by Oracle to expand cloud infrastructure capabilities in the Kingdom.
Saudi Arabia will become Oracle's third public cloud region. The Oracle Cloud Riyadh Region will join the current Oracle Cloud Jeddah Region and the anticipated Oracle Cloud Region to be situated in the cutting-edge city of NEOM. This investment is part of a Memorandum of Understanding (MoU) that Oracle signed with the Ministry of Communications and Information Technology (MCIT) to assist Saudi Arabian businesses in utilizing the most recent cloud innovations. The MoU was signed in the presence of His Excellency Eng. Haitham AlOhali, Vice Minister, Ministry of Communications and Information Technology (MCIT), during Oracle CEO ,Safra Catz's, recent trip to Riyadh.
Oracle will also increase the capacity of the Oracle Cloud Jeddah Region in order to quickly meet the demands of its expanding cloud business in Saudi Arabia.
"In the last century, Saudi Arabia transformed its economy by developing the infrastructure needed to produce, refine, process and transport hydrocarbons. This century we are committed to creating the digital infrastructure that will underpin future economies," said His Excellency Khalid Al-Falih, Minister of Investment. "Oracle's decision to expand its cloud computing capacity in the Kingdom will play a key role in unlocking the opportunities that rapid technological advancements are creating. MISA will continue in its quest to enable the building of a robust digital infrastructure, by creating an attractive environment for these investments – for example, by establishing special economic zones that are tailored to particular industries such as cloud computing and digital transformation."
As part of the agreement, Oracle will also collaborate with MCIT and the Communications and Information Technology Commission (CITC) to develop a commercial and operational model for a new cloud region in Saudi Arabia that is compliant with Saudi government requirements and local data residency regulations. Oracle will also collaborate with MCIT to support the growth of Saudi Arabia's cloud industry.
Oracle Cloud Infrastructure (OCI) is unique among hyperscale providers in that it gives customers the option to deploy OCI in accordance with legal requirements, data residency, or latency specifications. The Oracle Exadata Cloud@Customer, Oracle Exadata Cloud@Public, multicloud offerings, and the recently unveiled Oracle Alloy are all parts of the OCI distributed cloud.
"Oracle's investment will rapidly accelerate the cloud transformation across Saudi Arabia's business and public sector," said Richard Smith, Executive Vice President, Technology – EMEA, Oracle. "Oracle Cloud delivers pioneering innovation in technologies like AI, Machine Learning, and IoT, and it will help fuel the economic growth and digital transformation that is an integral part of the Saudi Vision 2030."
Sourced from Oracle's official website.