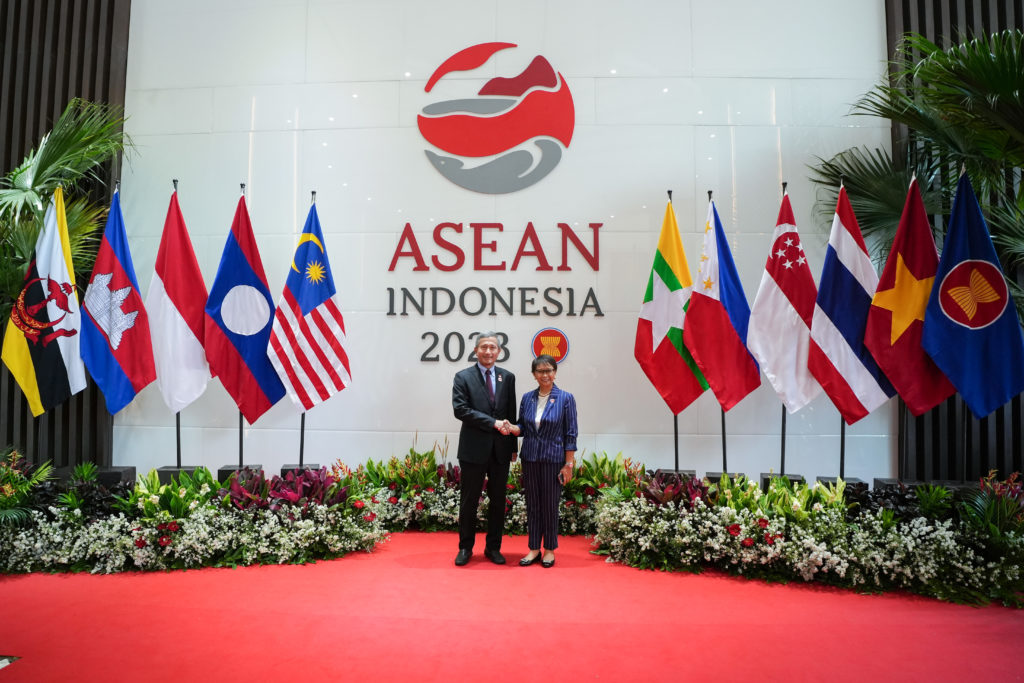 Singapore's Minister for Foreign Affairs, Dr. Vivian Balakrishnan, attended the 32nd ASEAN Coordinating Council Meeting and the ASEAN Foreign Ministers' Retreat in Jakarta from 3rd to 4th February 2023. The Foreign Ministers discussed ASEAN's priorities including Indonesia's Chairmanship priorities and deliverables, Timor-Leste's ASEAN membership, and the situation in Myanmar.
THE Foreign Ministers reaffirmed the importance of working together to facilitate an inclusive post-pandemic recovery and advance ASEAN's Community-building efforts. Minister Balakrishnan emphasized that Singapore will work with Indonesia and fellow ASEAN Member States to create opportunities for our people and businesses in the digital, green, and blue economies.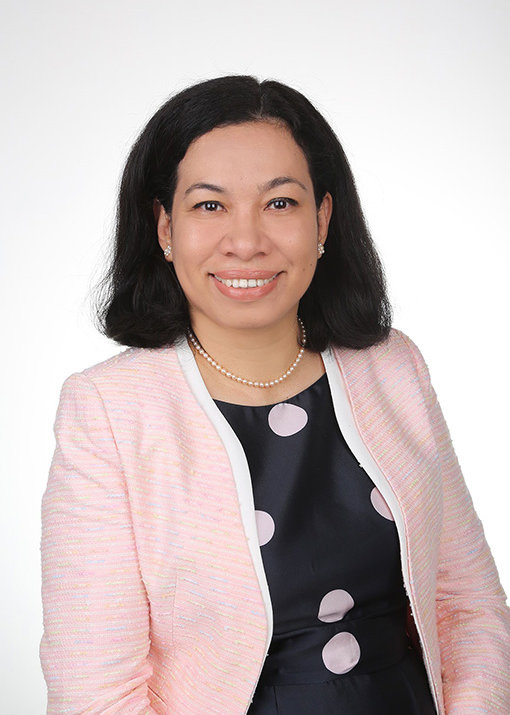 Minister Balakrishnan welcomed Timor-Leste Minister of Foreign Affairs and Cooperation, H.E. Adaljiza Albertina Xavier Reis Magno's (pictured right) involvement in the ASEAN meetings as an Observer, and reiterated Singapore's continued support for Timor-Leste's preparations to join ASEAN.
On the situation in Myanmar, the Foreign Ministers reaffirmed the importance and centrality of the Five Point Consensus formulated by the ASEAN Leaders at their meeting on 24 April 2021 in Jakarta.
Minister Balakrishnan reaffirmed Singapore's commitment to work closely with ASEAN Chair Indonesia, fellow ASEAN Member States, and our external partners to realize Indonesia's Chairmanship priorities under the theme"ASEAN Matters: Epicentrum of Growth".