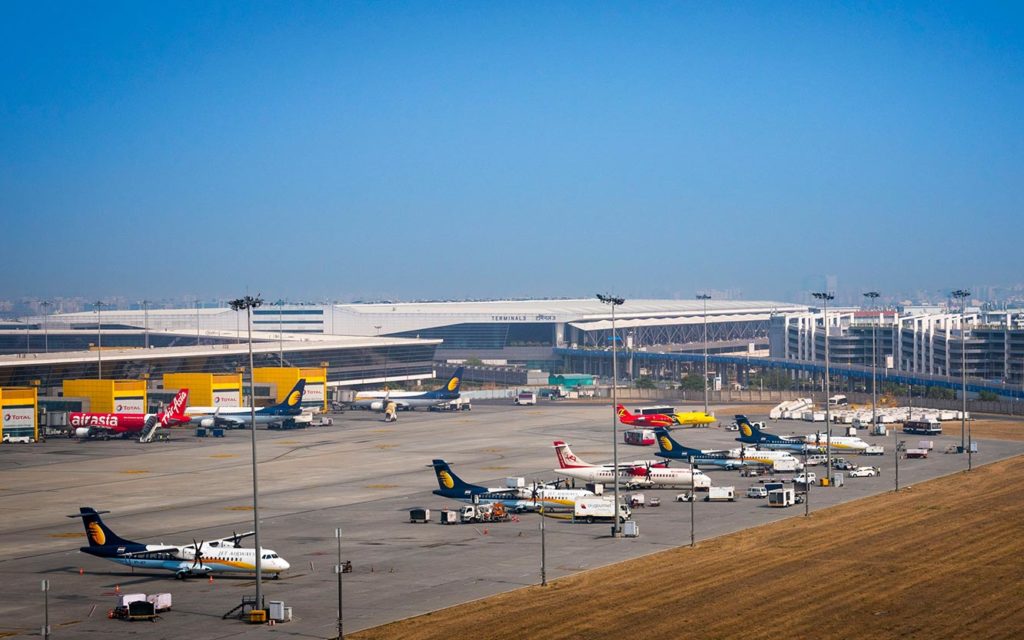 Singaporean visitors who arrive in India after February 13, 11 a.m. won't need to go through any COVID-related arrival procedures.
The pre-departure COVID test and the upload of a self-health declaration to the "Air Suvidha" portal will no longer be required of Singaporeans who wish to travel to India as of Monday, February 13.
Due to a "sustained and significant decline in the trajectory of COVID-19 cases" in the last four weeks, India's Ministry of Health has revised travel guidelines for six countries, including Singapore.
To track infections caused by mutated SARS-CoV-2 variants among international visitors to India, the current practice of random testing of 2% of visitors to India (regardless of country of origin) upon arrival in India will be maintained.
Sourced from High Commission of India in Singapore official site