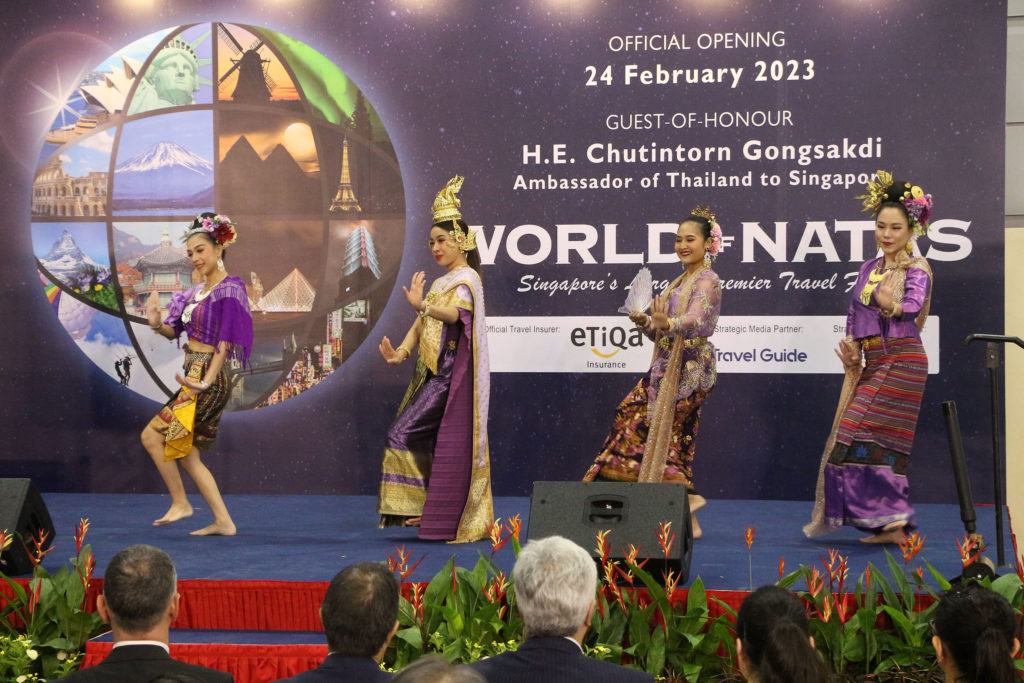 The NATAS Travel Fair 2023 is now back at Singapore's EXPO Hall 5 from 9.30am to 10pm. Guest of Honour was Thailand's Ambassador to Singapore H.E. Chutintorn Gongsakdi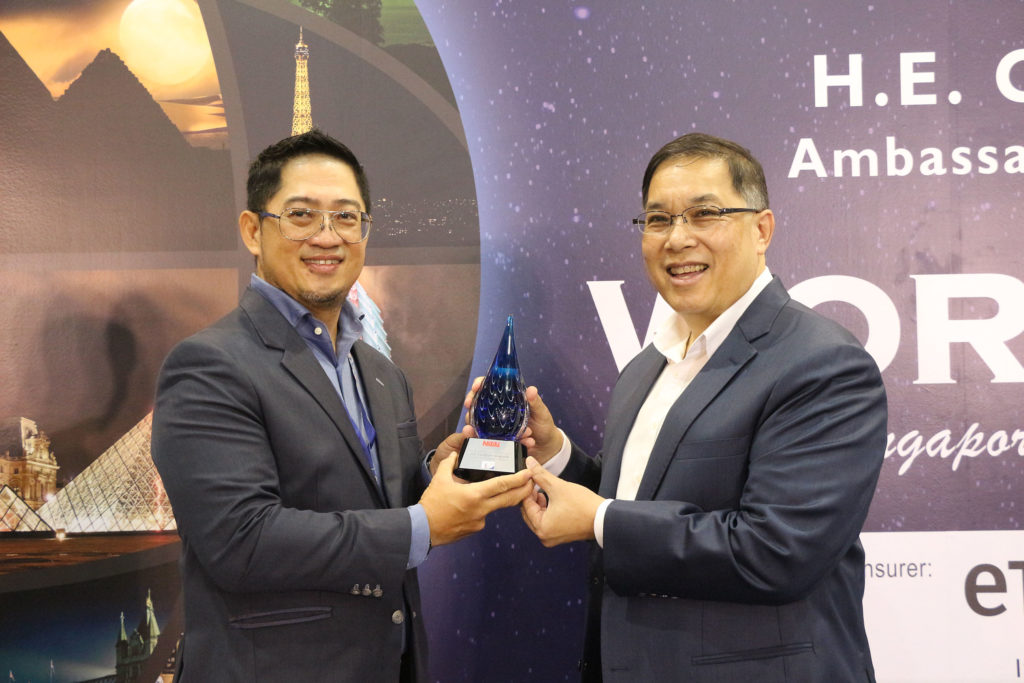 YESTERDAY'S opening ceremony kicked off the highly anticipated travel fair promising a line-up of exciting travel itineraries and great travel deals. To give a taste of things to come one of the highlights of the event was a cultural performance brought in by the Tourist Authority of Thailand. Guests were welcomed by Mr Steven Ler, the President of NATAS (National Association of Travel Agents Singapore). He was happy to note that more than 50 travel agents have signed up for the event and included national tourist organisations from Taiwan, Thailand, Japan as well as the Sarawk Tourism Board. The Fair is on till tomorrow 26th Feb 2023.
Ambassador Chutintorn expressed confidence on the recovery of the tourism industry and underscored how: "Culture and tourism are among the pillars of the excellent relations between Singapore and Thailand". He also spoke about two aspects he thought contributed to shaping the tourism and travel industry between both countries. He said that firstly Thailand and Singapore have always ranked high on a global scale in terms of tourism: "Combining our attributes such as tourist attractions, cuisine, culture, hospitality as well as world-class accommodation and our strategic location in Southeast Asia, both countries have a strong foundation for the tourism and travel industry to develop and prosper".
He said secondly both countries are working together towards a smarter and more sustainable future under the Singapore Green Plan 2030 and Thailand's Bio-Circular-Green (BCG Economy Model). This is part of Thailand's post-COVID recovery strategy by promoting investment and growth in four areas (1) food and agriculture (2) medical services (3) bioenergy, biomaterials and biochemicals and (4) tourism and creativity.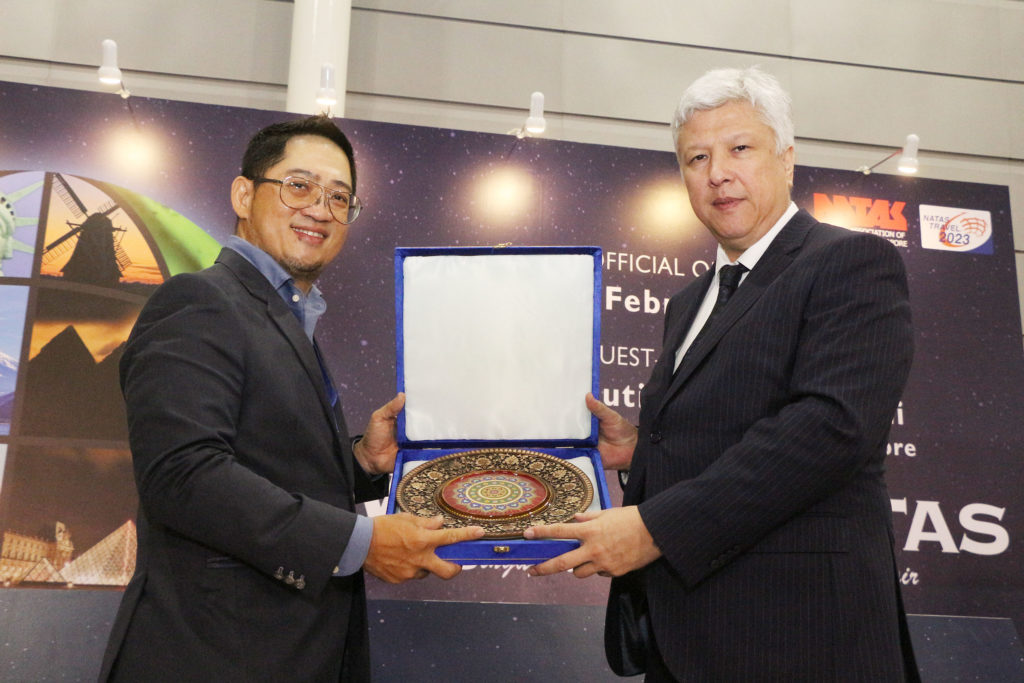 If you cannot make it to this weekend's event, NATAS President Steven Ler said you can still make plans or participate in the next NATAS Travel Fair which will be held in August 2023.
For more on the fair visit here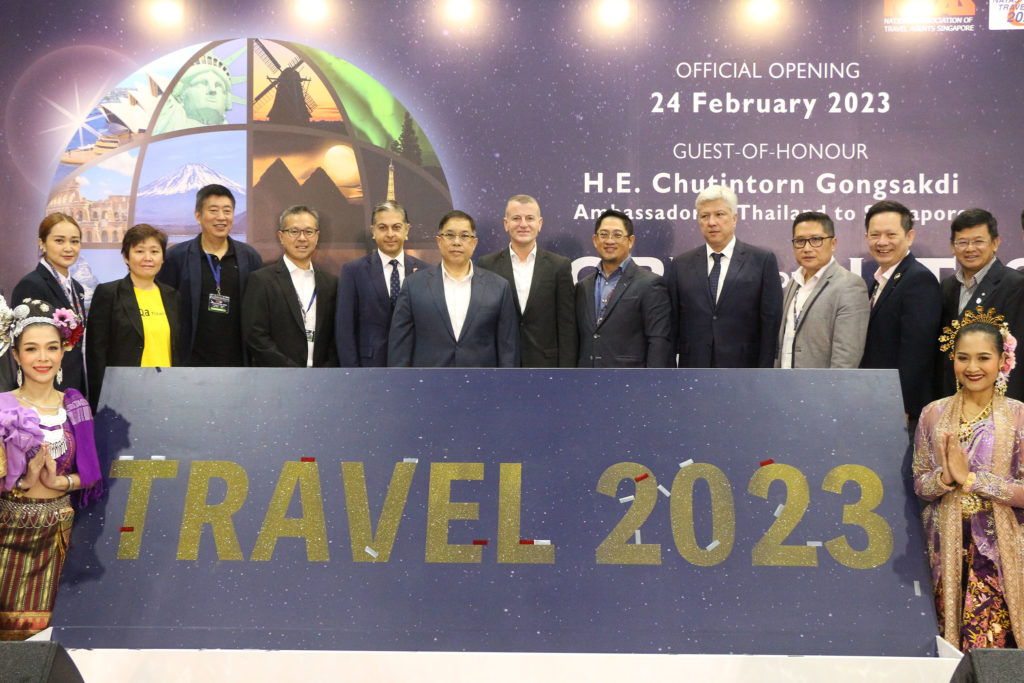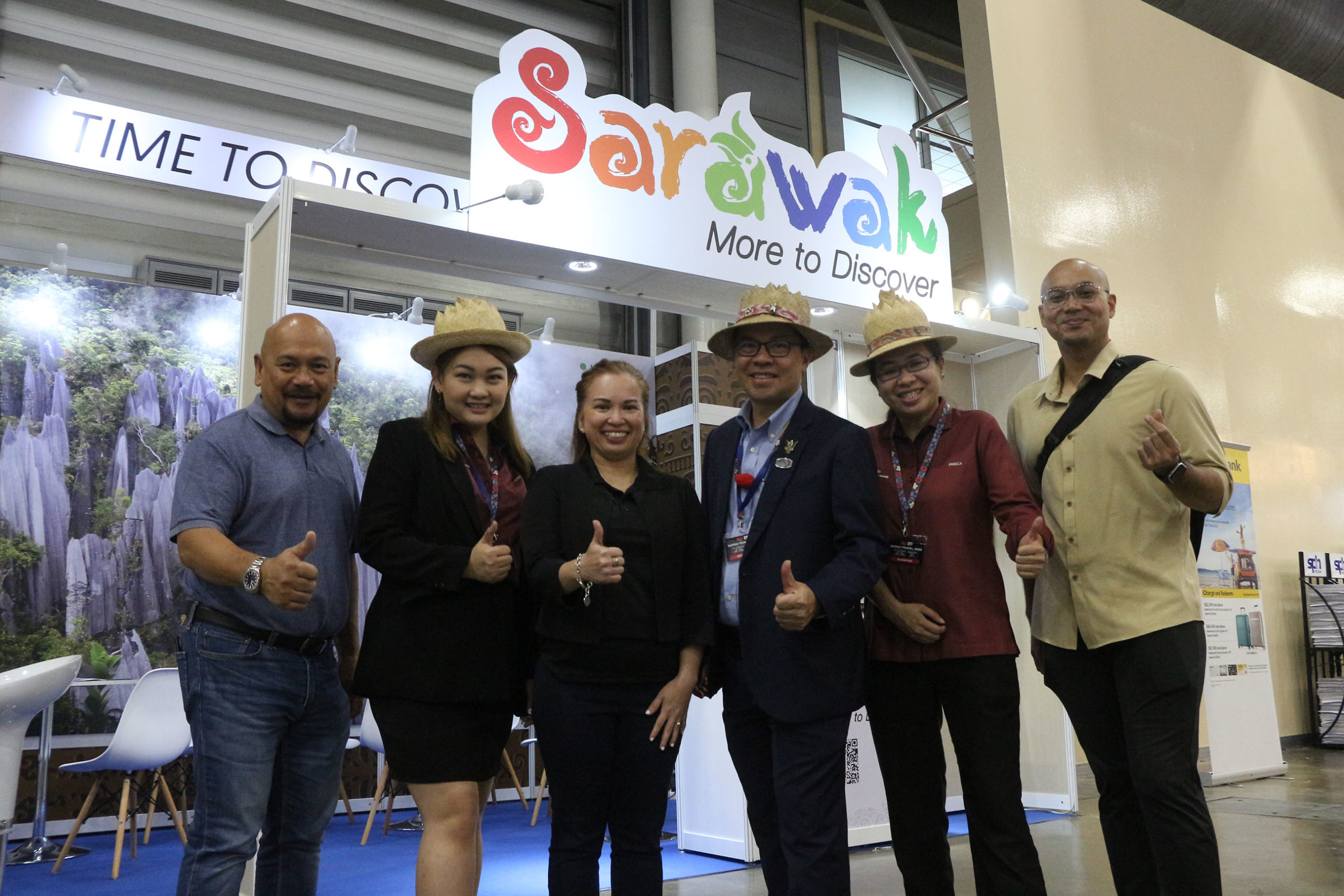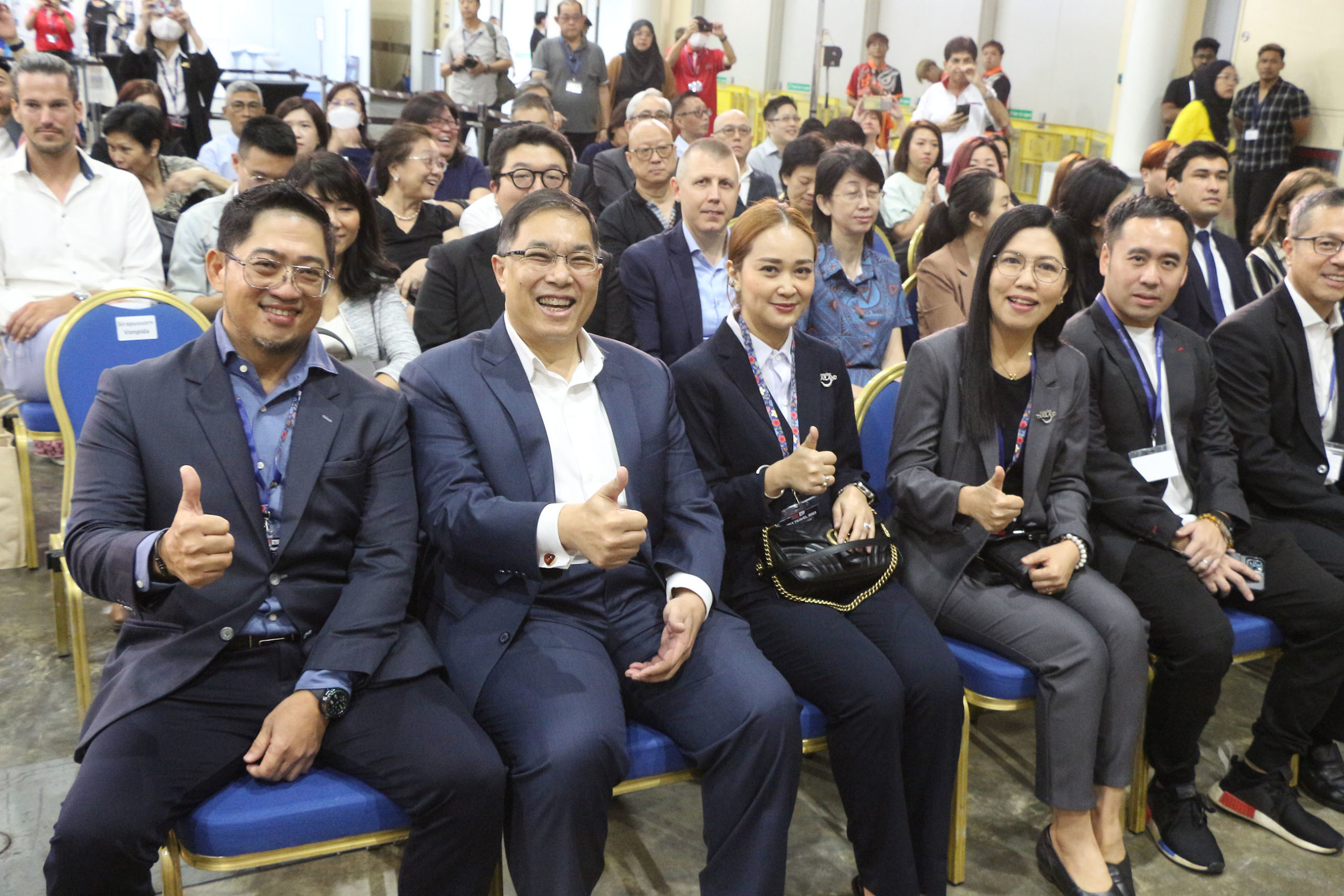 (Above row): Cross section of the audience A thumbs up and confidence shown in the travel and tourism industry. (Photos: Michael Ozaki)