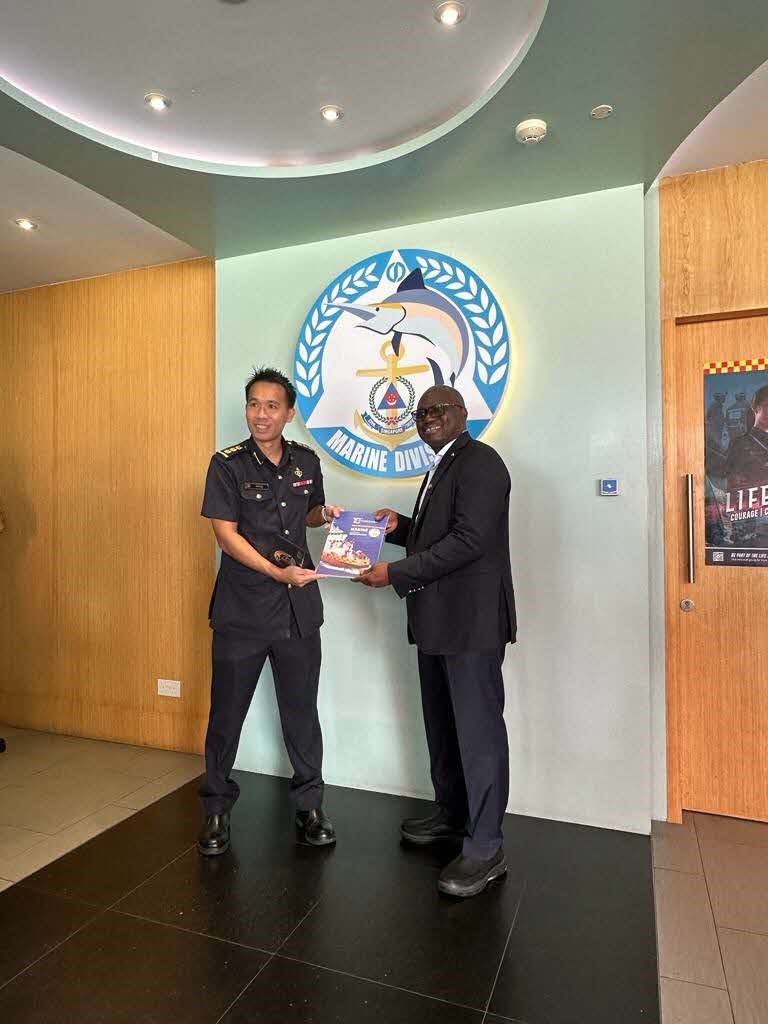 Last week, Enterprise Singapore hosted the Chairman of the Ghana Maritime Authority, Kutin Junior Robert Kingsford, the Chief of Naval Staff, Yakubu Issah Adam, and their delegations
THE delegations from Ghana's Maritime Authority, led by Kutin Junior Robert Kingsford and Yakubu Issah Adam, was hosted by Enterprise Singapore last week.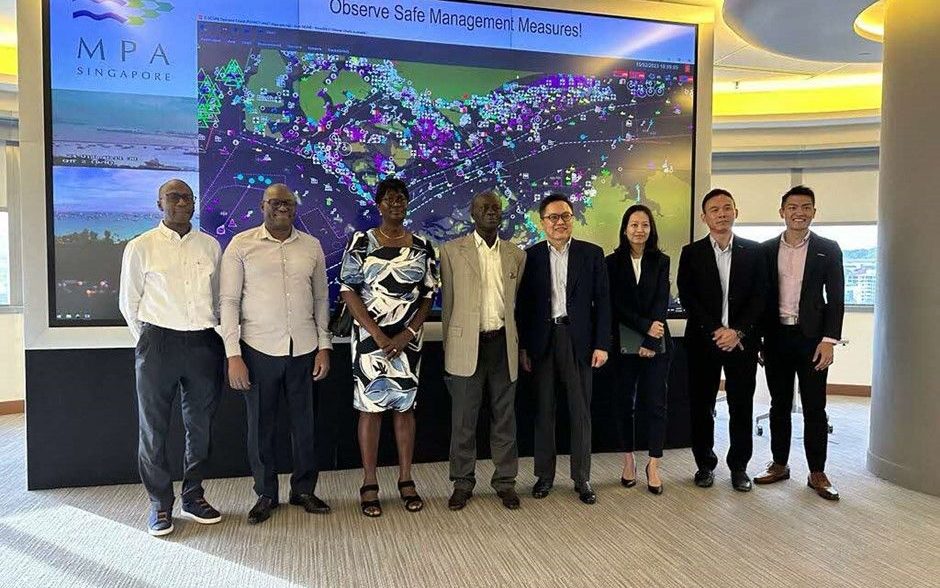 The delegates met with representatives from various agencies to learn about Singapore's experience in developing maritime ecosystems and operating ports. The Maritime and Port Authority of Singapore (MPA), the Republic of Singapore Navy, and the Singapore Civil Defence Force discussed how Singapore's territorial waters are kept safe and secure, while PSA International Pte Ltd and Jurong Port discussed improving port operational efficiency and potential business collaborations in Ghana. Enterprise Singapore hopes to facilitate deeper collaboration between the Ghana Maritime Authority and Singapore businesses.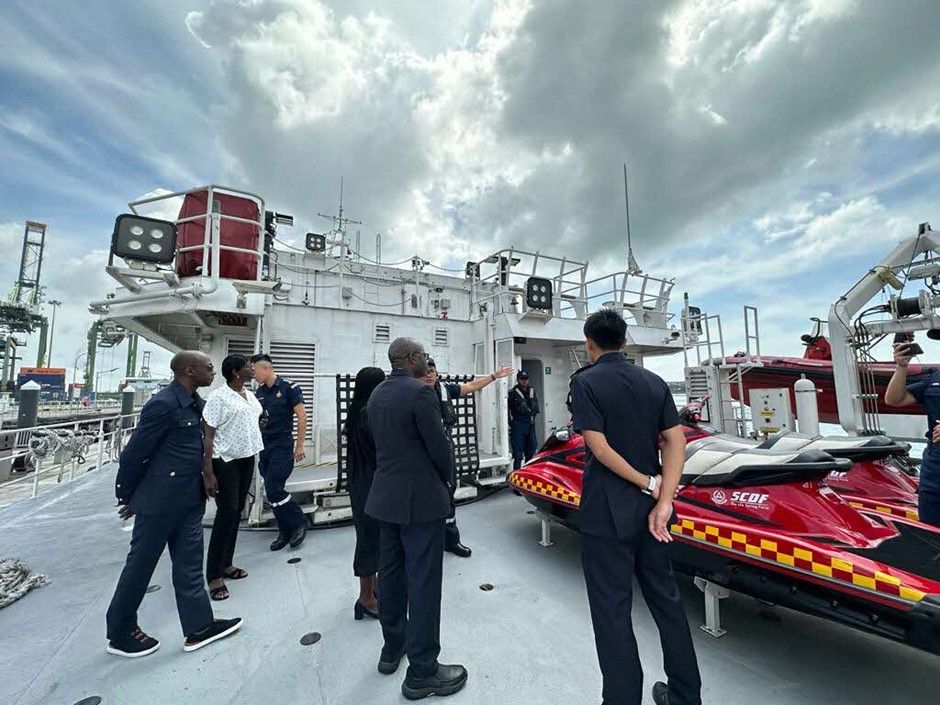 Sourced from Enterprise Singapore-Africa LinkedIn Account