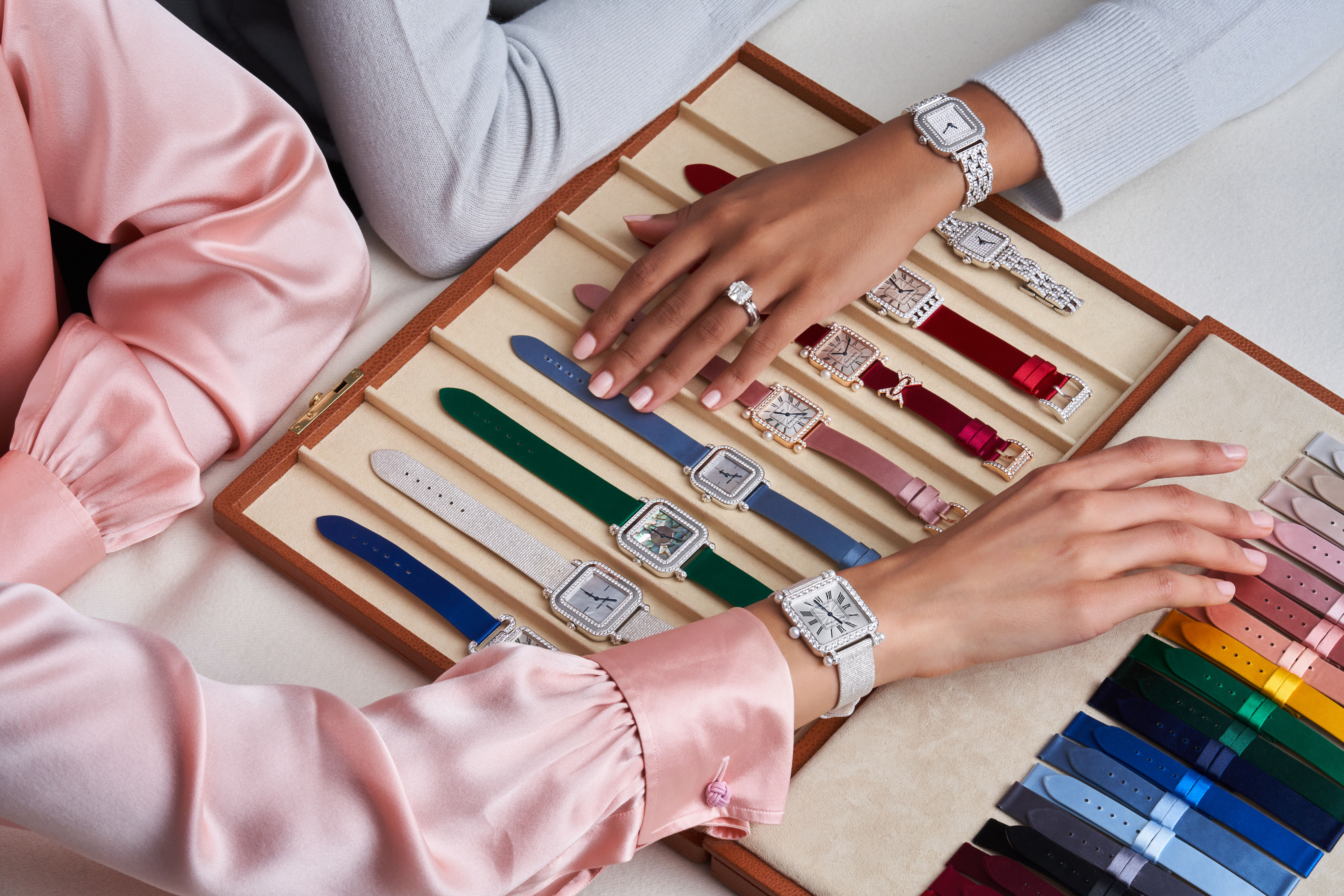 Experience the ultimate luxury event at the Saudi International Luxury Week, featuring over 120 high-end jewellery brands from around the world and a series of educational talks and seminars
THE highly anticipated Saudi International Luxury Week is just around the corner. Jeddah International Luxury Week will run from 8-11 May 2023 at the Jeddah Hilton, followed by Riyadh International Luxury Week from 16th to 19th May 2023. This luxurious event will showcase over 120 high-end jewelry brands from around the world, featuring exquisite gemstones and one-of-a-kind pieces that are sure to capture the attention of discerning luxury enthusiasts.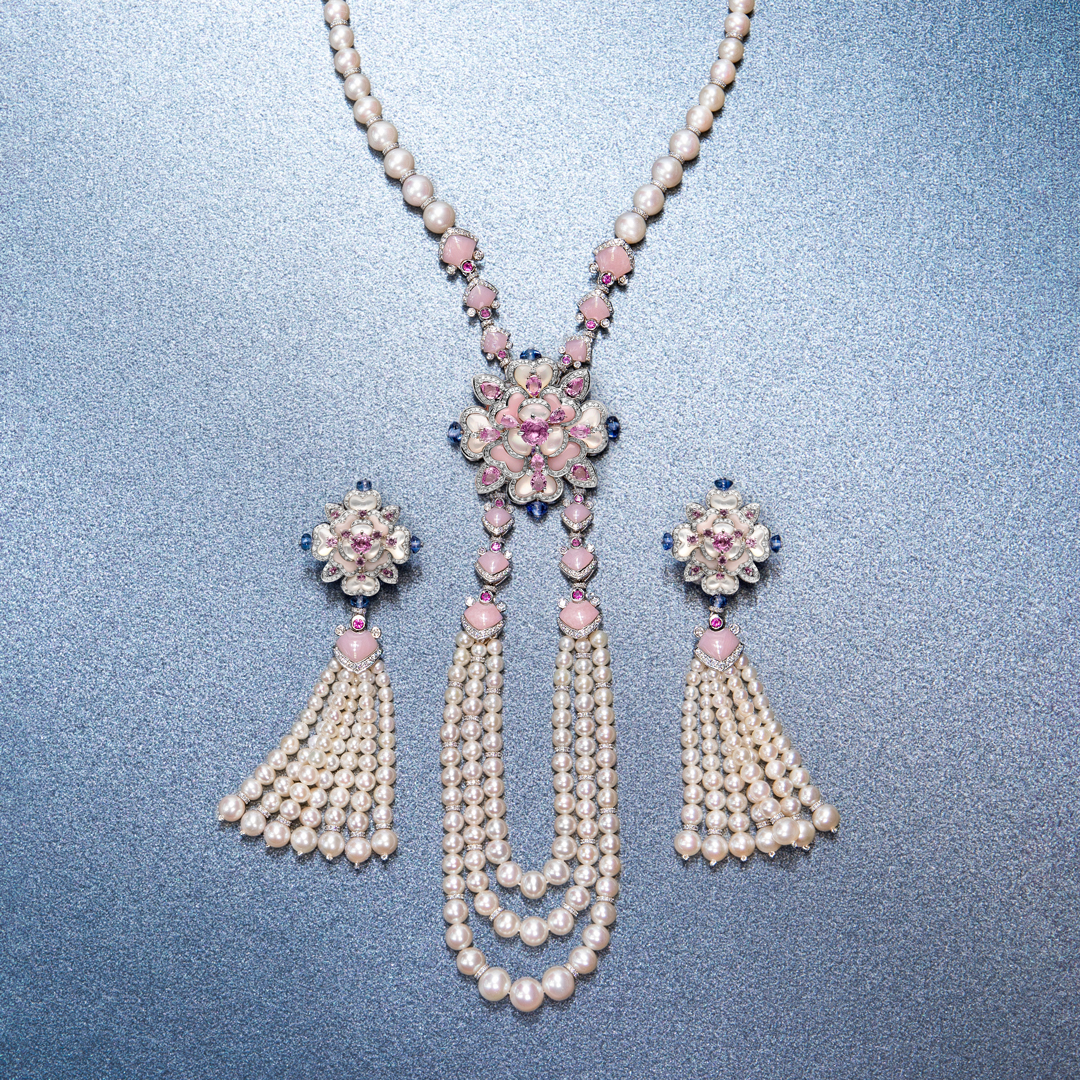 From the iconic Moussaieff Jewellers to the bespoke gemstone artisans ITCO Jewelry, and the innovative Ferri Firenze, this event is the perfect opportunity to indulge in all things luxurious. Other participating brands include the Parisian watchmaker Charles Oudin, pearl experts Yoko London, and edgy yet elegant designers AWKN1 and Nsouli.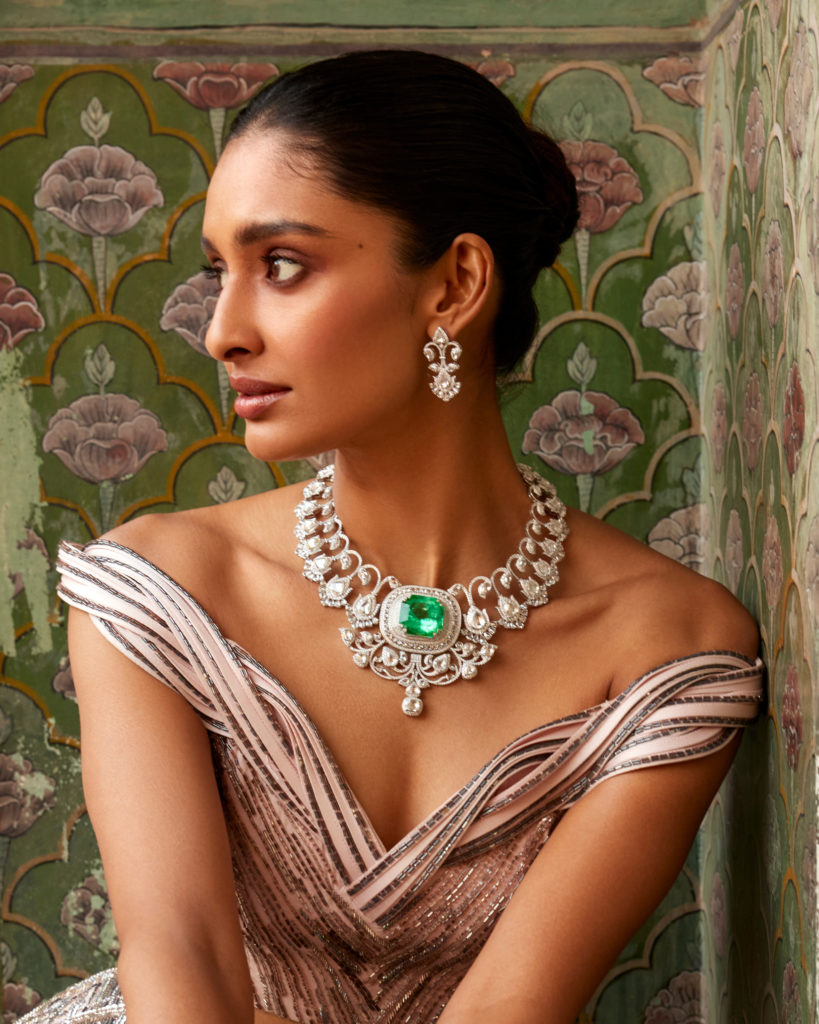 In addition to the spectacular displays of luxury jewellery, the event will also feature a series of educational talks and seminars on topics such as the Art of Jewellery Making, Design Trends, and Sustainability. This is the perfect opportunity for attendees to learn from the experts in the field and gain a deeper understanding of the craftsmanship behind each exquisite piece on display.
Sponsored by The National Committee for Precious Metals & Gemstones, Lucid Motors, DANAT, Store makers Middle East, and MPP-ME Arabian Watches and Jewellery Magazine, the Saudi International Luxury Week promises to be an unforgettable experience for all attendees.
If you appreciate the truly finest material things in life, this event is where you can immerse yourself in the world of exquisite gemstones, creativity, heritage, and gilt-edged investments in style and savoir-faire. To learn more about the event and to register, visit HERE