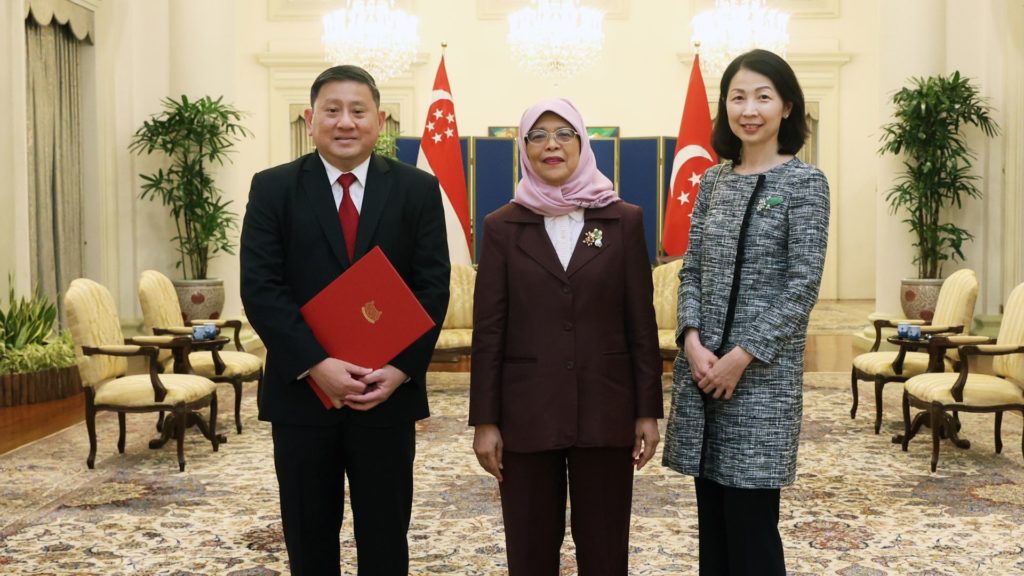 Mr. Peter Tan Hai Chuan, Singapore's former Ambassador to Japan, has been appointed as the country's new Ambassador to China. With a wealth of experience in foreign service, Mr. Tan is expected to strengthen Singapore-China ties in his new role.
The Singapore government has announced the appointment of Mr. Peter Tan Hai Chuan as the next Ambassador of Singapore to the People's Republic of China. With over three decades of experience in the Singapore Foreign Service, Mr. Tan is well-equipped to represent the country in his new role.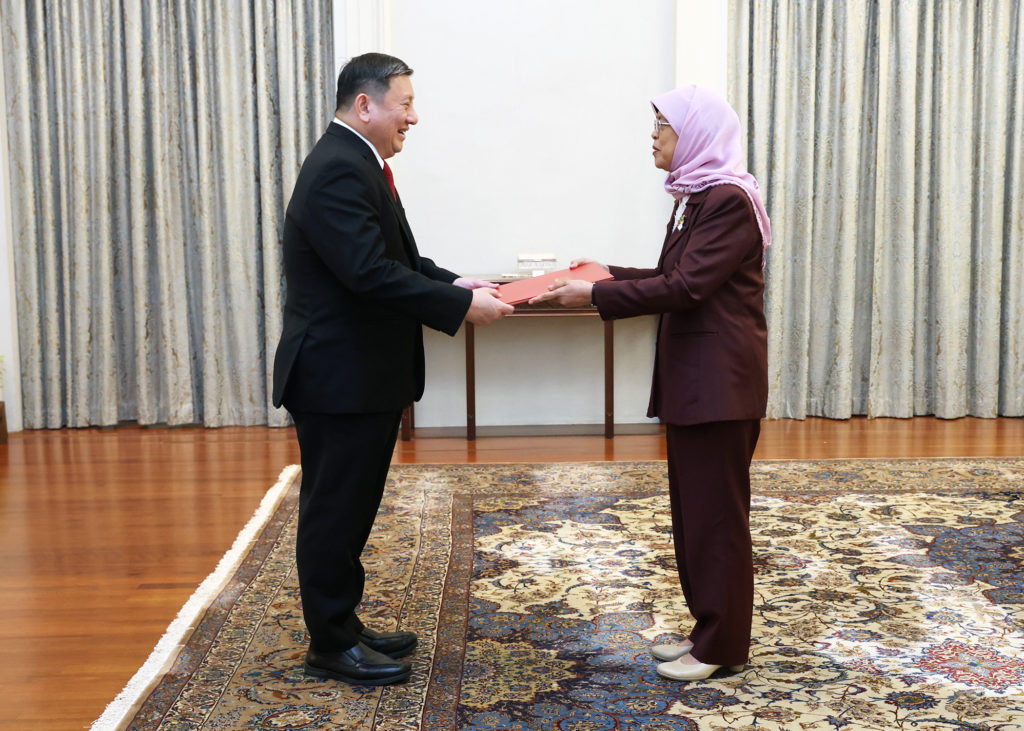 Mr. Tan's impressive career in diplomacy has seen him hold several key positions, including serving as the Deputy Secretary for Southeast Asia & ASEAN from 2015 to 2019 and as Singapore's Ambassador to Japan from 2019 to 2023. Prior to that, he was also Singapore's Ambassador to the Republic of Korea, with concurrent accreditation to Mongolia, from 2011 to 2015.
During his time at the Ministry of Foreign Affairs, Mr. Tan has been involved in addressing a wide range of issues, including those related to Northeast Asia, Europe, Australia, New Zealand and the Pacific, and Southeast Asia. His extensive experience in the region, combined with his fluency in Mandarin Chinese and Japanese, makes him a valuable asset to Singapore's diplomatic corps.
Mr. Tan's education credentials are equally impressive, having graduated from the National University of Singapore with a Bachelor of Arts (Honours) in 1992. He was awarded the prestigious Fulbright Scholarship and went on to obtain a Master of Arts in East Asian Studies from Columbia University in the United States.
In recognition of his contributions to the country, Mr. Tan has been awarded the Public Administration Medal (Silver) in 2008 and the Long Service Medal in 2015. He is also married to Madam Sim Siew Eng.
Mr. Tan's appointment as Singapore's next Ambassador to China is a testament to his diplomatic skills and experience. As the two countries continue to deepen their bilateral ties, Mr. Tan's extensive knowledge of the region and his diplomatic finesse will be instrumental in furthering Singapore's interests and strengthening the relationship between the two nations. We wish him all the best in his new role.
Sourced from Singapore MFA