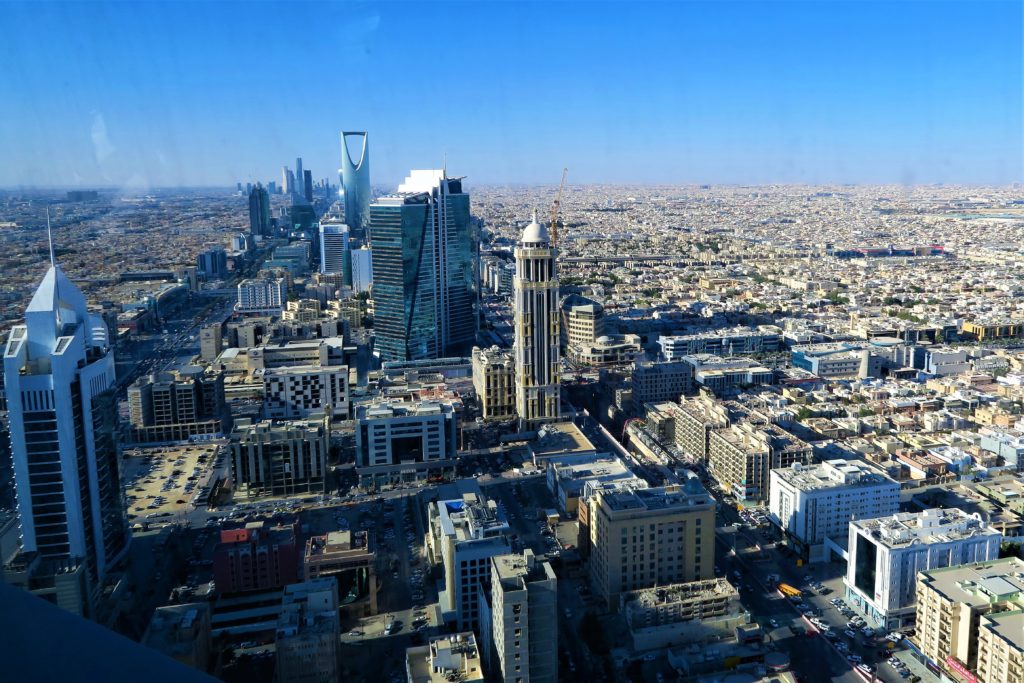 Saudi Arabia's Q1 2023 results showed growth in the non-oil sector, with revenue at SR280.94 billion and a 9% increase in non-oil revenue, reflecting the success of the Kingdom's diversification efforts.
Saudi Arabia has reported a revenue of SR280.94 billion ($74.89 billion) in the first quarter of the current financial year, according to a report issued by the Kingdom's Ministry of Finance. While oil revenues experienced a 3 percent drop compared to the corresponding period in 2022, the Kingdom's non-oil revenue increased by 9 percent to reach SR102.34 billion in Q1 2023 compared to SR94.26 billion recorded in the same period last year.
This increase was due to the growth in non-oil activities, which picked up pace and resulted in a 3.9 percent year-on-year growth in the Kingdom's real gross domestic product in Q1 2023, as data from the General Authority for Statistics showed. The non-oil sector, government services, and oil industry grew by 5.8 percent, 4.9 percent, and 1.3 percent, respectively, between January and March this year.
Subscribe to our weekly newsletter or get your hands on our printed copy of IN Diplomacy Monthly Issues now!
Moreover, the Kingdom's expenditure during this period amounted to SR283.86 billion, reflecting a 21.9 percent drop when compared to SR363.7 billion recorded in the previous quarter. "The opportunities available during the previous year were exploited to reduce financing needs for the year 2023 through the implementation of advance financing operations," the ministry said. He further added that "the volume of public debt is low compared to the G20 countries."
The Saudi budget recorded a deficit of about SR2.91 billion in Q1 2023. However, the Kingdom's efforts to diversify its economy and reduce its dependence on oil revenues seem to be paying off as non-oil activities continue to grow. These results suggest that Saudi Arabia's diversification efforts are yielding positive results, providing the Kingdom with a more sustainable and diversified economy for the future.
Sourced from Arab News