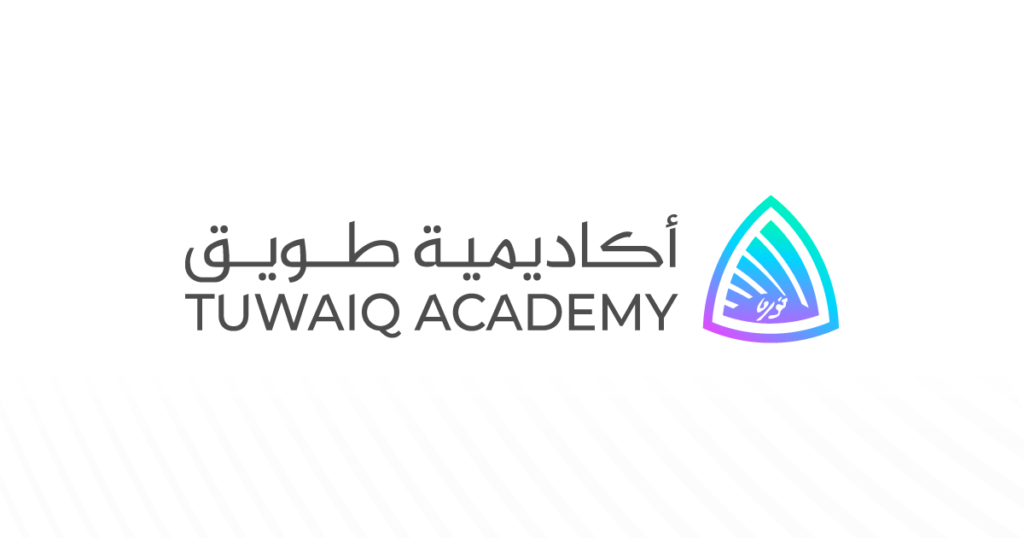 Tuwaiq Academy breaks new ground in the Middle East and North Africa with the launch of its Metaverse Academy camps, offering an immersive nine-month programme to explore augmented reality and virtual reality technologies and build the skills necessary for developing Metaverse systems.
Tuwaiq Academy, a leading educational institution in Riyadh, is breaking new ground in the Middle East and North Africa with the launch of its Metaverse Academy camps. In an exciting partnership with META, these camps are the first of their kind in the region and promise to revolutionize the way students explore augmented reality and virtual reality technologies.
Spanning an impressive nine months, the camps will be held at Tuwaiq Academy's headquarters in Riyadh. This extended duration allows participants to immerse themselves in the world of the Metaverse and gain a comprehensive understanding of its potential applications. The academy is committed to providing an in-depth and hands-on learning experience that will equip trainees with the necessary skills to build and develop Metaverse systems.
With multiple tracks available, the program caters to a wide range of interests and goals. Trainees can choose from various paths designed to introduce them to the concept of the Metaverse and explore its practical applications. From understanding the intricacies of augmented reality to delving into the limitless possibilities of virtual reality, participants will have the opportunity to engage with cutting-edge technologies and shape the future of digital experiences.
Tuwaiq Academy has a proven track record of forging strategic partnerships with major international companies, and the launch of the Metaverse Academy camps is no exception. Alongside this groundbreaking initiative, the academy has also collaborated with industry giants such as Apple, Amazon Web Services (AWS), and Alibaba Cloud to establish the Apple Developer Academy, AWS Academy, and Alibaba Cloud Academy respectively.
By partnering with these renowned organizations, Tuwaiq Academy is fulfilling its commitment to developing national human resources specialized in emerging technologies. This forward-thinking approach aims to meet the demands of the ever-evolving labor market, which increasingly requires individuals proficient in cutting-edge digital skills.
Registration for the Metaverse Academy camps is now open to all individuals interested in exploring the Metaverse and its potential. To secure a place in this innovative program, aspiring trainees can visit the official registration page at https://metaverse.tuwaiq.edu.sa. Tuwaiq Academy encourages all those intrigued by the Metaverse's transformative power to take advantage of this unique opportunity and embark on a journey of discovery and innovation.