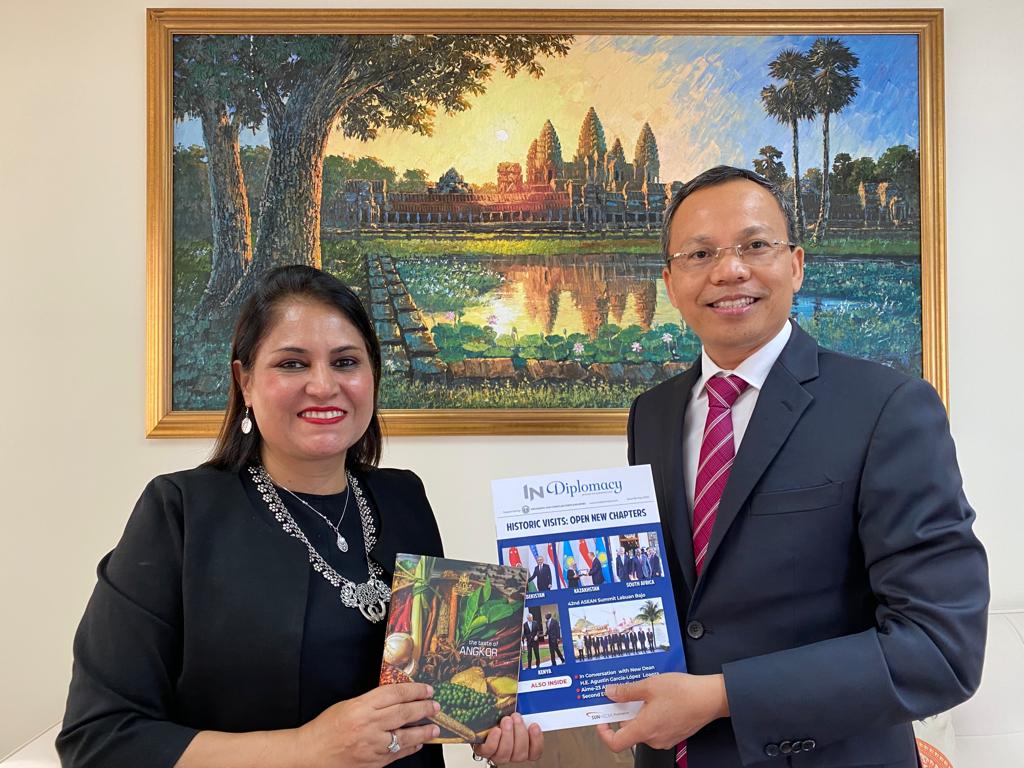 IN Diplomacy met H.E. Mr Sok Khoeun, the Ambassador of Cambodia to Singapore. He shared several updates on Cambodia, and how a star in civilisational history, home to the famous world heritage Angkor Wat, is rising from its tragic war history to reach economic growth of 7.7% GDP for the last two decades.
By: Nomita Dhar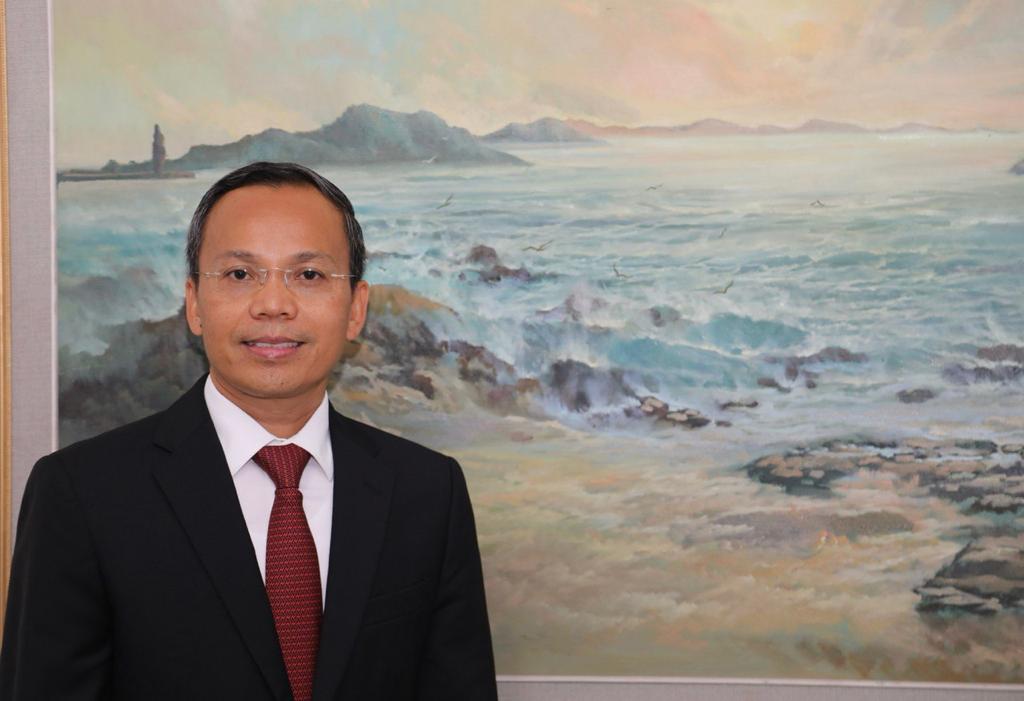 SKYSCRAPERS, shopping malls, new hotels and apartments are constantly emerging in Cambodia. The country with its hardworking resilient people is making big strides. There is hunger for peace and prosperity as well as normalcy for this ASEAN neighbour and it is also becoming a choice investment destination.
In Cambodia growth is fuelled by foreign investment and by the growing middle class. There are many opportunities in digitisation, tourism, infrastructure and education sectors to name a few. Predominately an agricultural country, the country is also now in the business of exporting power in the form of renewable electricity!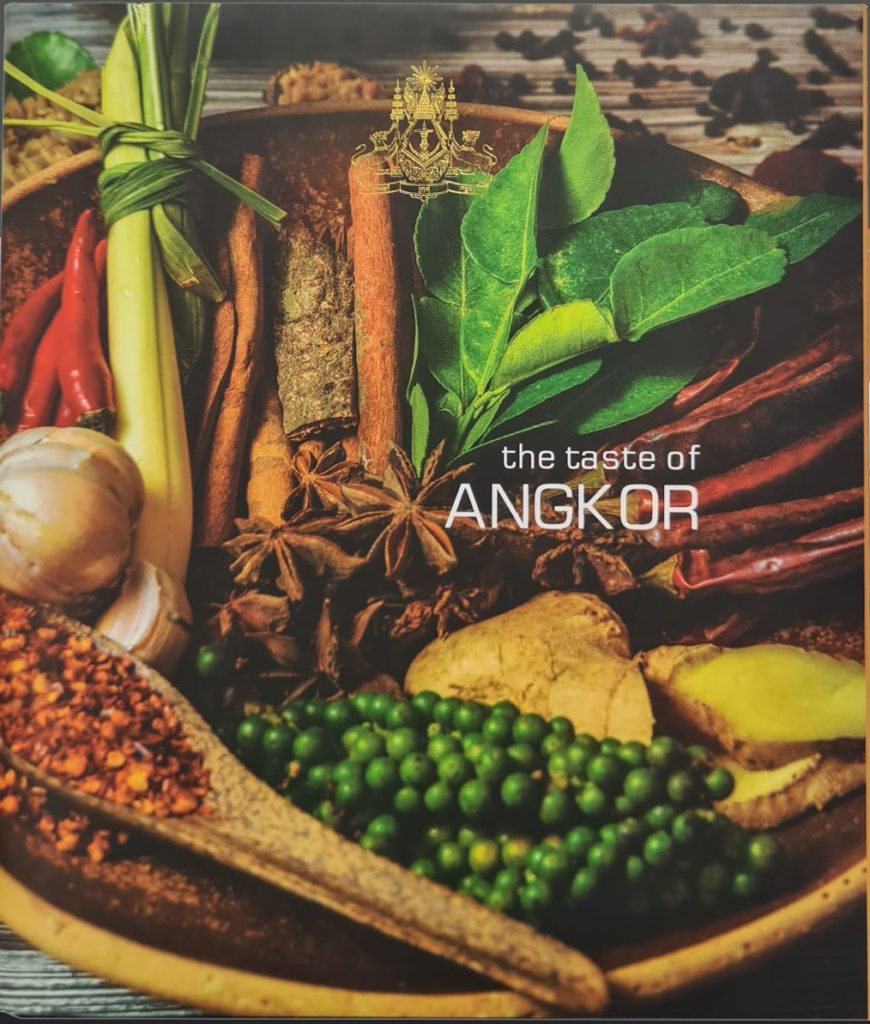 The country has recovered from its tumultuous past and is marching forward towards attaining upper middle-class status by 2030 and a high income country by 2050. As one of the fastest growing economies between 1998 – 2019 with an annual rate of 7.7 percent, the future looks positive.
There are many opportunities for Singaporean companies in Cambodia. Singapore and Cambodia recently signed a MoU on energy cooperation, paving the way for greater collaboration on cross-border electricity trade, including the development and financing of renewable energy in Cambodia.
Such hi-tech developments take place against the backdrop of one of the oldest and highly prosperous lands of the past as this ASEAN member country is a treasure trove of culture and history, attracting travellers from far and wide. Ambassador Khoeun hopes to attract more Singaporean investors and travellers to be part of Cambodia's new growth story.
The ambassador presented me an award-winning cookbook titled The Taste of Angkor, published by the Cambodian Ministry of Foreign Affairs and International Cooperation as part of its cultural diplomacy. It bagged the 'Best Asian Cookbook' prize at the Gourmand World Cookbook Awards. While you make business and leisure travel plans for Cambodia, I am off to trying the recipes.
IN Diplomacy will be bringing regular coverage on Cambodia in future.