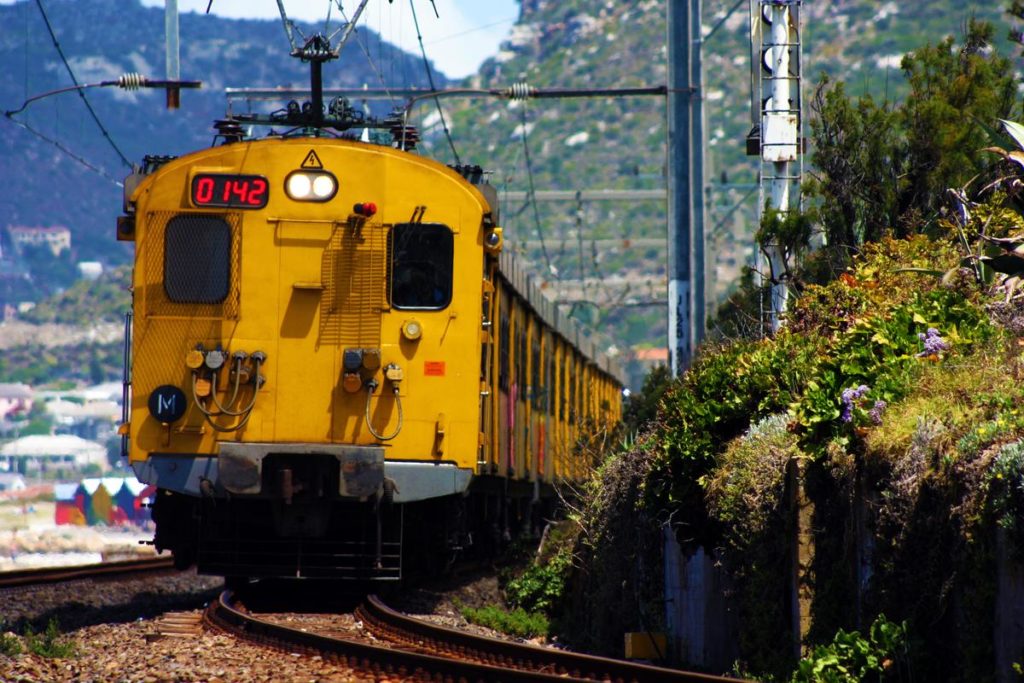 Get ready for Africa Rail 2023, the largest rail event in Africa, where industry leaders, innovators, and government representatives come together to shape the future of rail transportation, with a comprehensive program, world-class exhibition, and unparalleled networking opportunities.
Mark your calendars for June 27th to 28th, 2023, as Africa Rail 2023 takes center stage at the Sandton Convention Centre in Johannesburg. This esteemed conference and exhibition cater to the needs of the rail sector, focusing on financing major projects, meeting end-user demands, sourcing innovative solutions, and developing more efficient operations. Join rail authorities, operators, investors, and government representatives to explore the future of rail transportation in Africa. With over 23 years of history, Africa Rail is the largest and most established rail event in Africa, serving as the meeting place for all customers looking to do business in the rail, freight, and transport space.
Africa Rail offers a comprehensive experience for industry professionals. The conference features over 100 industry-leading speakers who will inspire attendees with actionable tactics applicable to their day-to-day routines. These speakers, including government officials, operators, technology providers, and consultants, will provide insights into the latest trends, challenges, and opportunities in the rail sector. The event also includes a world-class exhibition showcasing a wide range of products and services, such as rolling stock, engineering and consulting, enterprise management systems, signaling and telecoms, freight and logistics, equipment and maintenance, and devices.
Networking plays a crucial role at Africa Rail, attracting senior representatives from government, operators, end-users, technology providers, and consultants across Africa. The event incorporates dedicated networking opportunities into its agenda, allowing participants to connect, collaborate, and form strategic partnerships. By bringing together the leading minds in rail, Africa Rail provides an unrivaled marketplace for showcasing products, ideas, and innovations to the target market. The Business Development Director at Alstom describes it as a must-attend event for the rail industry.
Africa Rail 2023 is expected to draw around 4,000 attendees, including rail operators, end-users, government officials, and investors. The event boasts an impressive lineup of over 100 speakers who will share their expertise and insights on various topics related to the rail industry. Additionally, there will be 100 exhibitors showcasing their products and services, ranging from rolling stock to enterprise management systems. The presence of 500 VIPs further emphasizes the significance of Africa Rail as a premier networking event in the African railway industry.
With its comprehensive program, Africa Rail offers a platform to explore investment opportunities, discuss technological advancements, and foster collaborations within the rail sector. Whether attendees are seeking financing for major projects, searching for innovative solutions, or aiming to enhance their operational efficiency, Africa Rail 2023 provides the ideal setting to address these needs. For further information, visit https://www.terrapinn.com/exhibition/africa-rail/index.stm or reach out to hello@neventum.com or Hannah Grimmett at hannah.grimmett@terrapinn.com. The event is set to create a positive impact on the African rail industry by facilitating knowledge exchange, encouraging partnerships, and driving the growth of this vital transportation sector.