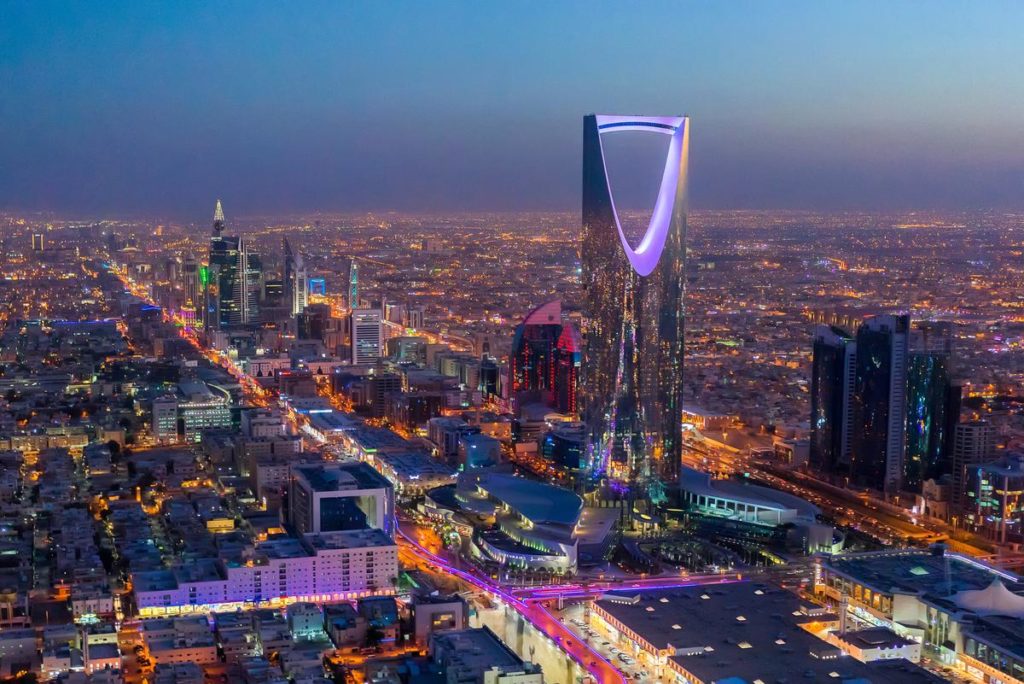 Saudi Arabia positions itself as an attractive global hub for entrepreneurs, witnessing a booming startup ecosystem and actively participating in the G20-Startup20 Engagement Group to enhance entrepreneurship and achieve sustainable development goals.
Saudi Arabia has emerged as an attractive incubating environment for entrepreneurs, witnessing a remarkable boom in its startup ecosystem. In a preparatory meeting for the G20-Startup20 Engagement Group held in Goa, India, the Kingdom showcased its commitment to enhancing entrepreneurship and achieving sustainable development goals. Led by Prince Fahad bin Mansour bin Nasser bin Abdulaziz, the Saudi delegation emphasized the Kingdom's rapid growth in the startup sector and its ranking as the world's first in four entrepreneurship indicators. This achievement reflects the unwavering support of the wise leadership and aligns with the ambitious Saudi Vision 2030, which aims to boost the contribution of small and medium-sized enterprises (SMEs) to the GDP from 20% to 35%.
During his speech at the summit, Prince Fahad bin Mansour highlighted the Kingdom's participation as the fastest-growing economy among the G20 countries. He emphasized that the startup sector represents both the present and future of the world's economies, showcasing the Saudi government's commitment to supporting startups. Furthermore, he expressed the Kingdom's eagerness to exchange innovative ideas, seek strategic partnerships and investment opportunities, and learn from the experiences of G20 member states. By promoting Saudi enterprises and highlighting the country's services to attract entrepreneurs and investors, the Kingdom aims to establish itself as an attractive hub for global entrepreneurs and investors.
Prince Fahad bin Mansour stated that the Kingdom's success in becoming an attractive incubating environment for entrepreneurship positions Riyadh as a potential global capital of leadership comparable to Silicon Valley. With the rapid growth and developments in the startup field, Saudi Arabia has the potential to become a global startup hub through fruitful partnerships and cooperation. The Prince emphasized the need for sustainable development by empowering national startups, stimulating the private sector, nurturing local talent, attracting international experts, and investing boldly in fields that keep pace with the ever-evolving times.
Entrepreneurs play a crucial role in addressing economic and social challenges, and the Saudi Vision 2030 seeks to diversify the Kingdom's economy, foster a thriving entrepreneurial sector, and contribute to improving the quality of life in the region. In line with these goals, Prince Fahad bin Mansour held meetings with the head of the Indian delegation and Chair of Startup20, Dr. Chintan Vaishnav, along with other members of the Indian delegation. The discussions aimed to consolidate recommendations related to entrepreneurship and startups, ensuring a unified approach before presenting them to the G20 country leaders. Additionally, bilateral meetings were held with various delegation heads to enhance communication among entrepreneurs, facilitate the exchange of ideas and expertise, and find innovative solutions to global economic challenges.