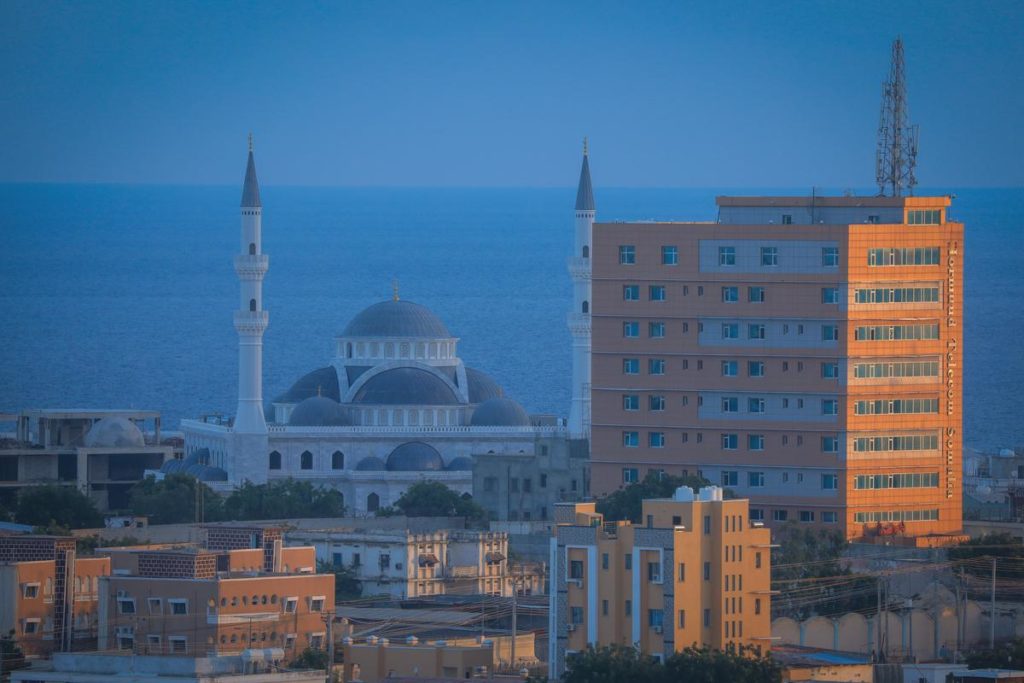 The Central Bank of Somalia introduces SOMQR, a standardized national QR code, revolutionizing digital payments and paving the way for a cashless society.
The Central Bank of Somalia (CBS) has made a noteworthy stride towards advancing digital payments by introducing the Unified National Quick Response Code, known as SOMQR. This standardized QR code will serve as a guide for payment service providers regulated by CBS when issuing QR codes to merchants and consumers throughout the country. Built upon internationally recognized EMVCo standards, SOMQR aims to bring inter-operability to the growing use of real-time instant payment systems and capitalize on the potential benefits of QR codes.
Recognizing the need for inter-operability and collaboration among financial institutions, CBS has collaborated with thirteen commercial banks in Somalia to bridge the inter-operability gap. SOMQR will complement existing achievements in the national payment system, including the Real-Time Gross Settlement (RTGS) and Automated Clearing House (ACH) systems previously implemented by CBS. By introducing the national QR code, inter-bank transfers will become more efficient, eliminating the need for users to manually enter beneficiaries' account numbers. This development will provide swift, convenient, and secure payment services, promoting seamless transactions and propelling the country's transition towards a cashless society.
The SOMQR system offers a range of services, including person-to-person payments, fund transfers, and government service transactions such as tax and fee collections. Customers from thirteen banks and three mobile network operators (MNOs) will be able to utilize their existing mobile apps to instantly exchange funds, enabling effective financial transactions. This integration of the SOMQR code with mobile banking applications will streamline payment processes, empowering individuals and businesses to conduct transactions anytime, anywhere.
The Central Bank of Somalia remains dedicated to fostering a thriving financial sector that embraces technological advancements and promotes financial inclusivity. The introduction of SOMQR represents a significant milestone in the country's digitalization journey and underscores CBS's commitment to providing a secure and efficient financial infrastructure that supports economic growth. By leveraging the power of standardized QR codes, CBS is paving the way for a more accessible, transparent, and technologically advanced financial ecosystem that will benefit individuals, businesses, and the overall economy of Somalia.
As the adoption of digital payments continues to gain momentum globally, the CBS's proactive approach in implementing SOMQR demonstrates Somalia's determination to remain at the forefront of financial innovation. By embracing modern payment technologies, the country is not only enabling faster and more convenient transactions but also ensuring financial services are accessible to a wider population, ultimately driving economic empowerment. The SOMQR initiative represents a significant leap forward for Somalia's digital payment landscape and sets a promising precedent for other nations looking to harness the potential of QR codes and create inclusive financial systems.