The Ministry of Trade and Industry (MTI) announces new appointments at the Agency for Science, Technology and Research (A*STAR)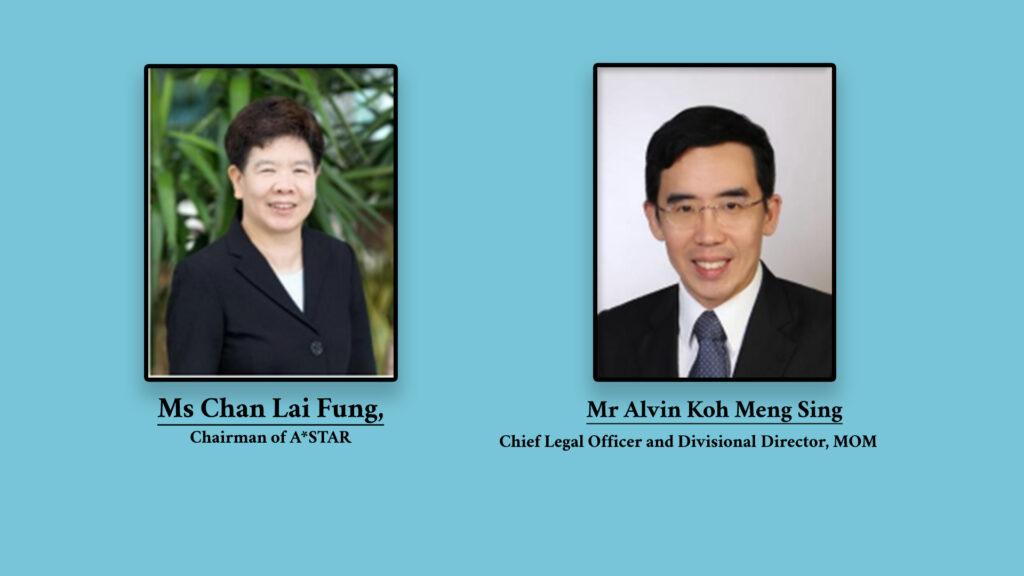 The Ministry of Trade and Industry (MTI) has disclosed significant leadership changes at the Agency for Science, Technology and Research (A*STAR) and the Competition and Consumer Commission of Singapore (CCCS), scheduled to take effect from October 1, 2023.
Ms. Chan Lai Fung, who has been serving as the Chairman of ASTAR since April 1, 2019, will retire from the Singapore Public Service. Taking over her role will be
Under Ms. Chan's stewardship, A*STAR has been instrumental in bolstering research and innovation in Singapore, partnering with companies and advancing scientific endeavors in crucial areas such as food security, biotechnology, human potential, manufacturing, and sustainability. She has also been instrumental in increasing support for local enterprises and start-ups, exemplified by the establishment of the Innovation Factory@SIMTech in collaboration with Enterprise Singapore.
During the Covid-19 pandemic, Ms. Chan played a pivotal role in steering A*STAR's efforts in delivering timely solutions for Singapore, including diagnostics, environmental modeling, reusable masks, and automation support for vaccine delivery. Her tenure has been marked by a strong emphasis on performance management, mentorship, and fostering an inclusive work environment.
For her exceptional contributions, Ms. Chan has been recognized with several prestigious awards, including the Public Administration Silver Medal in 2002, the Public Administration Gold Medal in 2009, and the Meritorious Service Medal in the 2020 National Day Awards.
Professor Tan Chorh Chuan, who assumes the role of Chairman, has a distinguished track record in various key leadership positions within Singapore's healthcare and scientific communities. Notably, he served as the President of the National University of Singapore (NUS) from 2008 to 2017.