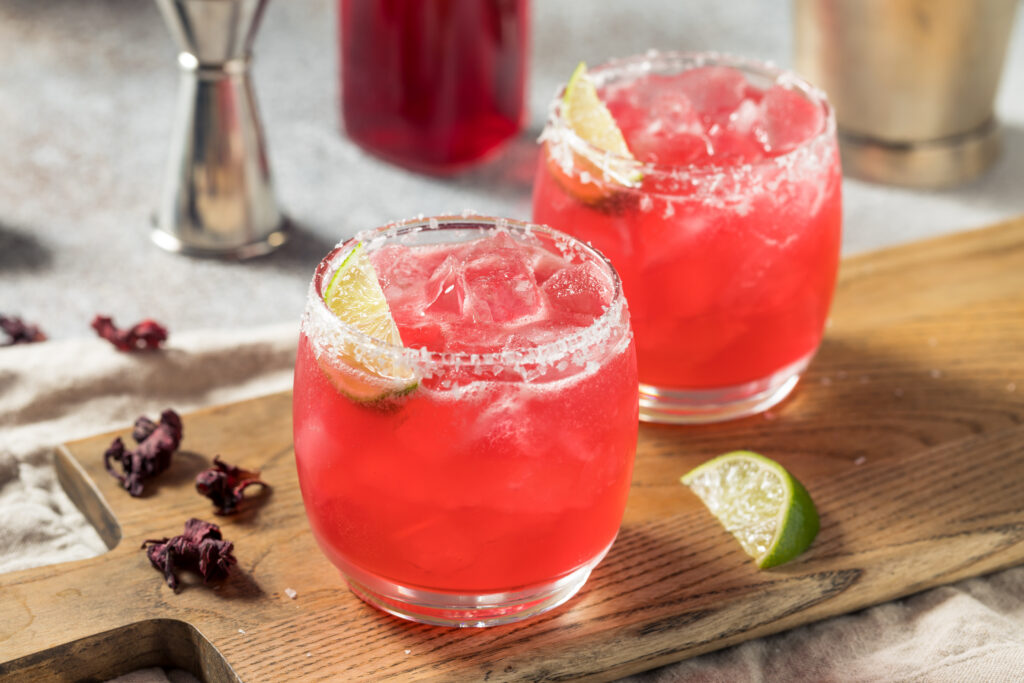 An Immersive Celebration of Agave Spirits Featuring Over 50 Participants and 35 Venues
The inaugural Tequila and Mezcal Week, organized by the Singapore Mexico Chamber of Commerce, took place from September 1st to 9th, offering a unique and immersive celebration of agave spirits. With over 50 participants and 35 venues, this event marked a significant cultural exchange between Singapore and Mexico.
Executive Director Dorys Fierro spearheaded the event, curating an impressive lineup of participants. Renowned names including Moët Hennessy, Campari Group, ESPOLON, ANCHO REYES, MONTELOBOS, and others showcased a diverse selection of Tequila and Mezcal varieties, providing attendees with a rare opportunity to savor and appreciate these iconic Mexican spirits.
The event unfolded across 35 notable venues in Singapore, each offering their own distinct take on signature Mezcal and Tequila cocktails. From well-established establishments like Guzman y Gomez Mexican Kitchen and NIXTA MEXICAN GRILL & BAR, to popular favorites like POTATO HEAD and MOONSTONE Bar, attendees embarked on a tantalizing journey through a range of expertly crafted beverages.
Tequila and Mezcal Week went beyond the glass, offering engaging masterclasses providing insight into the history, production, and nuances of Tequila and Mezcal. With over 30 activities and special menus, the week honored the artistry and cultural significance of these agave-based beverages.
Enthusiasts and curious individuals were able to tailor their experience through the official event website, which provided comprehensive information about participating venues, schedules, and events. This user-friendly platform empowered attendees to curate their own unique week-long journey through the flavors and traditions of Tequila and Mezcal.

Source : https://sgmxcham.org/tequila-mezcal-week