Highlights about participation of the Republic of Uzbekistan at NATAS Holidays 2018 Tourism Fair
Republic of Uzbekistan is going to participate at Singapore's largest travel fair – NATAS Holidays 2018 from 17 to 19 August 2018. For that, the Embassy of the Republic of Uzbekistan in the Republic of Singapore jointly with representatives of State Tourism Committee and Tashkent City Municipality will actively take part within the National booth #4H57, set up at Singapore EXPO Hall 3B & 4.
---
According to the Program on 17th August, 2018: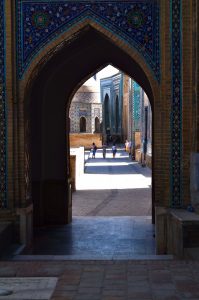 9.00 am: – The Traditional Uzbek dancing performances will be presented at the opening ceremony.
3.00 pm: – 
Presentation about Uzbekistan's Tourism potential will be conducted by the Embassy of the Republic of Uzbekistan on the Stage of same Hall 3B & 4.
---
During the 17-19th August, 2018
The Traditional Uzbek dancing performances will be continued within Uzbekistan National booth#4H57.
At Uzbekistan National booth, information about new destinations, areas for tourism exploration vast selection of travel choices, including mountain, lakes, deserts, as well as gastronomic tourism adventures will be explained and shown over multimedia and flyers to the participants and guests of NATAS Travel Fair.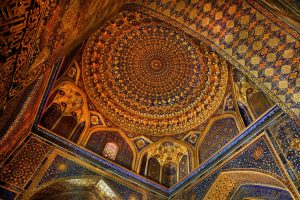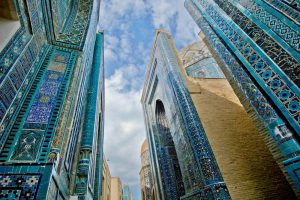 Singaporean's can also get acquainted with history of ancient cities of Samarqand, Bukhara, Khiva – the Pearls of the Great Silk Road which plays significant role in communications and connections of West and East civilisations.
Travellers by visiting those ancient cities will plunge into history of creators of the Great Civilisation, carefully preserved ancient monuments of World Heritage with are now under the protection of UNESCO.
Along with this, pilgrims and tourists will enjoy shopping of East Bazzar's atmosphere at handicraft workshops were high quality silk and wool carpets, silk garments, suzanes, wooden and ceramic kitchen staffs and others could be purchased.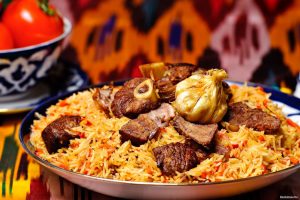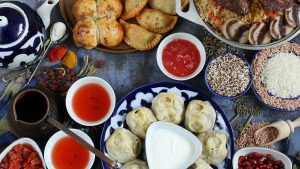 In general, at "NATAS Holidays 2018" visitors are expecting offers from over 90 exhibitors. Visitors can expect irresistible travel deals, an exciting and interesting line-up of stage performances, including knowledgeable destination talks and cultural song and dance, and of course, a chance to win amazing prizes in the highly anticipated NATAS Grand Draw.