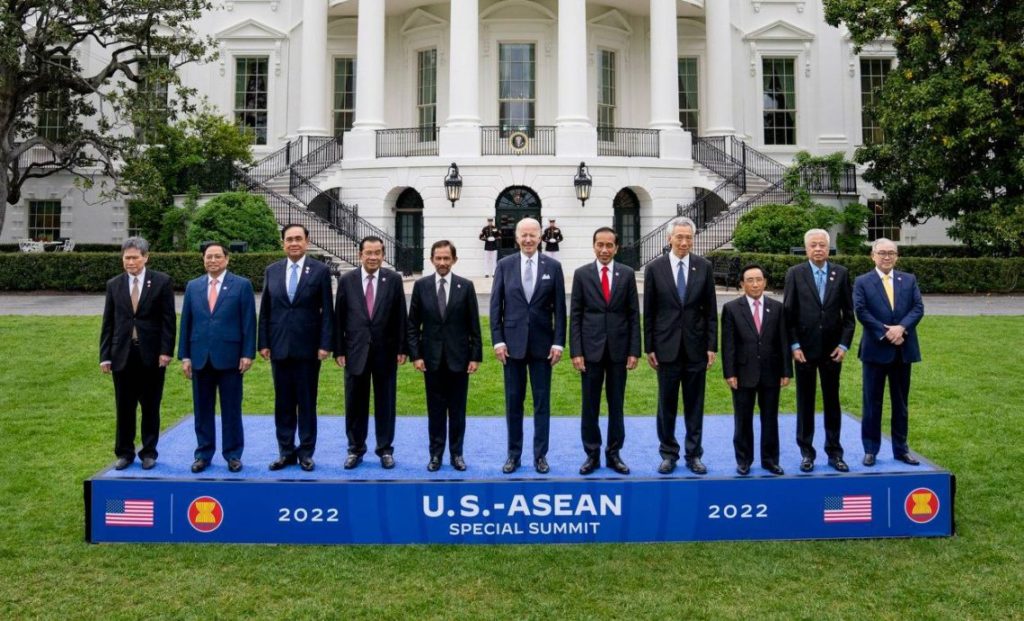 A Joint Vision Statement by the US and ASEAN declared an ambitious agenda of objectives covering the fight on COVID to "preserving peace"
THE White House has released a Joint Vision Statement on 13th May 2022 that details an ambitious agenda that stresses on adherence to international laws, treaties and cooperation agreements and the need to create a peaceful environment in the world.
The Summit celebrates the 45th anniversary of ASEAN-U.S. Dialogue relations that culminates in the establishment of the ASEAN-US Comprehensive Strategic Partnership at the 19th ASEAN-US Summit in November 2022.
The main highlights of the statement declared that the US and the 10 members of ASEAN shall:
● Fight the COVID-19 pandemic, building better health security and recovering together
● Strengthen Economic Ties and Connectivity
● Promote Maritime Cooperation
● Enhance People-to-People Connectivity
● Support Sub-regional Development
● Leverage on Technologies and Promote Innovation
● Address Climate Change
● Preserve Peace and Build Trust
For the full text and explanation of the above goals of the Joint Visions Statement click here
RELATED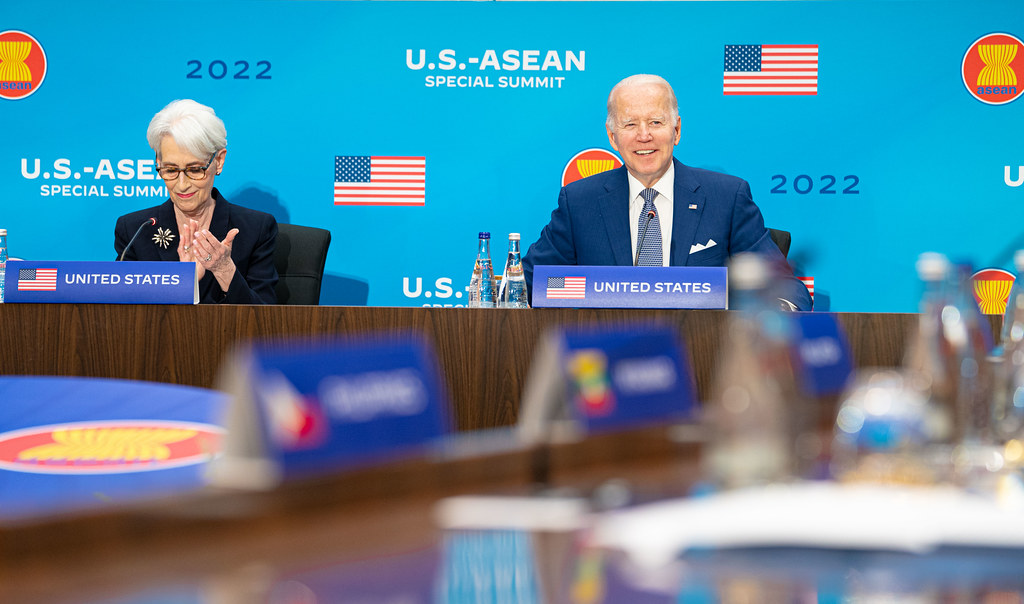 – For Remarks by President Biden at the US-ASEAN Special Summit click here
– For Remarks by Vice-President Harris at a Working Lunch at the US-ASEAN Special Summit click here
– For Remarks by Vice-President Harris in a Meeting on Climate at the US-ASEAN Special Summit click here