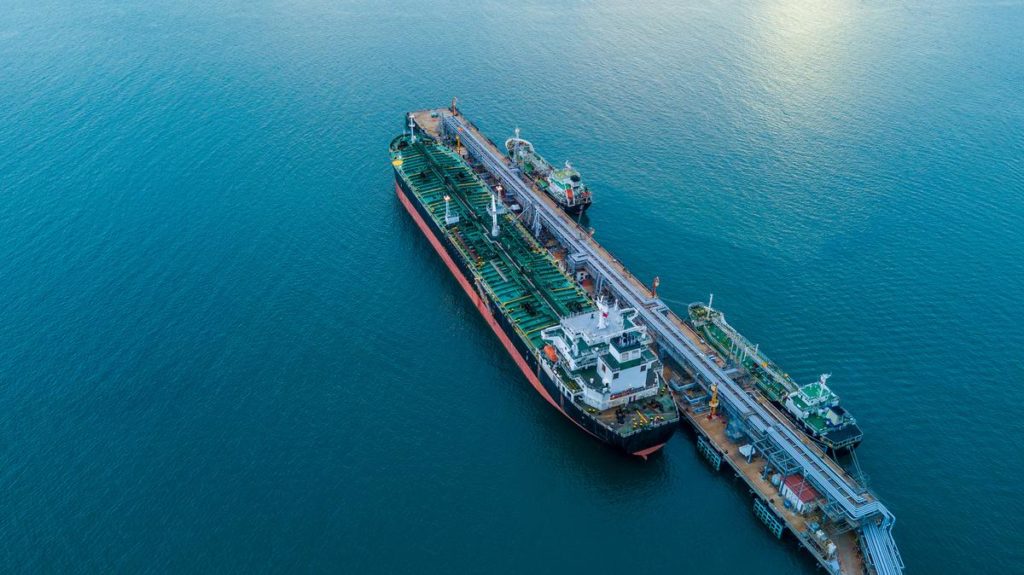 Saudi Arabia's international trade shows resilience amidst challenges, with merchandise exports experiencing a slight decline while imports surge, revealing a robust economy and growth potential.
The General Authority for Statistics (GASTAT) has just released the highly anticipated Kingdom's International Trade Report for the first quarter of 2023, shedding light on the recent trends and developments in Saudi Arabia's trade landscape. While the overall merchandise exports experienced a slight decrease of 14.6% in Q1 2023 compared to the same period last year, there are several positive aspects to highlight.
According to the report, the value of exports amounted to an impressive SAR 313.5 billion in Q1 2023. Despite the decline, this figure demonstrates the resilience of Saudi Arabia's export sector amid a challenging global economic climate. Notably, non-oil exports, including re-exports, showed a decrease of 13.3%, reaching SAR 68.1 billion. While this decline is noteworthy, it is important to consider the potential for growth and improvement in the coming quarters.
On the flip side, merchandise imports witnessed a significant surge, increasing by a remarkable 18.1% (SAR 28.5 billion) in Q1 2023. The value of imports totaled SAR 186.4 billion, signaling an upward trend in Saudi Arabia's demand for foreign goods. This rise in imports can be seen as a positive sign, as it indicates a strengthening economy and growing consumer confidence.
While the recent report highlights some challenges faced by Saudi Arabia's international trade, it also underscores the nation's resilience and potential for growth. As the year progresses, it will be intriguing to observe how these trends evolve and how Saudi Arabia continues to navigate the global trade landscape.