A NASA rocket carried the first domestic satellites of Zimbabwe and Uganda into orbit on 7th November 2022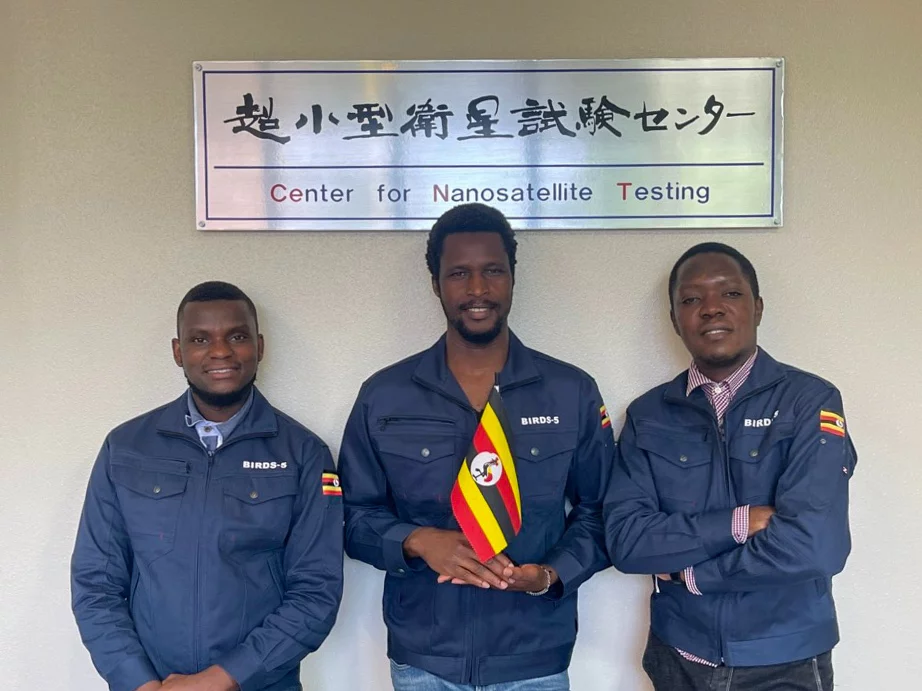 THE first satellite of Zimbabwe, known as ZimSat-1, was designed and put together by three Zimbabwean scientists who were assisted and trained in Japan.
The PearlAfricaSat-1a satellite, which Uganda hopes will be able to operate itself from a command center it establishes, was also developed by three of the nation's aerospace experts.
As soon as they are in orbit, the two satellites will start collecting images to help with research into weather forecasting, as well as to manage border security and disaster prevention for their respective countries.
Social Media Controversy
The launch, which sparked a lot of discussion on social media for some Zimbabweans, who are experiencing a challenging economic period. The cost of the project was not disclosed.
Generally their messages said the timing was not right for the launching of the satellite when the economy is fragile. Poverty has increased in the last five years. Zimbabwe has been experiencing a severe economic downturn for the past 20 years. The International Monetary Fund (IMF) stated in September that lower growth expectations remained in place due to a decline in agricultural output.
Sourced from AfricaNews
#AfricaINDiplomacy #AfricaNews #NASARocket #ZimSat-1 #PearlAfricaSat-1a