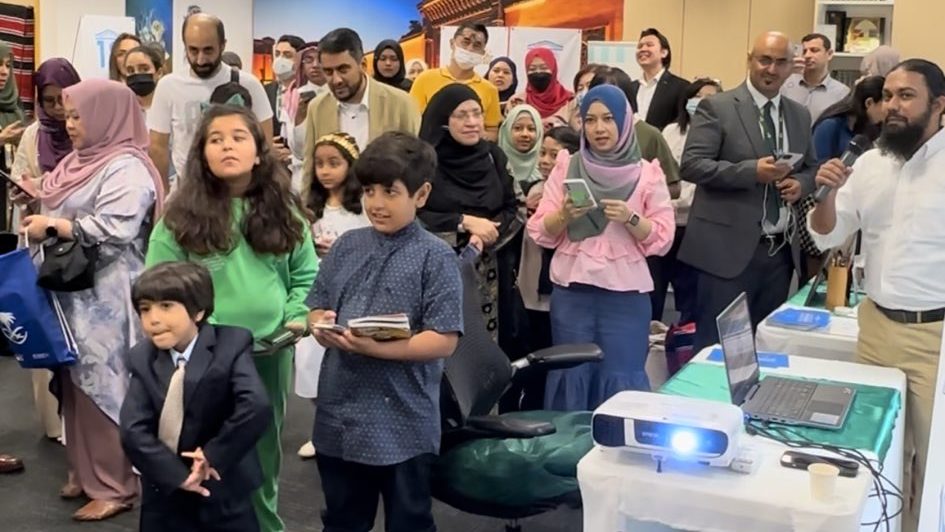 The World Arabic Language Day festivities were held at the Royal Embassy of the Kingdom of Saudi Arabia in the Republic of Singapore on 19th December 2022.
EVERY year since 2012, the 18th of December has been designated as "World Arabic Language Day." The date falls on the same day that the United Nations General Assembly designated Arabic as the sixth official language of the organization in 1973.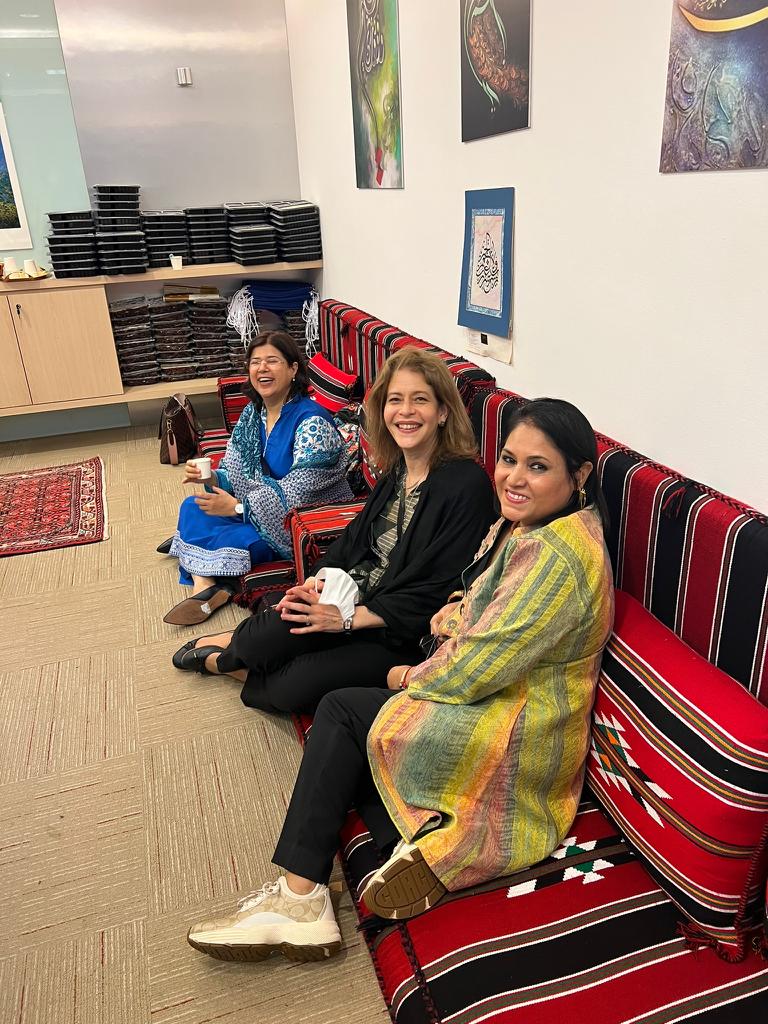 The celebration featured a wide range of events and activities in addition to visual content that focused on important and fascinating subjects that highlighted the Kingdom's contribution to the Arabic language. A poem titled "How Beautiful Is My Arabic Language" was also recited in front of the audience. The celebration was attended by a number of government representatives, ambassadors, and heads of diplomatic missions.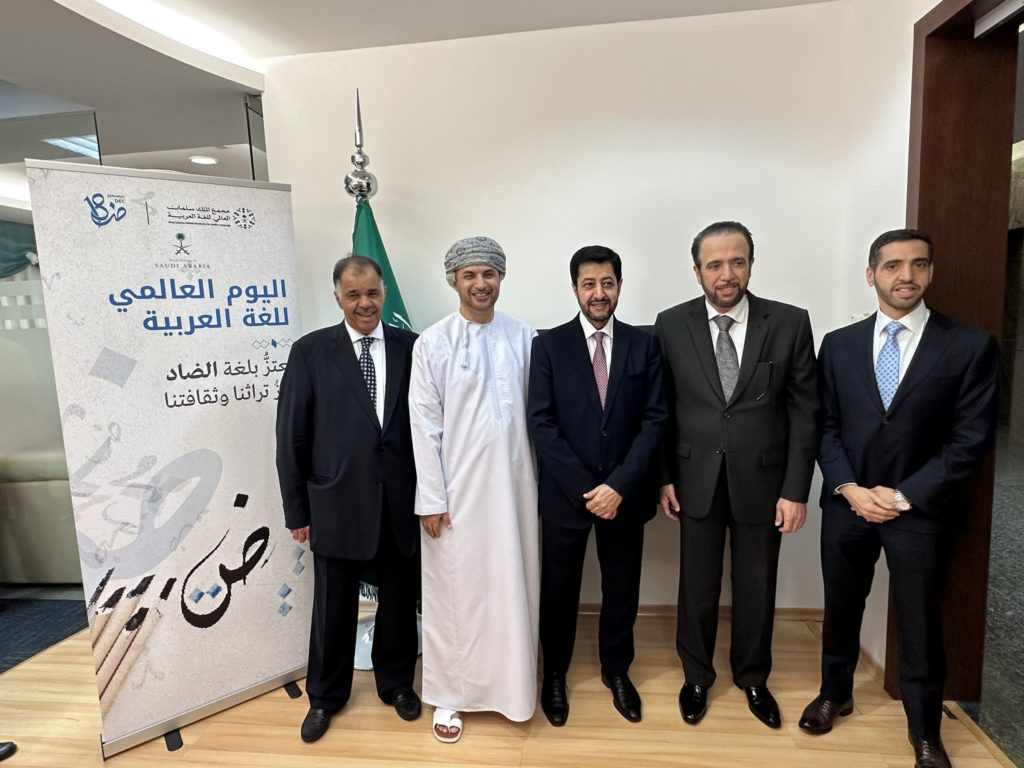 #SAINDiplomacy #WorldArabicLanguageDay #Arabic