The Embassy of Italy in Singapore will unveil a contemporary art exhibition at Sala Italia, in collaboration with Mucciaccia Gallery and Gajah Gallery, during the upcoming Singapore Art Week.
On this occasion, the embassy will host a selection of some works of the Italian artists Luciano Ventrone and Cristiano Pintaldi and some sculptures in clay and bronze of the Singaporean artists Jason Lim and Kumari Nahappan.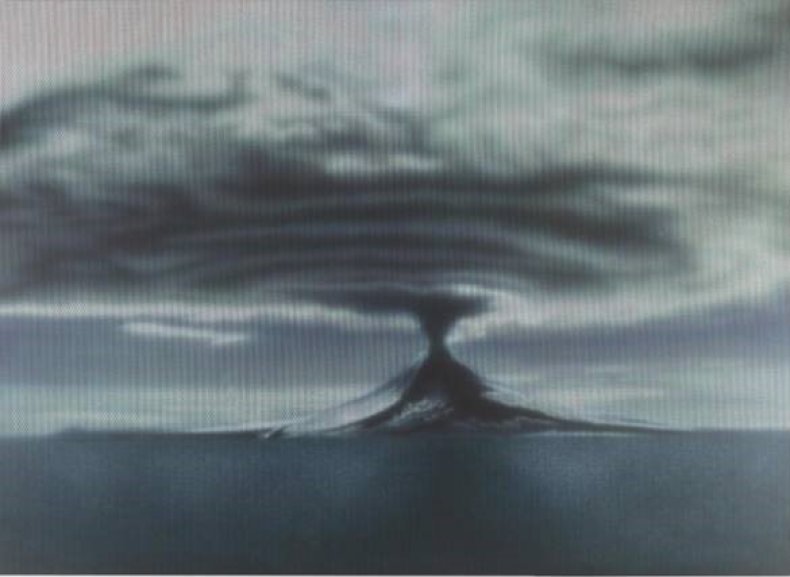 REGISTRATION: segr2.singapore@esteri.it
WHEN: Monday 09th to Friday 13th January 2023.
VENUE: The Embassy of Italy, 9 Raffles Place, #33-01 Republic Plaza, 048619 Singapore (go to Google maps)
OPENING HOURS: 9.30am to 1pm, and 2pm to 4.30pm
Upon registration at segr2.singapore@esteri.it
ADMISSION: Free Admission
Jason Lim
Regarded as Singapore's next master ceramist, Jason Lim's artistic growth over the past decade has been remarkable. Also a performance artist, Jason combines skilled craftsmanship in sculpting with influences from performance art. The result is ceramic pieces that go beyond being mere objects of beauty, to subjects that provoke thought and interaction with the viewer.
Kumari Nahappan
A Singaporean artist whose inter-disciplinary practice encompasses painting, sculpture and installations. She is celebrated for her iconic sculptures across landmarks in Singapore, such as Saga for Changi Airport, Nutmeg & Mace for ION Orchard, Pedas-Pedas for the National Museum and Pembungaan for OUE Bayfront (the largest bronze mural in Singapore). Alongside this, her sculptures have also graced overseas locations across Malaysia, the Philippines and Shanghai, China.
Cristiano Pintaldi
A master contemporary Italian artist who has refined his unique technique of pixel paintings. He uses the RGB colours (Red, Green and Blue) placed together against canvas to mimic how pixels are placed on the television screen.
Luciano Ventrone
An Italian artist and master in Hyperrealism painting aka the "modern-day Caravaggio". One of the most celebrated artist of our time. Ventrone captures incredible details that are otherwise invisible to our eyes and his paintings are beyond the representation of an object. Each of his works can contain more than 500 colours.
For more details on the Exhibition: Click Here
#italianarts