A window of opportunity has opened up for India in the face of the burgeoning global pushback of Chinese telecom equipment. Heading the cavalcade of suppliers of India- made 5G products to fill in the breach are the Tata Group and Reliance Jio.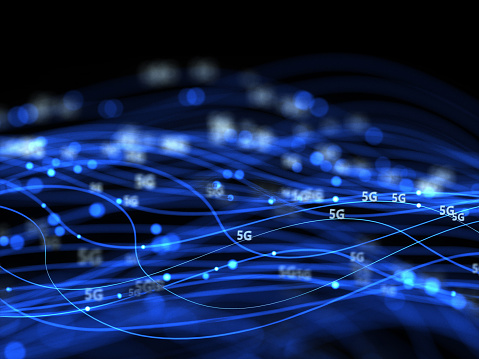 "We must build something (5G equipment) in India. I think that the first success day is going to happen in BSNL (Bharat Sanchar Nigam) by deploying 4G developed by the Tatas. Jio is also working on indigenous technology," as opined by Stanford University professor emeritus AJ Paulraj, who had headed a high-level forum constituted in 2017 to work on India's 5G roadmap and study the spectrum needs.
The government-run BSNL will be deploying homegrown 4G equipment supplied by Tata Consultancy Services, a major shareholder in the Bengaluru-based radio equipment manufacturer Tejas Networks. Additionally state-owned telecom technology company Centre for Development of Telematics (C-DoT), has developed interoperable 4G core equipment for BSNL's 4G network deployment. C-DoT claims to have built a 5G core for the non-standalone (NSA) mode.
As revealed by Jio it has developed its own 5G core indigenously in compliance with global third-generation partnership project (3GPP) standards, a multinational technology forum. With domestically designed and developed next-generation technology in place, Jio is looking at making 5G services affordable and accessible.
An inventor of the multiple-input multiple-output (MIMO) technology that is centric to Wi-Fi, 4G and 5G wireless networks today, Paulraj feels that the US, in the light of the global anti-Chinese telecom equipment movement, could help India, which should speed up locally produced equipment. Given that the US is grappling to make (5G) technology in house, India could well use this opportunity to build telecom technology locally he contended. "We must start in 5G.We should build some boxes ourselves. In those boxes, 95% component base is still to be imported, but 5% should be coming from Indian companies. We can start adding value in technology in our country," Paulraj said to drive home his point.
#indianeconomy