It just needed the large-scale devastating impact of  the Covid-19 pandemic to add more fuel to the fire to the hard times being faced by various sectors of the Indian economy over the last three years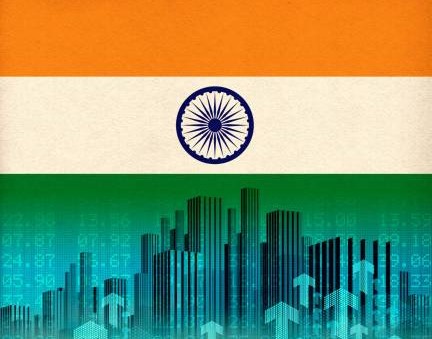 But prospects appear to be brighter for 2023 and the decade to come with the appearance of the light at the end of this dark tunnel. Powered by a combination of latent demand and policy reforms a new narrative is expected to unfold not only of a recovery but also of a rebound.
As perceived by Morgan Stanley's Ridham Desai, the policies put in place during the pandemic have set in motion a journey for India to become the third-largest economy in the world by the end of the decade. A cautioning note is brought in on this brightening scenario by Poonam Gupta of NCAER, who feels that India needs to ensure that it's insulated against any such global shocks in times to come.
Key components for India's vaulting ambition for its economic growth are emerging sectors such as edtech, renewable power and space technology. The aviation sector, which practically ground to a standstill during the Covid lockdown, is expected to soar to greater heights as seen by Civil Aviation Minister Jyotiraditya Scindia. Another key factor in this economic growth story will be Human Capital, be it it's because of a diversifying workforce, or a public health system that has become stronger by the day from the valuable lessons taught by the pandemic crisis.
Philanthropist Rohini Nilekani wants the wealthy not just to give back, but also to support the process of recovery and rebound through the burgeoning engagement with acts of volunteerism.
#indianeconomy