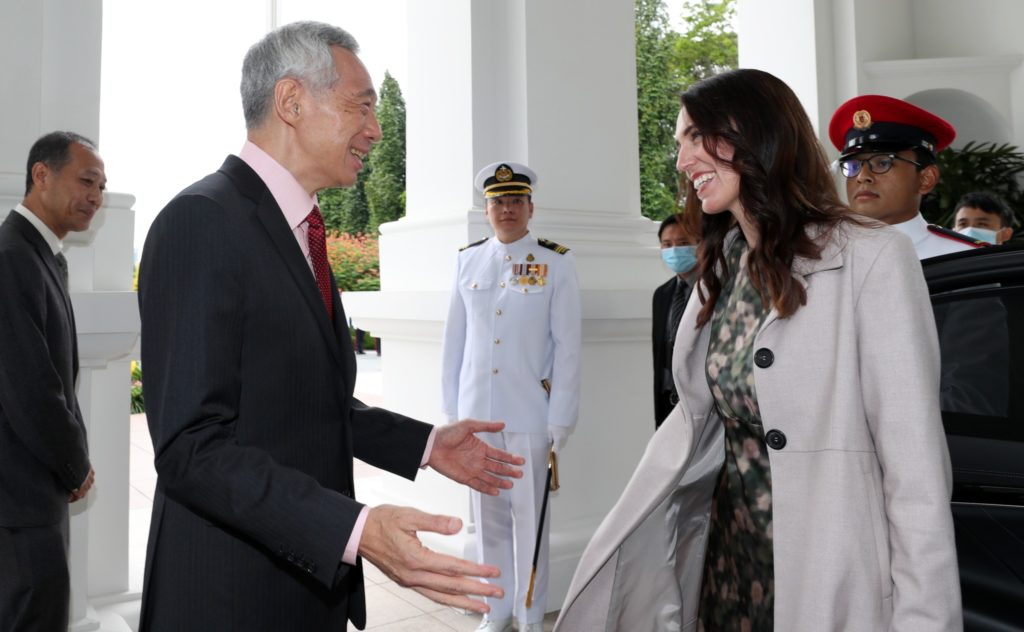 Singapore's Prime Minister, Lee Hsien Loong, responded through a Facebook post to New Zealand's Prime Minister, Jacinda Ardern, sudden resignation
New Zealand's Prime Minister, Jacinda Ardern, announced her sudden resignation and Singapore's Prime Minister in his Facebook post, said that he was surprised to learn this morning that New Zealand PM Jacinda Ardern is stepping down.
In his post, the Singapore's PM also mentioned,
"PM Ardern has been a steadfast friend to Singapore. We upgraded our excellent ties during her first official visit in 2019 with the establishment of the SG-NZ Enhanced Partnership (EP). We didn't meet face-to-face for two years after that because of the pandemic, but last April, as we started to re-open borders, she visited again, and we expanded the EP to include cooperation in climate change and the green economy.
We have met many times, in person, online and at international fora. She has shown great dedication and leadership, particularly in steering her country through crises such as the Christchurch attack and COVID-19. PM Ardern and I kept in touch regularly during the pandemic to share experiences and exchange notes, and ensure that supply lines stayed open between our countries.
I thank PM Ardern for her strong partnership, support and good humour. She is an inspiration to many, and I wish her and her family all the best! Mā te wā!"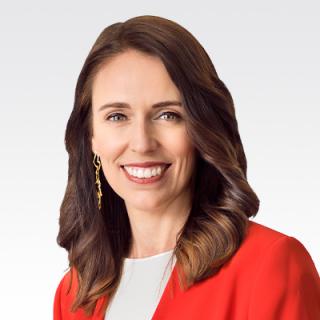 Jacinda Ardern has announced her intention to resign as Prime Minister and Labour Party Leader on January 19, 2023. Upon the appointment of a new Prime Minister, her resignation will become effective.
Jacinda Ardern will continue to serve in parliament as Mount Albert's representative until April. This indicates that there won't be a need for a by-election before the general election on October 14.
To determine whether one person has more than two-thirds of the support needed to become the new leader and prime minister, the Labour Caucus has seven days to make this determination. On January 22, there will be a caucus vote to elect a new leader.
The leadership election will be decided by the entire Labour membership if no candidate receives the support of 2/3 of the caucus members. The Prime Minister has advised the Party that, if necessary, the process should be completed no later than February 7, 2023.
Sourced from New Zealand Government official site and PM Lee Hsien Long's official page