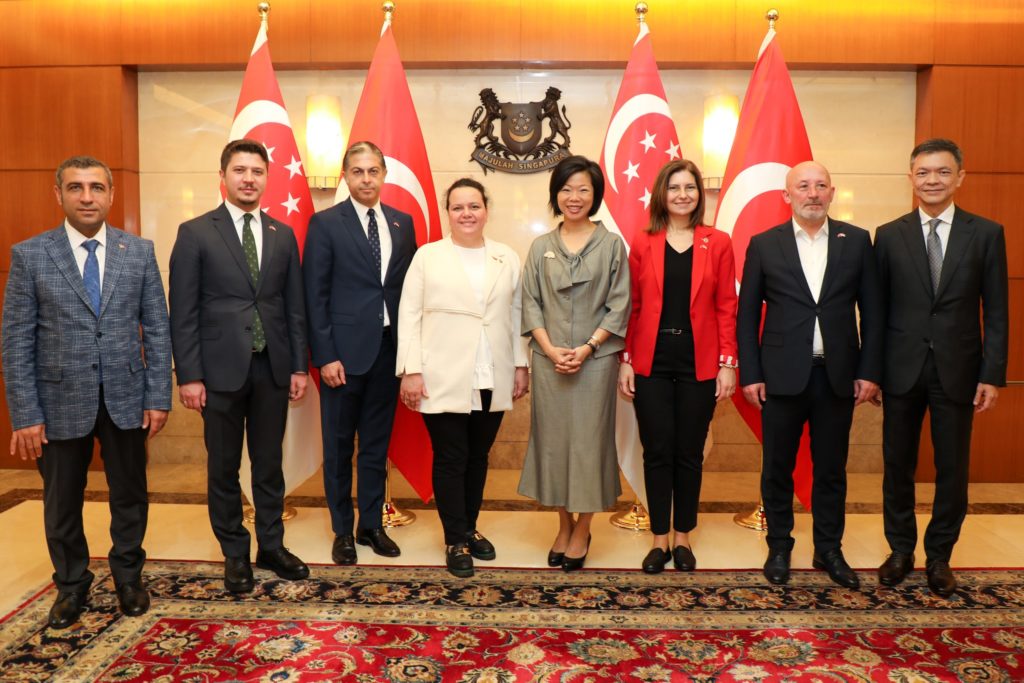 On the invitation of Senior Minister of State (SMS) for Foreign Affairs and National Development, Ms. Sim Ann, a delegation from the Turkey-Singapore Parliamentary Friendship Group (TSPFG) visited Singapore from January 16–19, 2023.
The parliamentarians were hosted for lunch by SMS Sim Ann on January 18, 2023, led by TSPFG Chairman, Ms Nilgun Ok. They discussed regional developments, reaffirmed Singapore and Turkey's cordial relations, and decided to look into ways to improve bilateral cooperation in a number of areas, including air connectivity, by taking advantage of both countries' advantageous positions as regional entry points.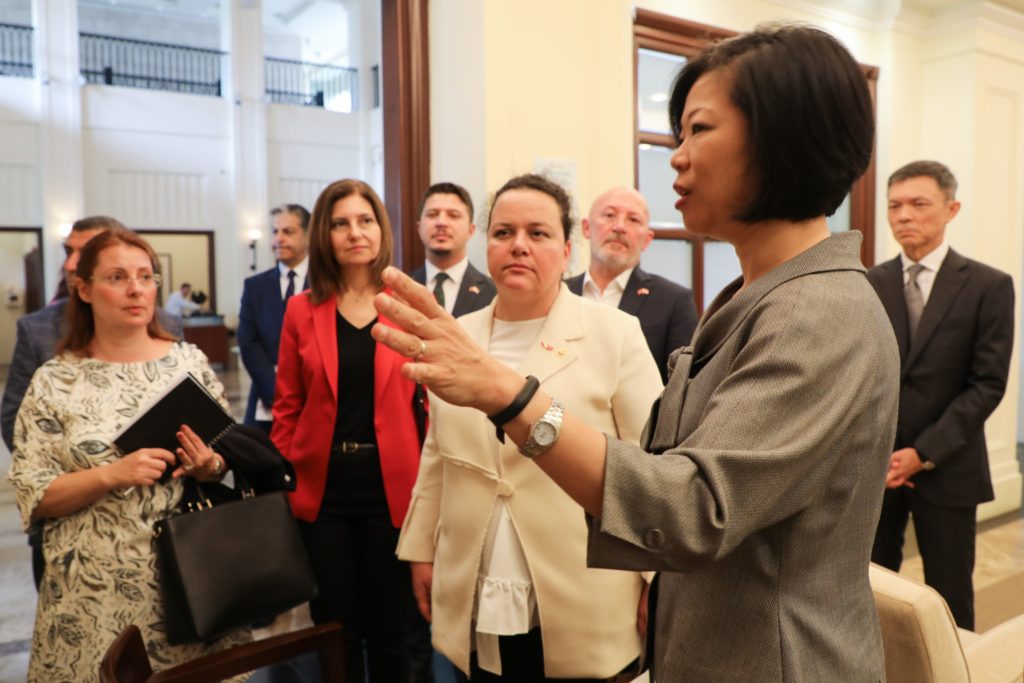 "Singapore shares a warm and longstanding relationship with Türkiye and I hope these ties will reach even greater heights," SMS Sim Ann, stated.
On January 19, 2023, the lawmakers paid a visit to the Singapore Parliament and spoke with Speaker Tan Chuan-jin. Along with a tour of Parliament House, they were invited to lunch by lawmakers from the Singapore-Europe Regional Parliamentary Group.
The delegation participated in site visits and briefings conducted by the Municipal Services Office, Public Service Division, Urban Redevelopment Authority, and Public Utilities Board, and they also visited a number of important religious and cultural locations in Singapore.
Sourced from Singapore Ministry of Foreign Affairs