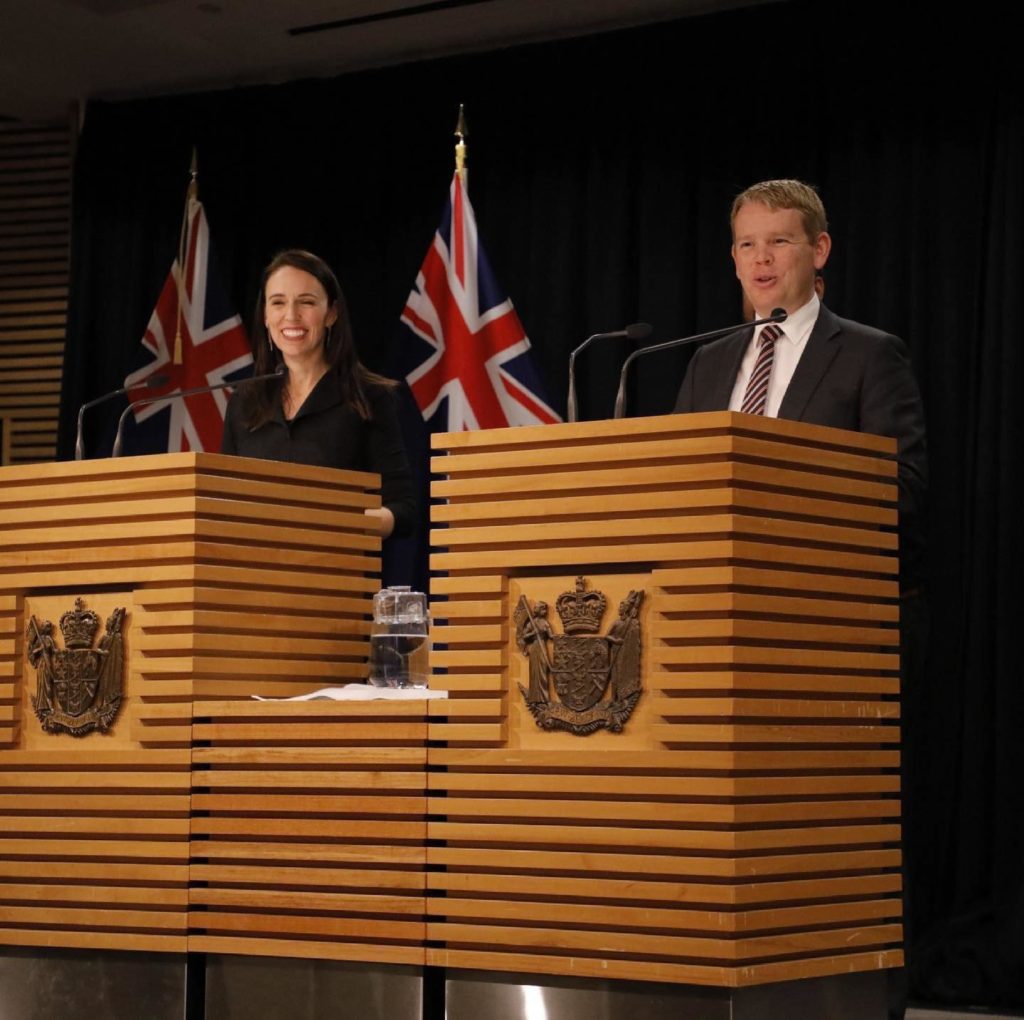 Prime Minister Lee Hsien Loong has written a congratulatory letter to Prime Minister of New Zealand Chris Hipkins and a valedictory letter to former Prime Minister Jacinda Ardern. Prime Minister Hipkins was sworn in on 25 January 2023.
On behalf of the Singapore Government, Prime Minister Lee Hsien Loong congratulated the new Prime Minister of New Zealand, Chris Hipkins on his appointment.
In his letter, Prime Minister Lee said, "Singapore and New Zealand share a deep and longstanding friendship. As small and open economies, we share similar views on many issues, such as the importance of free trade and international law. We have multifaceted cooperation across the five pillars of the Enhanced Partnership, in areas such as trade, defense, science and technology, people-to-people exchanges, and climate change. Our two countries also supported each other strongly during the COVID-19 pandemic, including ensuring that supply chains remain connected and regularly exchanging notes on our experiences."
In Prime Minister Lee's valedictory letter, he sent his best wishes to the former Prime Minister of New Zealand, Jacinda Ardern, as she stepped down.
"You have steered New Zealand through unprecedented and challenging times. You led your country and your people with kindness, compassion, and strength through multiple crises, including the Christchurch attacks, the White Island eruption, and the COVID-19 pandemic. You have also been an inspiration, especially to women and girls, not just in New Zealand, but across the world. You have demonstrated that empathy and courage can go hand-in-hand in political leadership," Prime Minister Lee said in his letter.