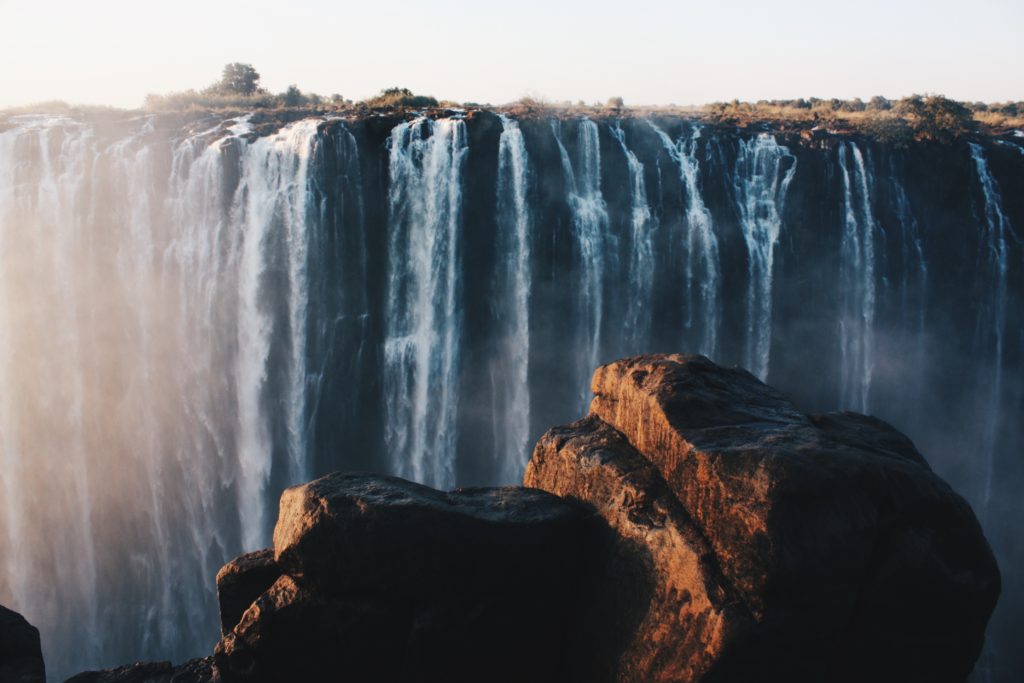 Australian Firm's Remarkable Findings Set to Revolutionize Zimbabwe's Energy Sector
Invictus Energy, an Australia-listed oil and gas company, has made a significant breakthrough in Zimbabwe's remote northeastern region. After months of rigorous exploration, the company has confirmed the discovery of light oil, gas condensate, and helium. This momentous achievement has garnered attention from investors, driving Invictus Energy's shares up by 8.7%. The findings hold immense potential for Zimbabwe's energy industry, offering a promising solution to the country's severe power outages and boosting economic growth prospects.
Confirmation of Hydrocarbon Presence
Following meticulous analysis of samples obtained from remote sites near the Mozambique border, Invictus Energy has unequivocally verified the existence of hydrocarbons across multiple reservoir pay zones. The samples demonstrate a consistent, high-quality natural gas composition, exhibiting low inert content with less than 1% carbon dioxide. This confirmation holds remarkable significance, occurring three decades after ExxonMobil's failed attempt to secure crude oil in the same area.
Potential Transformation of Zimbabwe's Energy Landscape
Zimbabwe has long grappled with severe power outages lasting up to 19 hours per day. Invictus Energy's discovery presents a groundbreaking opportunity to alleviate the country's power supply challenges. In 2018, the company entered into an exploration, development, and production agreement with Zimbabwe, promising to construct a gas-to-power facility that would bolster the national grid. This initiative not only offers a potential solution to the power crisis but also positions Zimbabwe for its first-ever gas production, marking a significant milestone in the country's energy sector.
Benefits for Zimbabwe and President Mnangagwa's Government
Invictus Energy's breakthrough holds immense economic and strategic value for Zimbabwe. President Emmerson Mnangagwa's government stands to benefit greatly, as it is entitled to receive up to 60% of the project's output. Moreover, the discovery of helium alongside oil and gas presents additional advantages. Helium is a crucial component in the manufacturing of semiconductors, liquid crystal display (LCD) panels, and fiber optic wire, thereby offering potential economic diversification and growth opportunities for the country.
Further Exploration and Data Acquisition
To build upon their significant findings, Invictus Energy has awarded a contract to Polaris Geo, a specialist onshore seismic data gatherer, to collect an additional 400 kilometers of 2D seismic data. This data acquisition effort follows a similar contract executed in 2021, aiming to enhance Invictus Energy's understanding of the region's geology. The company plans to drill a follow-up appraisal well using an upgraded rig and improved equipment to further evaluate this newfound play. Simultaneously, the seismic data gathered from adjacent blocks will provide invaluable insights for future exploration and development.
Sourced from North Africa Post