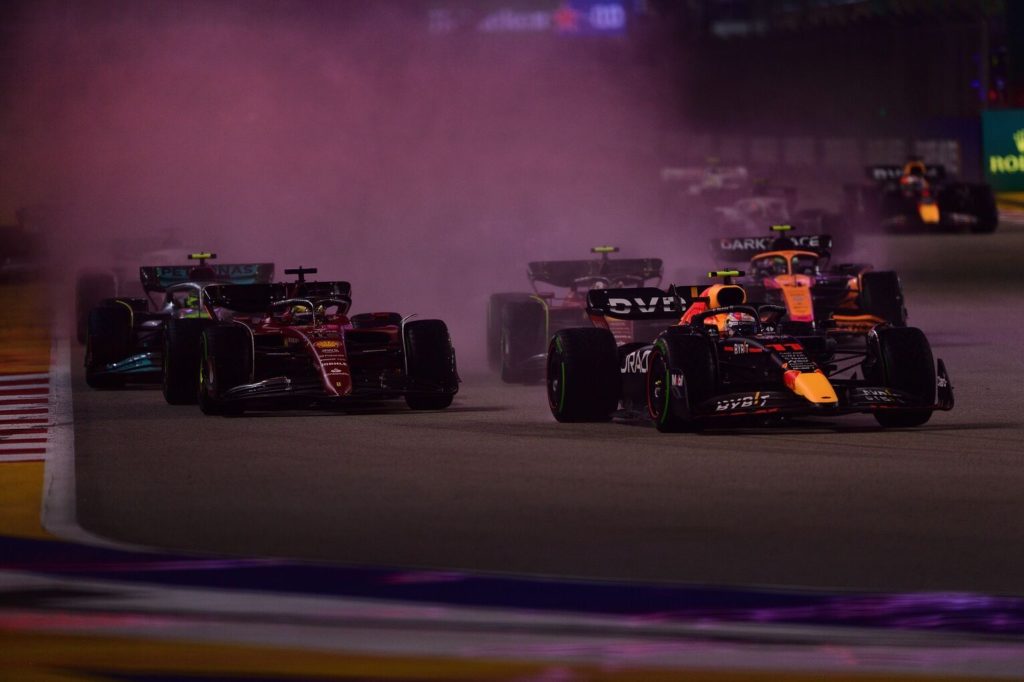 Rev up your senses as the Formula 1 Singapore Grand Prix 2023 unleashes a thrilling lineup of high-speed races and mind-blowing performances by 88rising, Post Malone, and Robbie Williams, creating an unforgettable collision of motorsport and music.
Get ready for an electrifying experience as the Formula 1 Singapore Airlines Singapore Grand Prix 2023 gears up to bring you a high-octane race alongside an incredible lineup of entertainment acts. The race promoter, Singapore GP Pte Ltd, has unveiled the first wave of performers, promising an unforgettable weekend from 15 to 17 September 2023. Whether you're a motorsport enthusiast or looking for an extraordinary experience, this year's event promises to be the ultimate fusion of adrenaline-pumping action and world-class musical talent.
88rising

Breaking new ground in the music scene, the game-changing record label 88rising will make their Singapore debut at the night race. Known for their ability to catapult acts onto the global stage, 88rising presents a remarkable lineup featuring artists like Jackson Wang, Rich Brian, NIKI, and Warren Hue. Prepare to witness iconic pop-culture crossovers as these talented performers redefine the boundaries of contemporary music.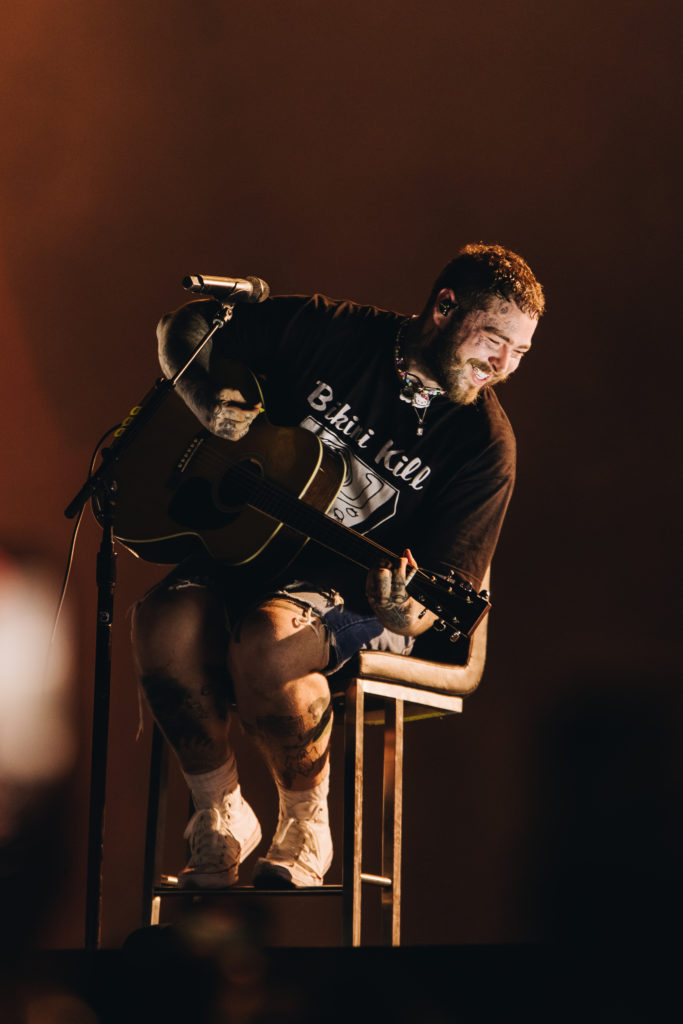 Post Malone
Prepare to be mesmerized by the American global phenomenon, Post Malone, as he makes his highly anticipated Singapore debut. After Qualifying on Saturday, 16 September, Post Malone will take the stage at the Zone 4 Padang Stage, delivering a sensational performance. With multiple diamond-certified records, GRAMMY® Award nominations, and an unparalleled ability to captivate audiences, Post Malone is set to create an unforgettable atmosphere at the race.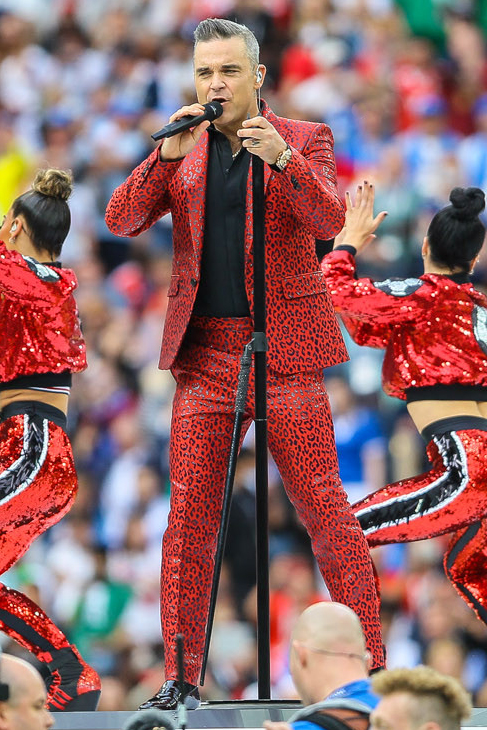 Robbie Williams
British pop sensation Robbie Williams is set to make a triumphant return to the Marina Bay Street Circuit. Following his memorable performance in 2014, where he enthralled a crowd of 50,000 fans despite heavy rainfall, Robbie Williams is back to bring his chart-topping hits to the Zone 4 Padang Stage. Brace yourself for an evening of unparalleled energy and entertainment as Robbie Williams leaves his mark on the 2023 Grand Prix.
Exclusive Concert Access with Every Ticket:
Attending the Formula 1 Singapore Airlines Singapore Grand Prix guarantees access to the concerts at the Padang Stage in Zone 4. Whether you choose a single-day ticket or a three-day pass, you can look forward to an immersive experience that combines the thrill of the race with world-class musical performances. Ensure you have a valid ticket for the day of each act's performance to enjoy the full entertainment program.
For motorsport enthusiasts and attendees alike, the 2023 Singapore Grand Prix promises a weekend like no other. From the heart-pounding excitement of the Formula 1 race to the mesmerizing performances of 88rising, Post Malone, and Robbie Williams, every moment will be packed with thrills and unforgettable experiences. Immerse yourself in the unique atmosphere of the Marina Bay Street Circuit, where the worlds of motorsport and music collide in spectacular fashion.
Secure Your Tickets Now: To be a part of this extraordinary event, visit the official website of the Singapore Grand Prix at www.singaporegp.sg or authorized ticketing partners. Don't miss your chance to witness the race and be a part of an entertainment lineup that will leave you breathless. Book your tickets today and prepare for a weekend of adrenaline, music, and memories that will last a lifetime.