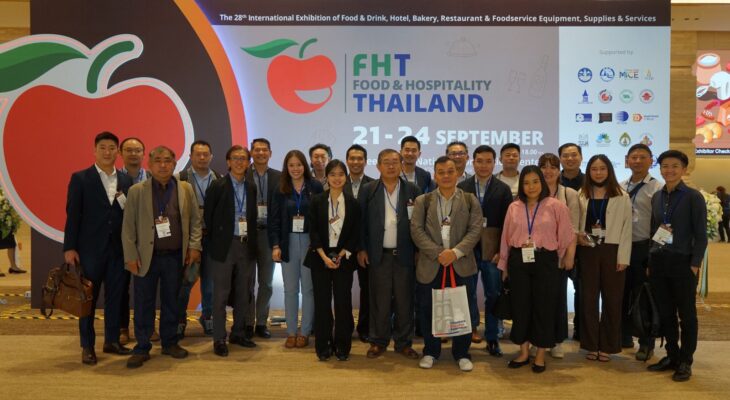 SBF's Overseas Market Workshop equips Singapore companies with market insights into doing business in Thailand
Supported by Enterprise Singapore, Singapore Business Federation (SBF) organized an Overseas Market Workshop (OMW) in Bangkok, Thailand in September 2022. The OMW is part of a series of efforts to help Singapore businesses resume activities in overseas markets. More than 20 participants from 17 Singapore companies across the food and construction sectors took part in the OMW, which is designed to provide learning and networking opportunities for Singapore businesses that are in the initial stages of exploring and expanding into overseas markets.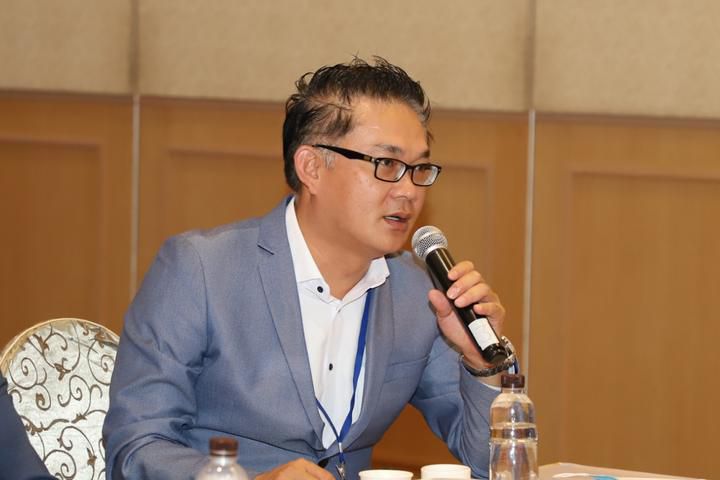 Mr. Andrew Chua, Managing Director of Alstern Technologies, said he found the OMW useful in equipping his company with useful knowledge of how to do business in Thailand. His company initially specialized in pipeline solutions, but it has been difficult to grow the business vertically because of the small market size in Singapore. As such, Mr. Chua focused on growing his business horizontally. For example, he broadened the company's offerings by adding mechanical and electrical (M&E) services.
"In hindsight, that was a blessing because when COVID-19 struck, we had a larger market and were able to capitalize on new market opportunities to sustain our business," he explained.
Mr. Chua said that SBF staff acted as a bridge to help him connect with potential business clients and partners in Thailand.
"I gained valuable insights into Thailand's business opportunities and hope to venture there in the future," he shared.
"I really appreciate getting to know members of the Thai Chinese Chamber of Commerce and other associations, as well as meeting Singaporeans who have established businesses there. They were a good source of valuable information on how to expand into Thailand."
He found the networking session most helpful and said, "I had frank discussions with several Bangkok developers and was able to gather useful leads for follow-up."
Mr. Chua added that the OMW was very well-organized as "the SBF team knew exactly who our likely prospects would be."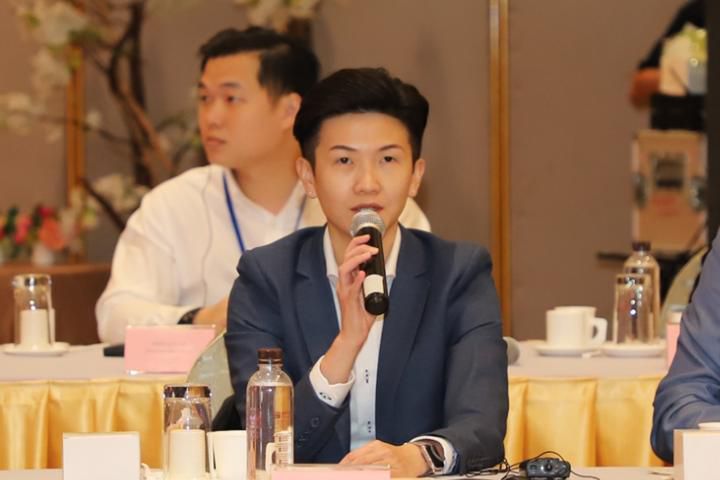 Alstern Technologies' Marketing Manager, Ms. Kristen Lau accompanied Mr. Chua and was even featured on Bangkok's C21TV channel to promote Alstern's services and products.
The company has branch offices in Hong Kong and Myanmar along with strategic partners in the Middle East and Asia. It is intending to expand into the Philippines, Indonesia, as well as Malaysia.
It was a similar experience for Mr. John Cheong, Chief Operating Officer, and Ms. Joyce Lim, Chief Digital & Executive Officer of JAVIS Holdings. The company is a tech start-up specializing in a multi-sided data-driven platform. Part of the company's unique offerings is its network of intelligent E.D.E.N. (Emerging Digital Ecosystem Networks) machines which offer freshly brewed bubble tea at affordable prices, and allows customers to pre-order their drinks via a mobile phone and pick them up, and engage in gamification on their mobile devices or at the machine.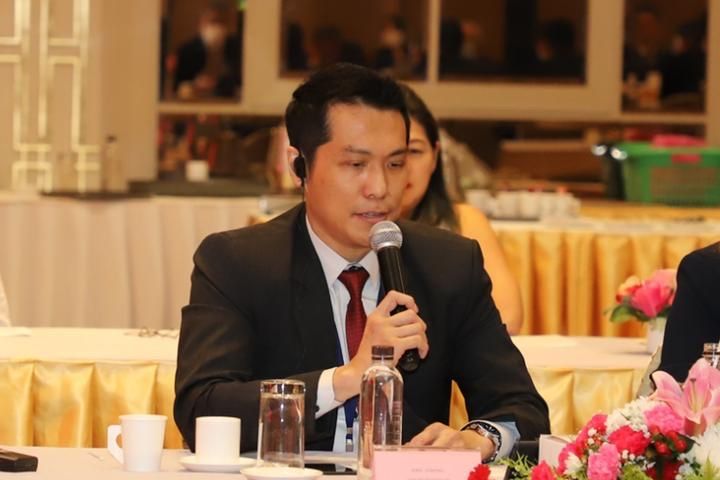 "We are exploring Thailand because it is one of the countries we identified for market entry, a new manufacturing plant, and as a source of alternate ingredient supplies," Mr. Cheong explained.
During the OMW, they were acquainted with large conglomerates in Thailand such as CP Group, and Singha Group, and government agencies like the Eastern Economic Corridor Office and the Department of International Trade Promotion.
"We had a better understanding of how to go about setting up a company in Thailand as well as the government incentives and grants that we can tap to do so. We also found cost-effective suppliers of ingredients," he explained.
Through the OMW, they were able to get insights into consumer behavior in Thailand and their level of acceptance of bubble tea and similar types of beverages.
Mr. Cheong hopes that for future OMWs, companies will also have the opportunity to visit, manufacturing plants, Special Economic Zones, and interconnected ecosystems for start-ups, such as those in the Eastern Economic Corridor and True Digital Park.
Thailand remains an important market for Singapore businesses. In 2021, Thailand was Singapore's ninth largest trading partner with bilateral trade at S$34.1 billion, a 3.6 percent increase from 2020. SBF organizes such OMWs to help Singapore companies to learn more about the local business operating environment, and market culture and build stronger networks with local partners for business opportunities. With the resumption of travel and reopening of borders, we have also organized two other OMWs this year to Vietnam and Japan, to help companies explore growth opportunities in overseas markets.