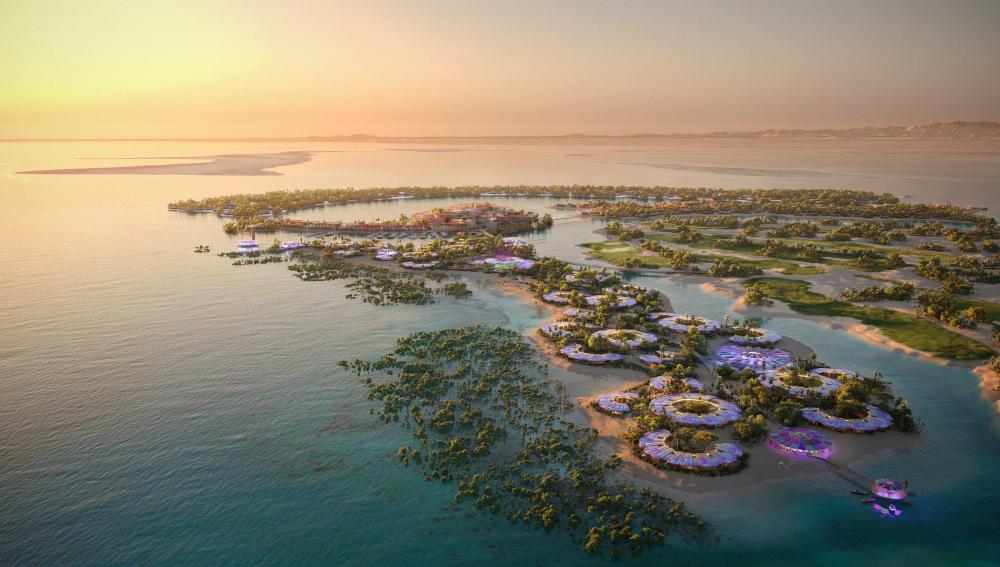 Discover the enchanting allure of The Red Sea, a regenerative tourism paradise nestled amidst captivating landscapes, as it proudly joins Virtuoso's exclusive portfolio of luxury travel partners, offering unrivaled experiences and a harmonious blend of opulence and eco-friendliness.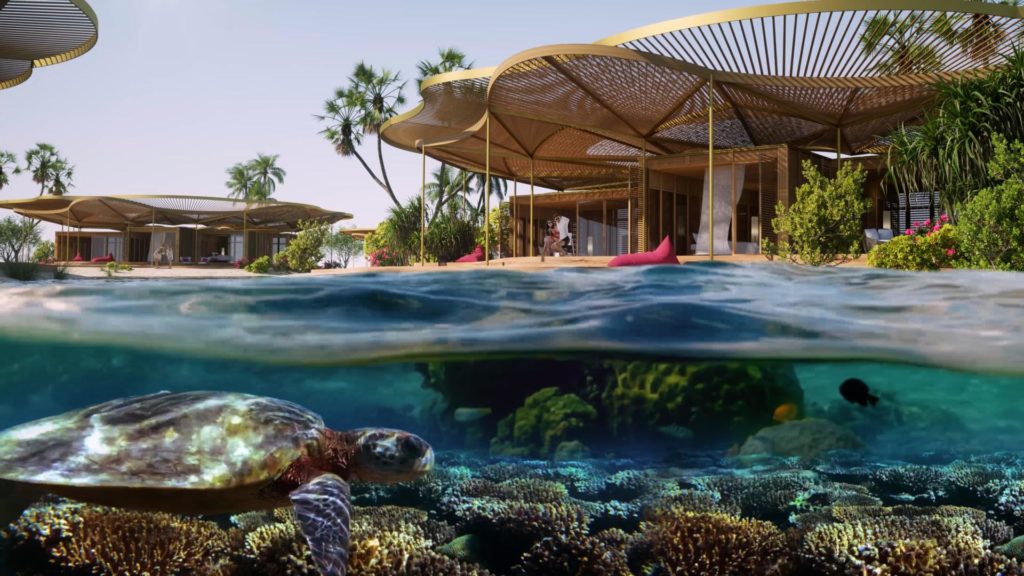 Red Sea Global (RSG), the visionary developer behind two groundbreaking regenerative tourism projects, is thrilled to announce that its flagship destination, The Red Sea, has been accepted into Virtuoso's exclusive portfolio of luxury travel partners. Virtuoso, renowned worldwide for curating an elite collection of over 2,300 preferred suppliers across 100 countries, represents the pinnacle of luxury travel experiences.
Set to welcome its inaugural guests in 2023, The Red Sea joins the prestigious network of world-class hotels, resorts, cruise lines, tour operators, and esteemed travel entities within Virtuoso's esteemed fold. These exceptional partners are universally recognized for their unparalleled services, extraordinary experiences, and the exceptional benefits and unique opportunities they offer their discerning clientele.
John Pagano, the Group CEO of Red Sea Global, expresses his unbridled enthusiasm about this partnership, stating, "Nestled amidst breathtaking desert canyons, dormant volcanoes, and unexplored islands, The Red Sea is spearheading a remarkable fusion of luxury tourism and the natural environment. By placing people and the planet at the forefront, we are enhancing the surrounding ecosystem and redefining the concept of responsible development. Through our collaboration with Virtuoso, we will showcase the remarkable advantages of regenerative tourism while providing unmatched guest experiences to travelers from around the globe."
Encompassing an expansive 28,000 square kilometers of pristine lands and waters along the captivating west coast of Saudi Arabia, The Red Sea will be home to renowned luxury brands such as Ritz Carlton Reserve and Miraval Resorts, both of which will make their foray into the Middle East for the first time. Guests staying at these iconic hotels will have the opportunity to indulge in a diverse range of activities spanning retail, sports, entertainment, health, and wellness. From thrilling desert safaris and rejuvenating spa days to exhilarating sailing and awe-inspiring diving experiences, The Red Sea promises an array of captivating moments.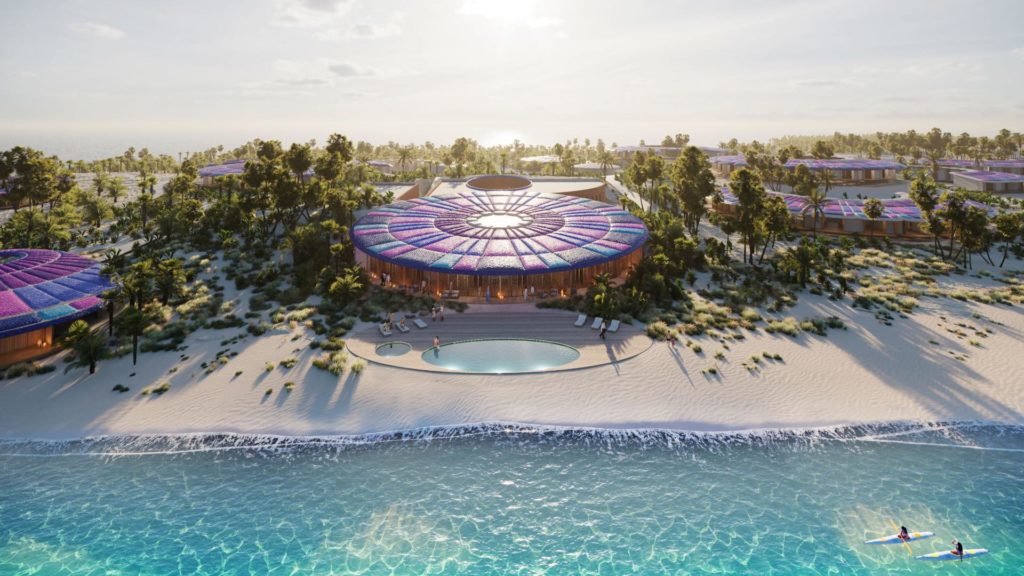 One of the most significant aspects of this partnership lies in The Red Sea's alignment with Virtuoso's long-standing commitment to advancing sustainable tourism principles and practices. Virtuoso has been at the forefront of prioritizing sustainability for over a decade, celebrating individuals and entities that lead the way through prestigious awards and extensive editorial coverage. Furthermore, Virtuoso has established a dedicated Sustainability Council, providing comprehensive training and professional development opportunities for their affiliated travel advisors, and has recently published the Virtuoso Sustainability White Paper.
Cory Hagopian, Virtuoso's Senior Vice President of Sales & Partnerships, underscores the congruence between Red Sea Global's approach to luxury development and its commitment to enhancing natural capital, with Virtuoso's mission to drive the transition towards sustainable and environmentally friendly tourism. Hagopian states, "As travelers increasingly seek destinations that seamlessly combine opulence with eco-friendly activities, The Red Sea is poised to firmly establish Saudi Arabia on the global tourism map."
Through this collaboration with Virtuoso, Red Sea Global gains direct access to leading leisure travel agencies across North and Latin America, the Caribbean, Europe, Asia-Pacific, Africa, and the Middle East. This strategic partnership firmly positions The Red Sea as an alluring and sought-after destination for luxury travelers from around the world.
Upon its completion in 2030, The Red Sea will boast an impressive collection of 50 resorts, offering up to 8,000 opulent hotel rooms and over 1,000 exquisite residential properties spread across 22 islands and six inland sites. The destination will also feature an international airport, luxury marinas, world-class golf courses, and a myriad of exceptional entertainment and leisure facilities.