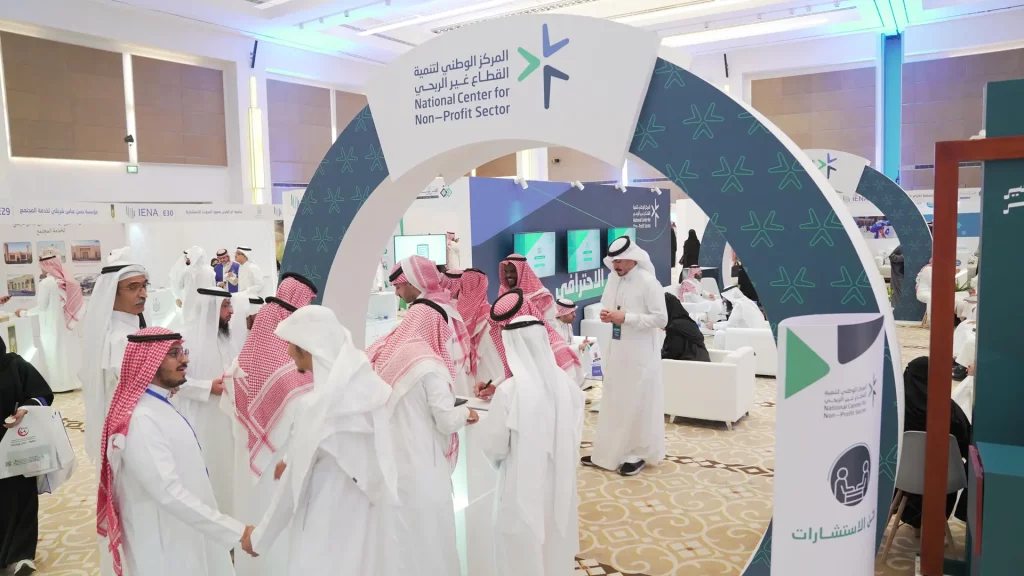 Riyadh comes alive as the International Exhibition for the Non-Profit Sector and Awqaf (IENA) launches, igniting a global movement for effective partnerships and sustainable development.
The bustling city of Riyadh witnessed the grand opening of the highly anticipated International Exhibition for the Non-Profit Sector and Awqaf (IENA). Guided by the theme "Effective Partnerships for the Goals of Sustainable Development," this three-day event has garnered immense attention from organizations and individuals passionate about driving positive change. With the invaluable support of the Ministry of Municipal and Rural Affairs and the collaborative efforts of the National Center for Non-Profit Sector, IENA promises to pave the way for a transformative international platform.
The exhibition's objective is to foster an environment that encourages meaningful collaboration and knowledge sharing within the non-profit sector. Over 100 exhibitors representing a diverse range of entities, including government agencies, international organizations, civil institutions and associations, banks, donor entities, local and international endowment bodies, and esteemed educational institutions like the Saudi Entertainment Academy, have come together to participate in this groundbreaking event. Furthermore, numerous partnership agreements have already been inked, signaling a remarkable dedication to enhancing the sector's impact.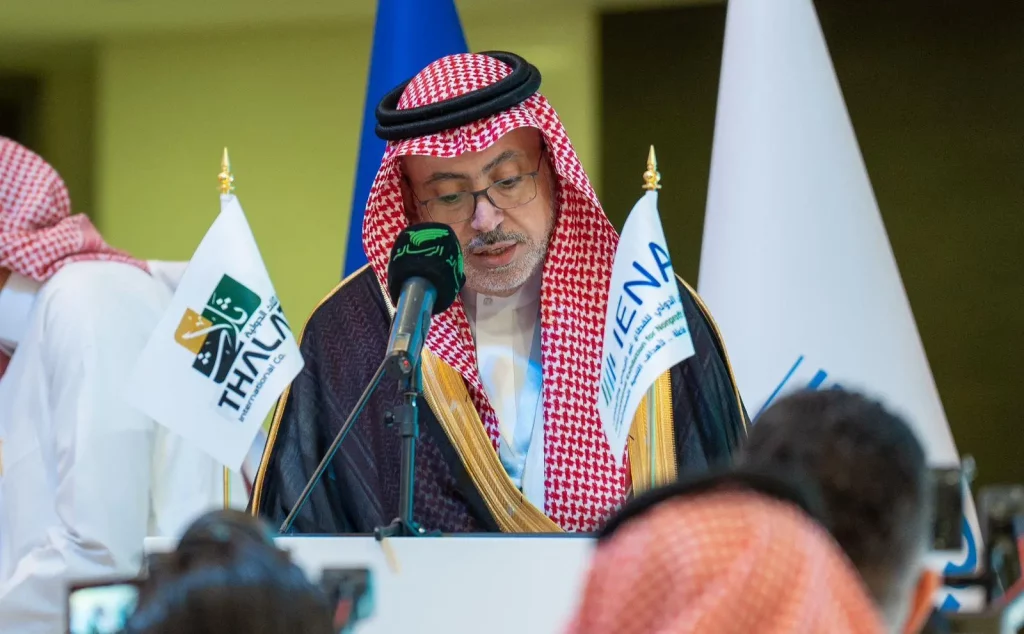 Eng. Abdulmohsen Al-Turki, Vice President of the Growth Sector at the National Center for Non-Profit Sector, expressed his enthusiasm, stating, "We are delighted to witness the emergence of exhibitions that are specifically designed to nurture the growth of the non-profit sector. These initiatives demonstrate a genuine sense of responsibility towards empowering the sector and highlight its pivotal role in achieving sustainable development. The establishment of the National Center for Non-Profit Sector reflects our commitment to driving social and economic progress that enables the sector to flourish and actively contribute to sustainable development."
By providing an engaging and immersive experience, IENA aims to propel the non-profit sector to new heights. Attendees can expect thought-provoking panel discussions, interactive workshops, and insightful presentations that delve into pressing issues and emerging trends in the industry. The exhibition acts as a catalyst for innovative ideas, strategic partnerships, and transformative projects, thus fostering an environment ripe for collaborative action.
In addition to its significance within the non-profit sector, IENA also holds substantial economic importance. As global stakeholders converge in Riyadh, the exhibition serves as a gateway for local businesses to establish fruitful connections with international entities. By leveraging these partnerships, Saudi Arabia aims to accelerate its economic diversification plans, create sustainable job opportunities, and boost its overall socio-economic landscape.
In an era driven by digital connectivity, the International Exhibition for the Non-Profit Sector and Awqaf understands the importance of reaching a wider audience. Thus, the organizers have ensured that the event's digital presence is optimized for search engine visibility. By embracing cutting-edge SEO strategies, IENA aims to increase its reach and attract a global audience passionate about making a difference in society.
With the successful launch of IENA, Riyadh has solidified its position as a hub for fostering sustainable development partnerships. As the exhibition continues to captivate attendees, it serves as a testament to the dedication and collective efforts of the non-profit sector in driving positive change. By championing effective partnerships and promoting sustainable development goals, IENA paves the way for a brighter and more inclusive future.