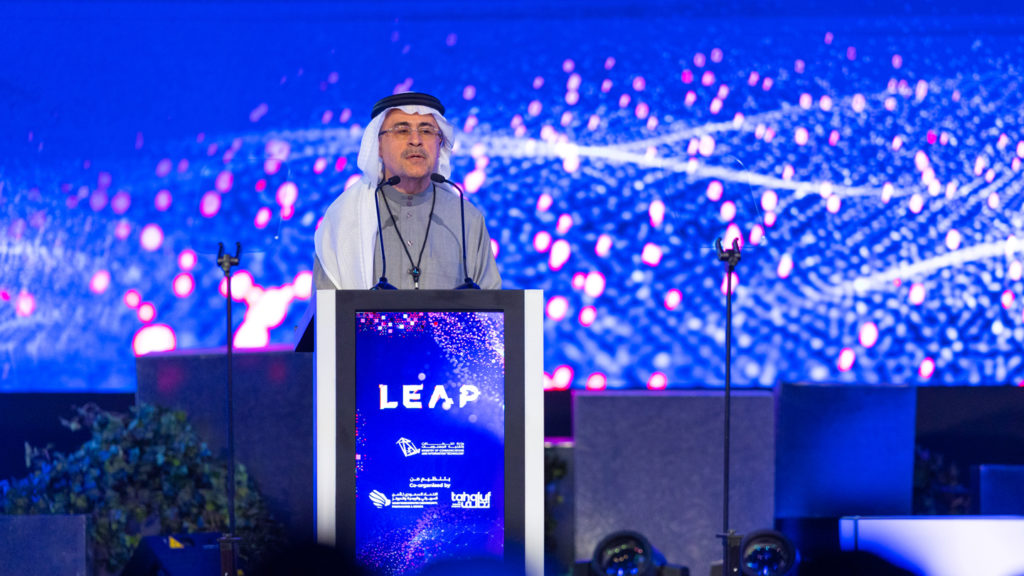 On February 6, Aramco and Zoom unveiled a strategic alliance. Zoom's strategic partnership with Aramco aims to build the Kingdom's first global data center to support the digital transformation ecosystem.
Together with Aramco, Zoom will build the first global data center in the Kingdom. The data center will be connected to the Zoom global data center network and will serve Saudi Arabia and the surrounding region. Zoom will also look into collaborating with Aramco to create cutting-edge technological solutions for the energy industry. The partnership aims to support the digital transformation of numerous market segments, including energy, industry, education, and healthcare.
Aramco also announced that it had increased its investment in Wa'ed Ventures from $200 million to $500 million. The increase is intended to give the company the ability to deliver an accelerated investment performance both locally and internationally. In order to strengthen the Kingdom's innovation ecosystem, Wa'ed Ventures aims to localize global frontier technologies, increase investments in mid- and growth-stage startups, and finance underserved domains like the environment, social and governance, the metaverse, and quantum computing.
Amin H. Nasser, Aramco President and CEO, said: "Our establishment of a diversified network of partners has helped us maintain a track record of reliability, and our new strategic partnership with Zoom is expected to further enable innovative solutions focusing on the digital transformation ecosystem. Furthermore, with an expanded fund size, Wa'ed Ventures aims to facilitate the cross-pollination of innovation between the global and local markets.
Sourced from Aramco official website