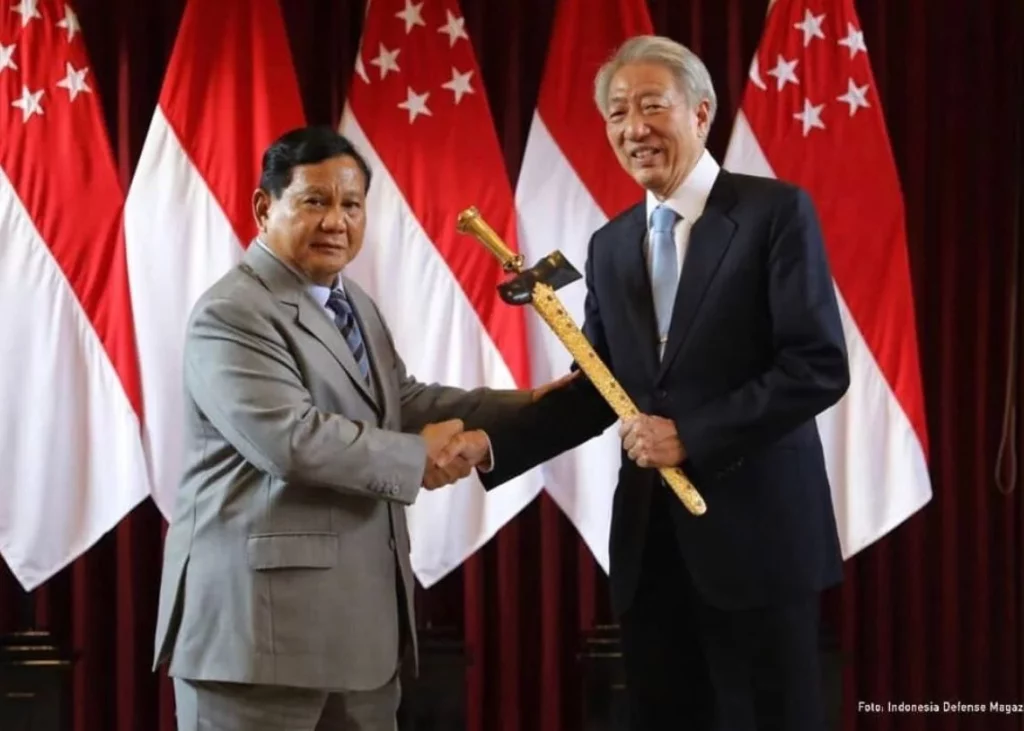 Singapore's Senior Minister and Coordinating Minister for National Security, Mr Teo Chee Hean, was in Jakarta from 28th February 28 to 2nd March 2023
DURING his visit, SM Teo met with Indonesia's Coordinating Minister for Marine Affairs and Investment, Mr Luhut Pandjaitan. The two Ministers reviewed the progress made in many areas of bilateral cooperation since their last meeting, including the ratification of all three agreements under Singapore and Indonesia's Expanded Framework, and discussed how to move cooperation forward in new priority areas such as the green economy.
SM Teo also met with Indonesia's Coordinating Minister for Political, Legal, and Security Affairs, Mr Mahfud MD, the Coordinating Minister for Economic Affairs, Mr Airlangga Hartarto and Defence Minister Mr Prabowo Subianto separately.
Throughout these talks, SM Teo emphasized the tight and multidimensional character of the countries' longtime bilateral partnership, which encompasses many sectors, including economic, defense, and people-to-people sectors. The Ministers explored new prospects for bilateral partnership in sectors such as the digital economy, sustainable development, and human resource development. They also discussed regional and international developments in depth.
SM Teo also met with former Indonesian President Megawati Soekarnoputri, Chairman of the Presidential Advisory Council Wiranto, and Presidential Special Envoy for Poverty Alleviation and Food Security Collaboration Muhammad Mardiono while in Jakarta. They reaffirmed our two countries' long-standing relationship and discussed developments in Indonesia and the region.
Sourced from Singapore MFA