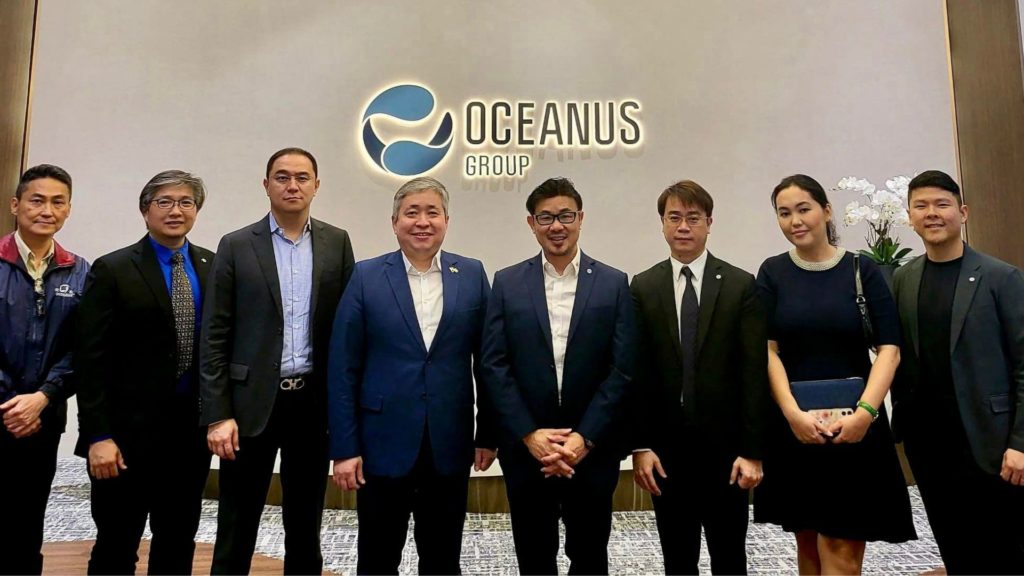 H.E. Askar Kuttykadam the Ambassador of Kazakhstan visited the Singapore-based Oceanus Group to discuss potential food industry partnerships and the Government Technology Agency of Singapore about digital transformation partnerships in the public sector
OCEANUS Group is a leading food technology company with expertise in four key areas: food production, distribution, services, and innovation. The discussion with Oceanus CEO Peter Koh focused on how the company's integrated strategy could support Kazakhstan's efforts to streamline its food industry and diversify supply chains.
Because FoodTech is one of its exciting areas of expertise, Oceanus Group can likely be Kazakhstan's go-to partner for developing new goods, technologies, and business models.
The visit revealed a significant opportunity to strengthen trade ties and ensure food security in the region.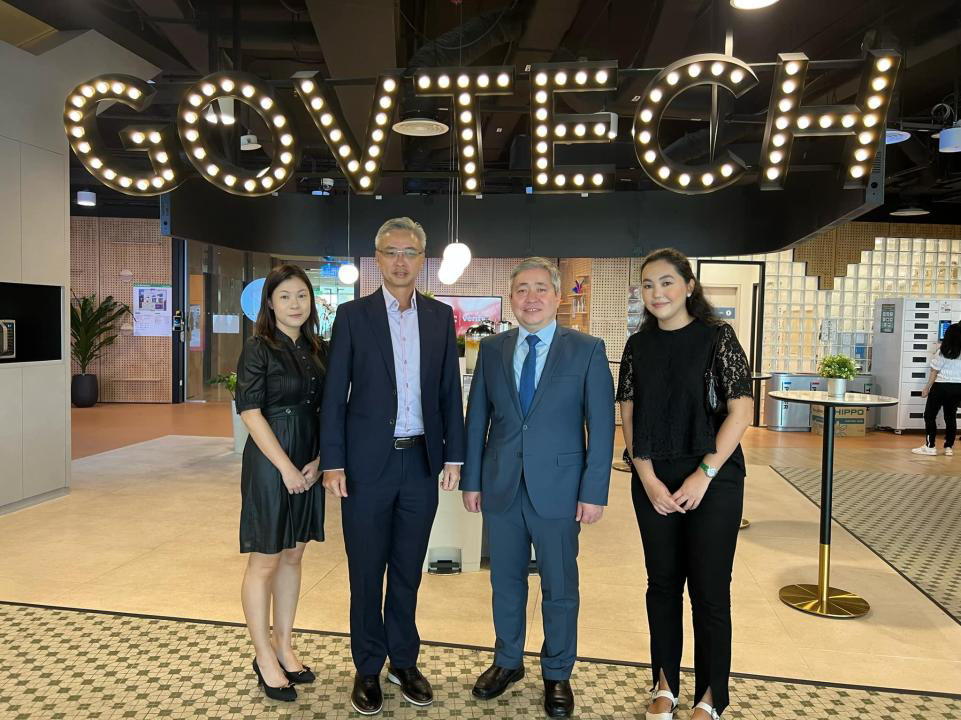 Prior to this, on 23rd February 2023, the Ambassador of Kazakhstan met with Mr. Henry Chang, Deputy Chief Executive of the Singapore Government Technology Agency. The meeting centered on exploring opportunities to strengthen bilateral ties in the public sector's digital transformation.
Ambassador Askar Kuttykadam praised Singapore's pioneering use of govtech to promote social and economic progress.
He emphasized Kazakhstan's accomplishments in that crucial area and expressed his confidence in developing a solid partnership in government technology between the two nations.
Mr. Henry Chang praised Kazakhstan for its remarkable development while emphasizing the significance of achieving digital excellence and innovation.
The parties agreed to carry on a productive conversation when a delegation from Kazakhstan's "Government for Citizens" State Corporation – a division of the Ministry of Digital Development, Innovation, and the Aerospace Industry – visits Singapore in April 2023 for a working visit.
The visits reiterated the strengthening of ties between Kazakhstan and Singapore, and showed there is more room for future potential collaboration.
Sourced from Embassy of Kazakhstan in Singapore